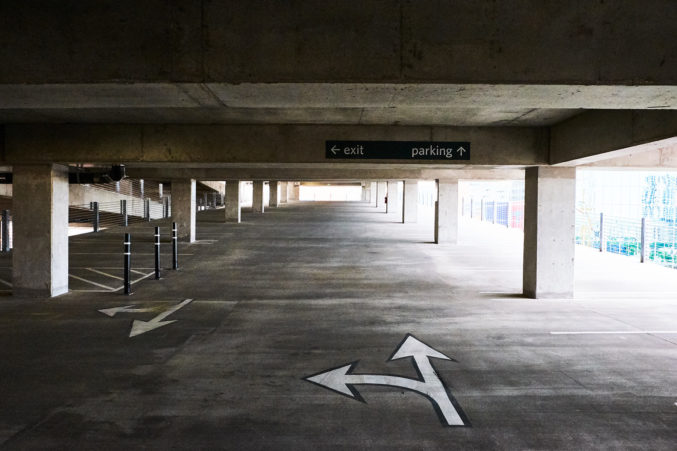 Local News
The city requires developments provide parking spots based on ratios created in the 1960s. It has been researching what will happen if that changes. How far will Dallas go?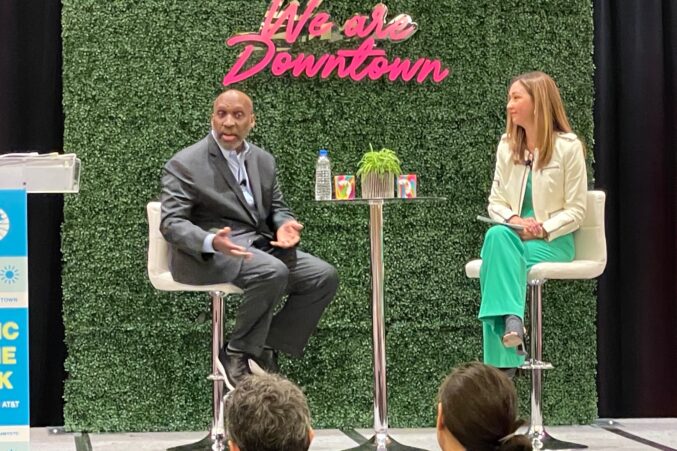 Livable Cities
That and other takeaways from Downtown Dallas Inc.'s annual luncheon.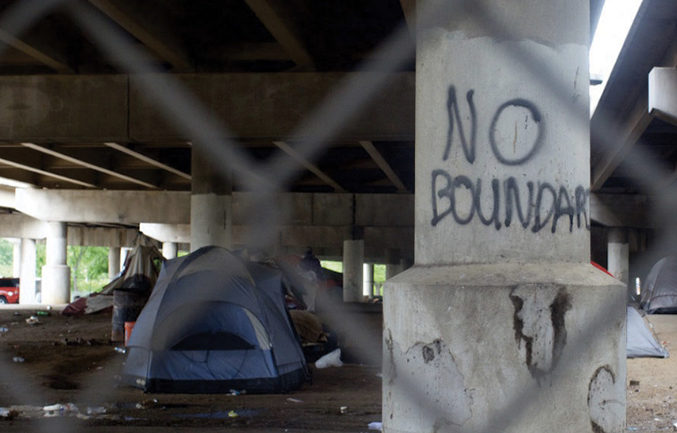 Livable Cities
COVID-19 restrictions mean that the count will be left to the professionals and happen over two weeks in Dallas and Collin counties.
Livable Cities
The SharedAirDFW Network started small, but it's giving us a look at how much particulate matter pollution is in the air in a few targeted neighborhoods.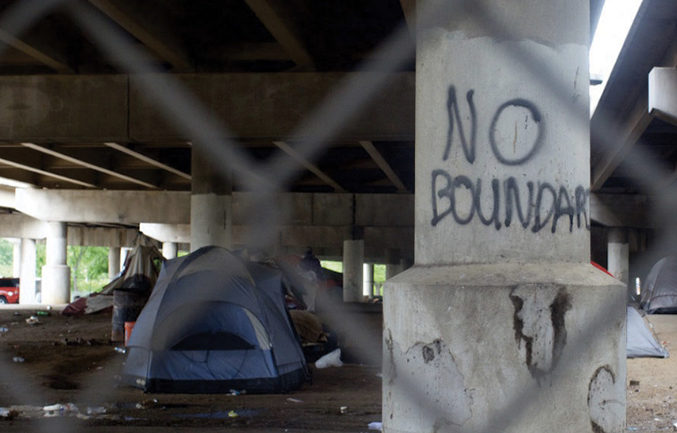 Livable Cities
Unsheltered homeless in the city of Dallas have ballooned by more than 200 percent in the past 15 years. Understanding how to help them begins with the count.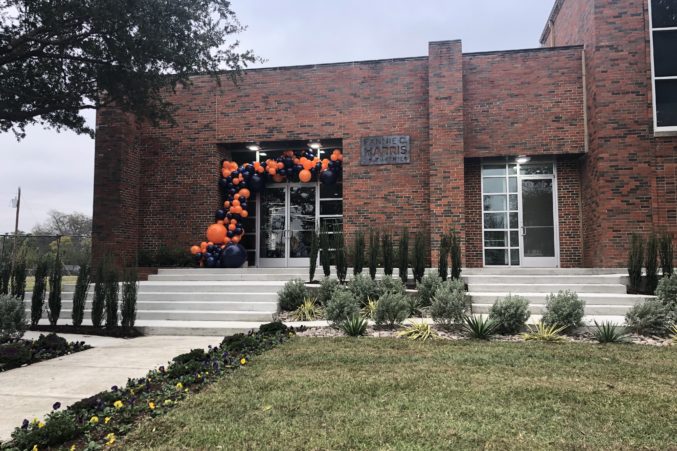 Education
The Fannie C. Harris Youth Center, a collaboration between DISD and others, will provide some housing for the district's homeless students.
Housing
...and other findings from the city's newest fair housing study.
Livable Cities
It's time to expect a lot more 90-degree days in our future.