One of the most common questions I have gotten over the past 13 months is some variation of, "What will bring downtown back – and when?"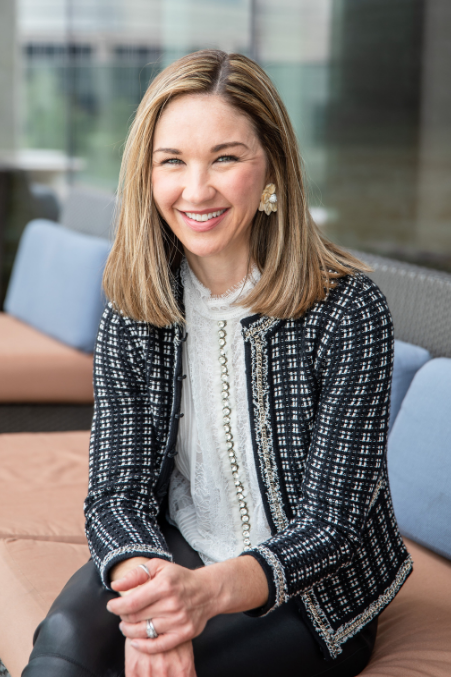 It is a question grounded in the assumption that the pandemic would halt decades of dedicated work to reinvest in downtown Dallas. That steady foundation includes $11 billion of investment over the past 20 years, public-private partnerships that have brought more than 40 vacant buildings back to life, and a rise in residents from just a few hundred to more than 12,000 today.
For those who never really left downtown, key indicators tell us that downtown Dallas is better positioned than any other market in the country to emerge stronger. Consider that not a single major Downtown project was derailed by the events of 2020. That is not the case in other markets. Among the major projects to advance or come online while most of Dallas was working from home:
At Downtown Dallas, Inc. (DDI), we are also laser-focused on creating an environment for restaurants and retail, mostly small businesses, to thrive. Dating to last year, we have tracked and supported the openings of more than two dozen such businesses in Downtown. TRUE Kitchen + Kocktails, Jaxon Texas Kitchen & Beergarden in the AT&T Discovery District, Pegasus City Brewery, LaTarte Tropezienne, Chimalma Taco Bar Co., and rise+thyme are among some of the hottest new spots. The City Center now has nearly 500 restaurants and bars, demonstrating the resilience of the industry in Downtown.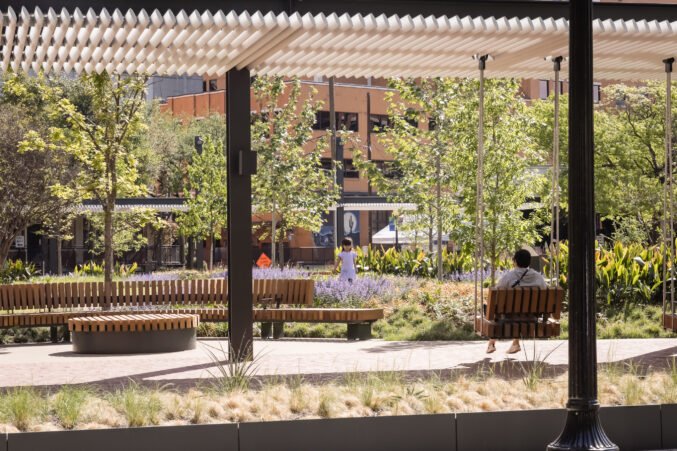 All the while, signature magnets for activity of recent years such as the Arts District and West End, have continued to soldier on, drawing bigger and bigger crowds as vaccinations increase and we enter a spring filled with hope and excitement. The Farmers Market reports that they are back to pre-pandemic levels of activity, with more than 4,000 customers visiting on recent weekends. Just as promising, not a single Farmers Market retail tenant failed to renew their lease because of the pandemic.
It is not just what we are seeing and hearing on the ground that is driving our sense of optimism. DDI's most recent "State of the Market" report notes that retail rental rates have steadily risen, vacancy within new construction is low, and multifamily occupancy and rent growth are expected to recover by the end of this year. Surveyed property managers and landlords tell us their Downtown properties have enjoyed a strong year, with little residential turnover.
The commercial office continues to hold steady, bucking speculation that we should expect historic vacancy rates and mass migration to the suburbs, with 25 office leases signed for more than 100,000 square feet year to date. There is no question the historic global challenges of the COVID-19 pandemic put a temporary pause on some of the most familiar signs of urban vibrancy. But thanks in large part to the work of the past 20-plus years to revitalize downtown, the City Center of Dallas is primed for a historic rebound.
Through it all, DDI continues to leverage our city's national standing to bring new business to the area and build the image of Downtown as a vibrant place for all people at a time when demand for walkable urban environments has never been greater.
What will bring Downtown back? It never left.
Kourtny Garrett is the president and CEO of Downtown Dallas Inc. 
Get the D CEO Real Estate Newsletter
Get weekly updates on breaking commercial real estate news and relevant industry reports.