Bars
Pegasus City Brewery has gotten into the hard cider game with an unfiltered brew made from unpasteurized apple juice.
First Bite
The new Sicilian slice joint fills a gap in downtown's middle-class casual dining options.
Lunch Box
OK, maybe not so scientific. But we tried.
Lunch Box
Chef Josh Harmon makes a comeback with koji-brined and fried chicken. Yakitori and frozen Kool-Aid drinks are next.
Urban Design
The Dallas City Council will vote on the future of the convention center later today. But an important part of that is what is next door: the old Dallas Morning News headquarters, which local architecture firm CRTKL explored redeveloping.
By Michael Friebele and Camila Simas
Urban Design
An op-ed in the Dallas Morning News reminds us that a great urban neighborhood won't 'magically' sprout from the ashes of I-345. So the city and its partners need to start planning what that looks like.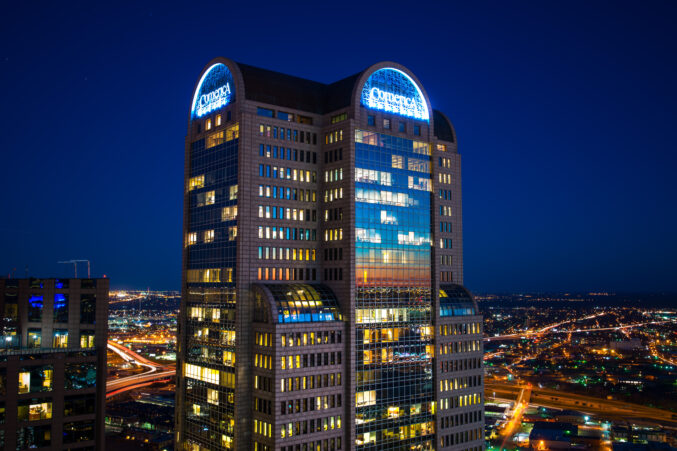 Commercial Real Estate
Younger Partners Research Director Steve Triolet says tenants have a new motto: Out with the old and in with the new.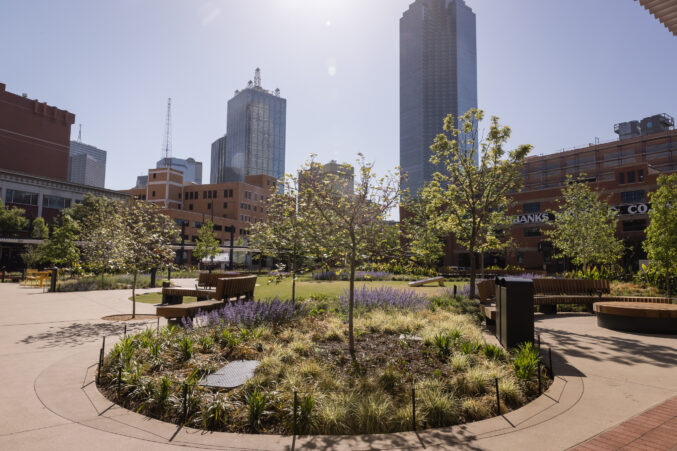 Commercial Real Estate
Downtown Dallas, Inc. President and CEO Kourtny Garrett says the City Center as we remember it never left. Here's why.
Commercial Real Estate
North Texas is expected to be a big winner in the post-coronavirus recovery. Here are some projects and trends to keep an eye on.