American Heart Association
Advice
From tech advancements to societal shifts, Nancy Brown, Byron Sanders, and Debra Brennan Tagg believe the future is bright.
Digital Edition
The issue features a look at the continued push for progress in diversity, equity, and inclusion, as well as a profile on Golden Chick's Jim Stevens.
Business
Plus, Tolleson Wealth Management adds directors, Avocados From Mexico promotes two, CallisonRTKL expands its design team, and more.
Personnel Moves
Plus, Schumacher Electric Corp. hires new CEO and Eyemart Express and ECI Software Solutions welcome new CFOs.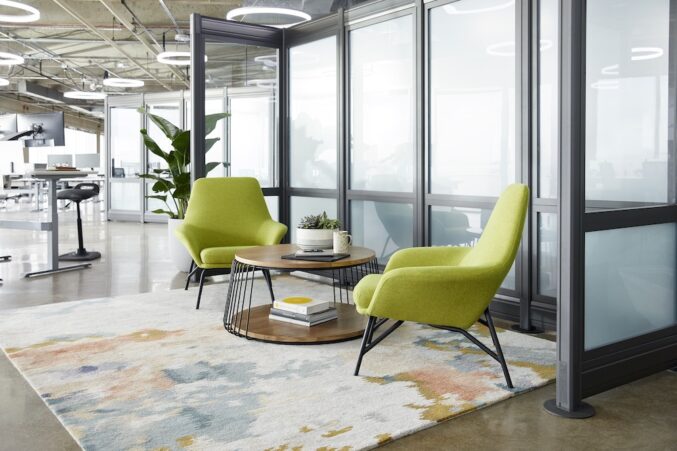 Music
Plus, Liberty Capital Bank revamps its C-Suite, Comerica adds regional manager, Dallas Summer Musical appoints new board members, and more.
Business
Plus, The Beck Group announces new COO, Texas Rangers name new GM, The American Heart Association hires development VP for Dallas office, and more.
Healthcare
$45 million for UNTHSC, Texas Health hospital award, UTSW and Caris Life Sciences join forces, and more.
Business
Nancy Brown says it's not uncommon for her "top dog" to clock more steps on the treadmill than her owners.
Health Systems
Medication management, quick recognition, research based-care, and patient education are all part of quality stroke care.