| 2 weeks ago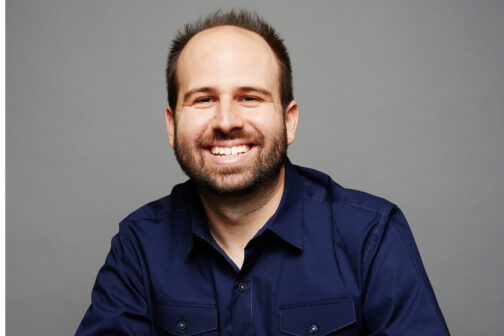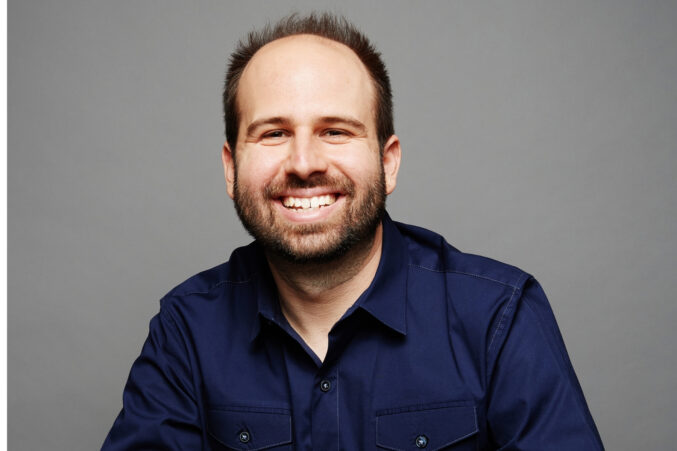 Are you ready for some stuff to go down? Seriously. This is about to happen.
In the next few weeks — OK, maybe a month — D Magazine will launch a new sports thing called StrongSide. It'll be just like FrontBurner and SideDish and FrontRow. Only it will be totally different and focused on sports in North Texas. Its tagline, until we decide to change it, is: "Smart takes and winning stories about Dallas sports." And the guy who will call the shots is named Mike Piellucci. In this episode of EarBurner, Mike introduces himself, and Zac insults my bottom. And we discuss competitive collegiate meat judging.
Quick links to stuff that comes up in our conversation: the D story Mike wrote about the first professional bridge team; the Sports Illustrated story he wrote about meat judging; the Athletic story about the discord within the Mavericks organization that Mike edited; and the D story Matt wrote about Dr. Death that NBC won't even send him a thank-you coozie for.
You'll find the podcast player below. Or you can subscribe through whichever podcatching app you prefer. Also below, you'll find a letter of introduction from Mike himself that ran in the August issue of D.
Read More