D Magazine September 2017
Cover Story
Dallas is the best. Obviously. But which people, places, and things are the best of the best? We found the winners in food, drink, nightlife, culture, and more.
Dallas History
A restoration of the grand downtown hotel removes the 1980s excess and restores it to its beer-empire heyday.
Fashion
The story of how Bedford's Sara Grace Wallerstedt became a globe-trotting cover model—and went to prom.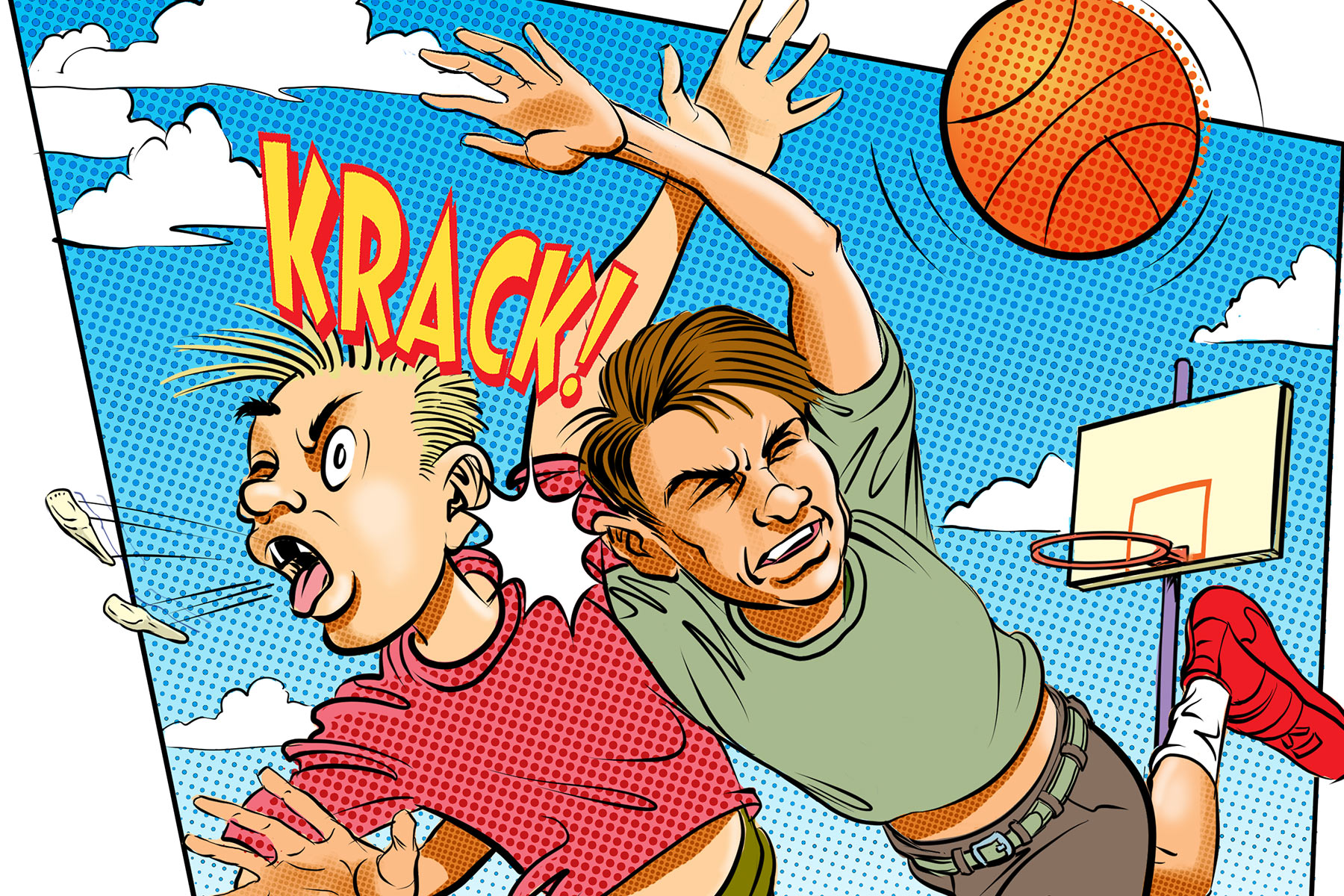 ---