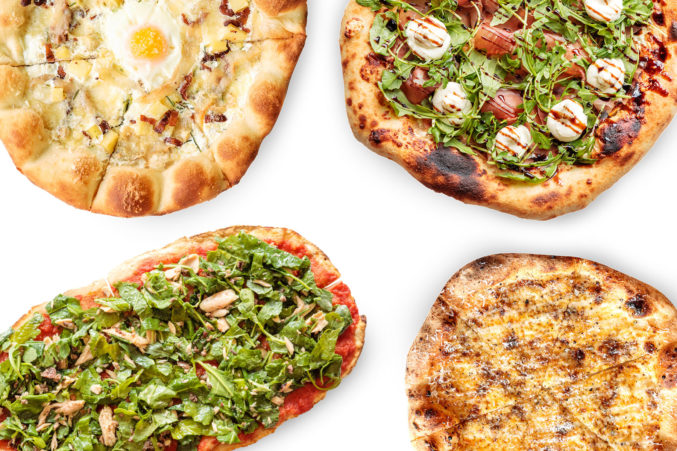 Pizza Is Having a Moment
With fewer rules and more high-end ingredients, Dallas restaurants are having a blast trying new things with a tried-and-true dish.
Blame the proliferation of upscale regional Italian for all the fun we're having with pizza lately. There are eggs on pies and veggies that change with the seasons—oyster mushrooms, kale, lemon zest. Smart team-ups like fennel-fragrant sausage with slivered spring onions and pickled peppers. House-made sausages and charcuterie. Cheeses, of course, but now that means smoked caciocavallo, Fontina, and taleggio. (And even if you play it safe with mozzarella, someone probably just made it.) There are non-tomato-sauced pizza biancas; ultra-regional toppings like good-quality tuna; zesty and fun savory-sweet experiments with dates, chiles, and honey; and an array of crusts, from crispy, cracker-thin Roman style to chewy, long-fermented, and hearth-blistered. You can still get a classic margherita. But may we suggest you put an egg on it?