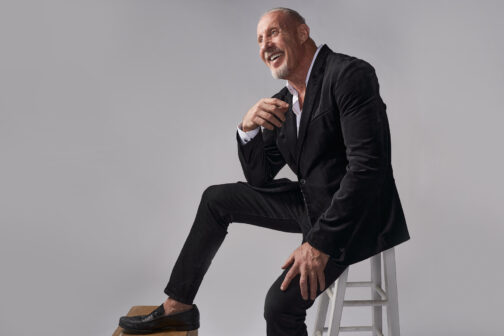 Personalities
North made his first gains in the gym. Now he's looking for capital.
Business
The finance practice group partner is an advocate for diversity, equality, and civility.
Business
She may have started her career in the financial industry, but today she leads the Dallas office of a global architecture firm.
Business
The Mi Golondrina founder says her mother is her main style icon.
Business
For busy business and philanthropic leader Matrice Ellis-Kirk, style is driven by simplicity and practicality.
Business
The fundraising and events guru has been a driving force behind the success of the city center's public greenspace.
Books
Tracy Walder hunted terrorists for the CIA, even as foreign operatives called her Malibu Barbie. Now she teaches history at Hockaday, and that's just fine with her.
Interviews
Gerardo Venegas hopes to lead his team of bull-riders to glory at the PBR Global Cup at AT&T Stadium on February 15.
Business
The living legend keeps the historic memento in his North Dallas office.
Fashion
It's all about the details.