D CEO June 2018
Cover Story
Insights on achievement from The Container Store's Melissa Reiff, Match's Mandy Ginsberg, and Tandy Leather Factory's Shannon Greene.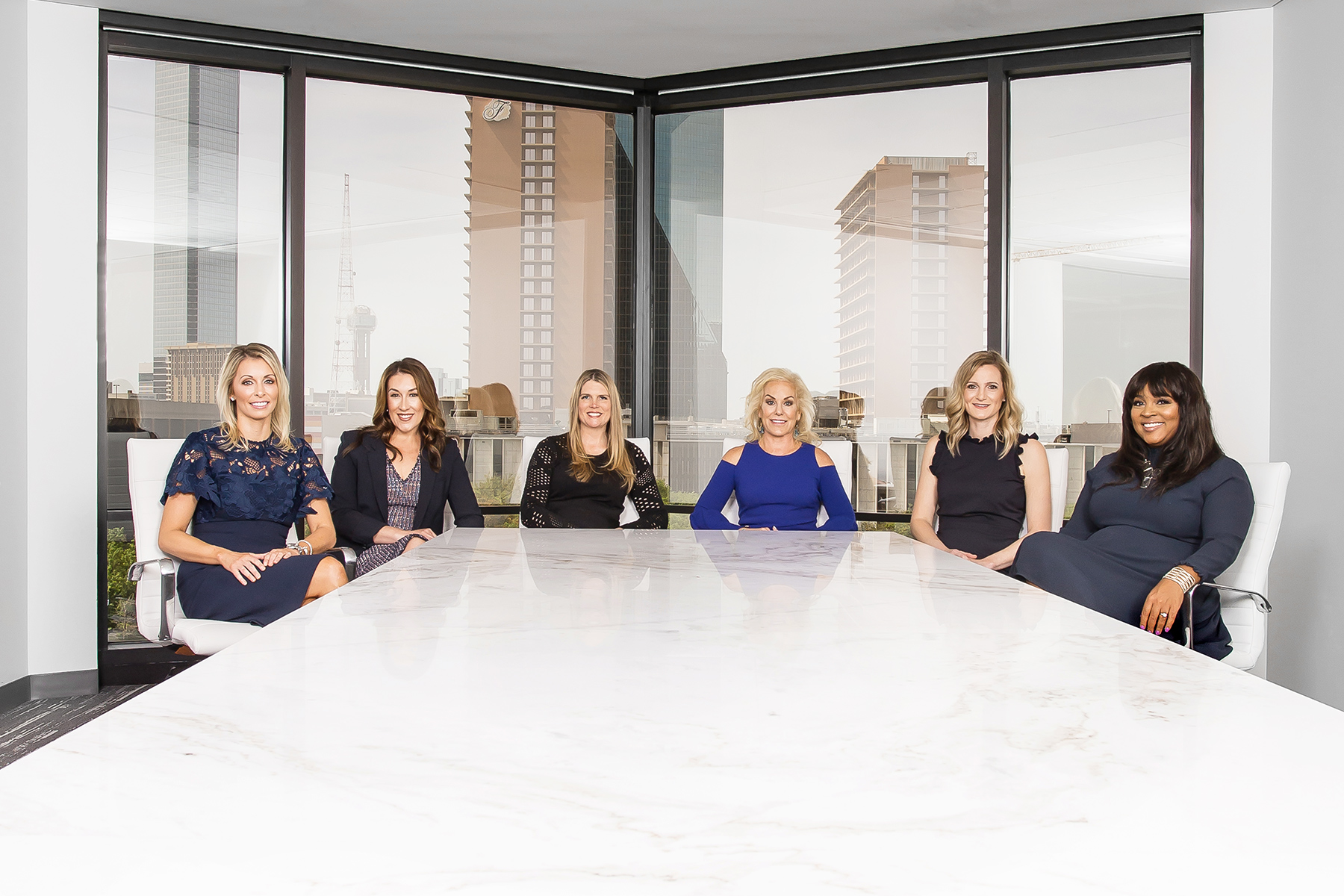 Business
Commercial real estate brokerage is still homogeneous and male-dominated. But it may not be for long, if these women have anything to say about it.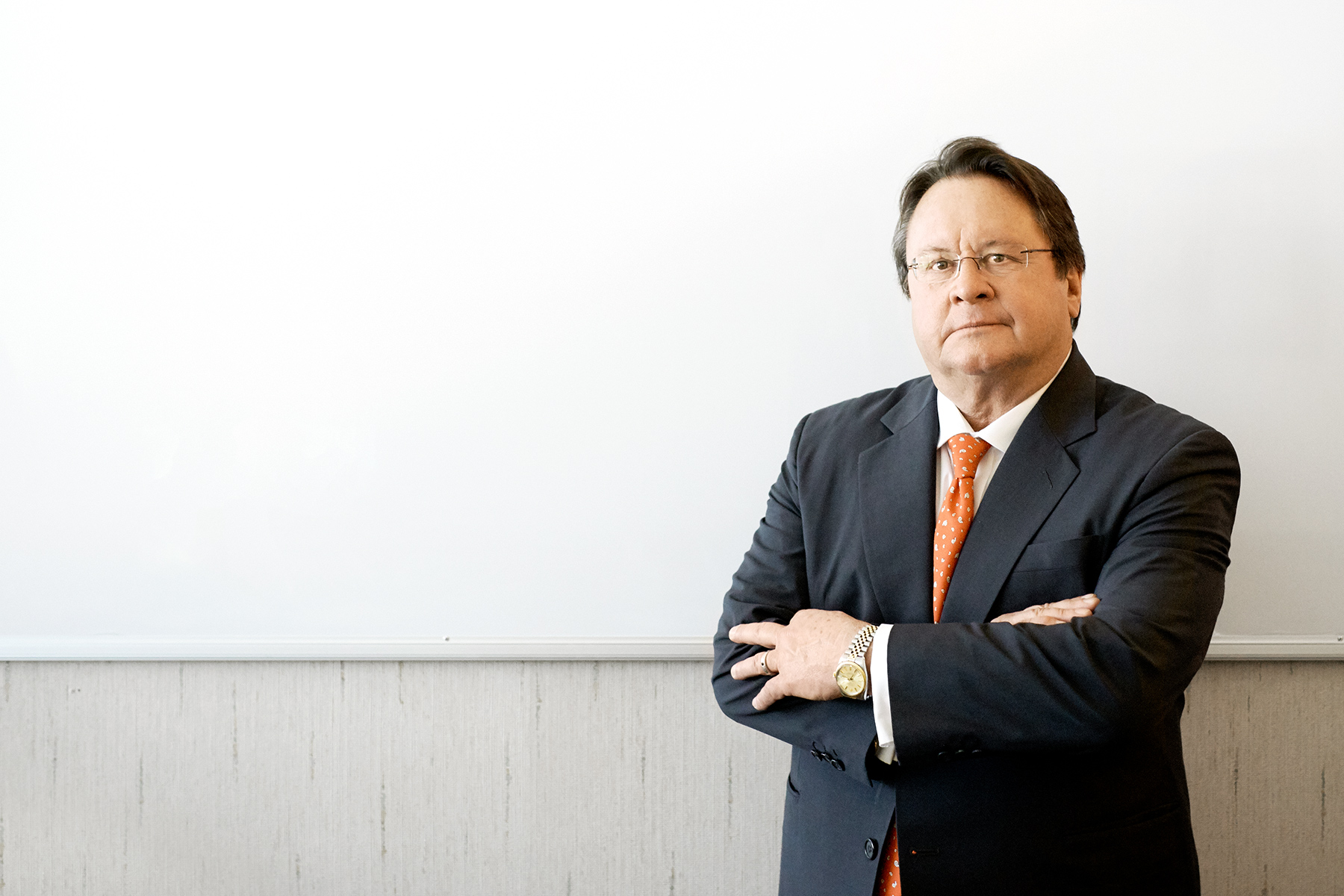 Law
Long before the #MeToo movement, North Texas attorney Chuck Noteboom was representing the victims of sexual harassment and assault.
---