From D CEO June 2018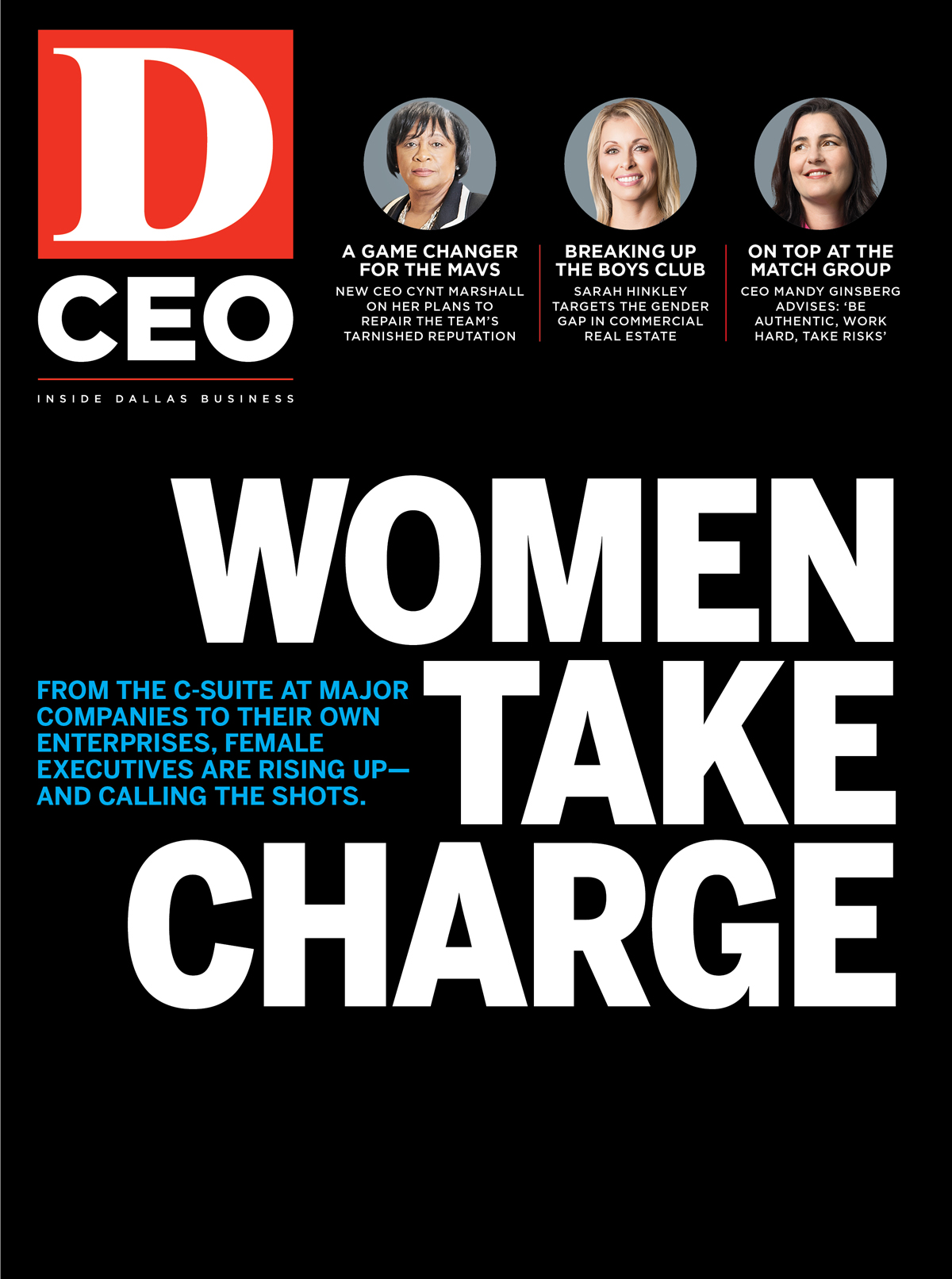 Subscribe
As an attorney practicing family law at Orsinger, Nelson, Downing & Anderson, Marilea Lewis has a career that's based on a set of codes and regulations. It's been a theme in her professional life, having previously served as a judicial officer, associate judge, and district judge. But when it comes to her passion, she forgets all the rules and lets her body take over. "I'm passionate about dance," she says. "It's a release of energy. It's a self-expression."
Lewis, now 63, first stepped onto the dance floor with ballet shoes as a tot. "I've been dancing all my life," she says. "I've always dreamed of being a ballerina." Although that dream expired, dancing remained an integral part of her life. Growing up, music and dance always were present in Lewis' home because her parents loved to dance. "It was not uncommon for them to dance in the kitchen while my mother was fixing dinner or in the backyard during the summer," she says.
"Dancing has definitely given me more energy," Lewis says. "I have more stamina, which is important as a trial attorney."
Like her mother, Lewis' favorite dance partner has become none other than her husband. "Neither of us are trained professionals," she says of her husband, Dan. "We dance for fun." As for their favorite variation: They're more classic rock-type people, she explains. "We're certainly not ballroom," she laughs. And Lewis' husband has a claim to fame: He once appeared on a TV program. "It was filmed at NorthPark and was called 'Sump'n Else,'" Lewis says. "It was similar to 'American Bandstand.' Dan was part of one of the spotlight couples."
If Lewis isn't dancing at home, she's out at Dallas venues like The Balcony Club in Lakewood or Lone Star Roadhouse, or finding her groove at local events at least once a week. "I won't seek out the spotlight because I'm not into dancing for the sake of performance," Lewis says. "I do it because I enjoy it on so many levels." She has tried a variety of styles including ballroom, Latin, ballet, jazz, Zumba, and tap. "I tried hip-hop, but I was abysmal at it," she says. "If it takes too much concentration, then it isn't enjoyable."
Another dance she hasn't been able to nail down just yet is tango. "I took one one-hour session many years ago, but the problem is you have to have a partner," she says. Her husband says tango is not in his future.
The only thing that bothers her about dancing is when others invade her personal space. "There are some people who are very unaware of other people's space and when you're dancing in a public venue, they very often want to intrude," she says.
Dancing also has helped her become better in the courtroom, she says. "Dancing has definitely given me more energy," Lewis says. "I have more stamina, which is important as a trial attorney. … It also makes me very self-conscious about posture. Body language and posture says so much on first impression. It's so easily observable."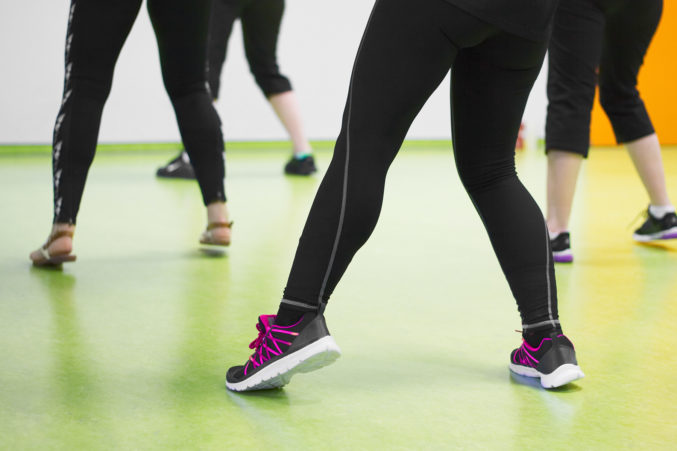 Lewis has a long list of dancers she admires, and she's been lucky enough to see some of them including Russian-American ballet dancer Mikhail Baryshnikov. "Do I have a favorite dancer? No, because I'm so in awe of all of them," she says.
Lewis knows some people prefer bellying up to the bar. "I see those bumper stickers that say, 'Won't dance unless drunk,'" she says. "I think people are self-conscious with the way they look dancing." And it's a relatable issue. Lewis once also was self-conscious but eventually grew out of it. She wants others to take advantage while their bodies still allow: "As the body ages, it doesn't always do what you want it to do."
The demand of trial practice is the only thing that constrains her from hitting the dance floor more often. But when she does, it takes her stress away. And she doesn't plan on putting away her dancing shoes anytime soon. "It should be something you enjoy and makes you feel good because you're alive," she says.   
Get the D CEO Newsletter
Stay up to speed on DFW's fast-moving business community with weekly news reports, interviews, and insights.