D CEO July-August 2017
Cover Story
There are as many fascinating business tales as there are finalists in this year's program.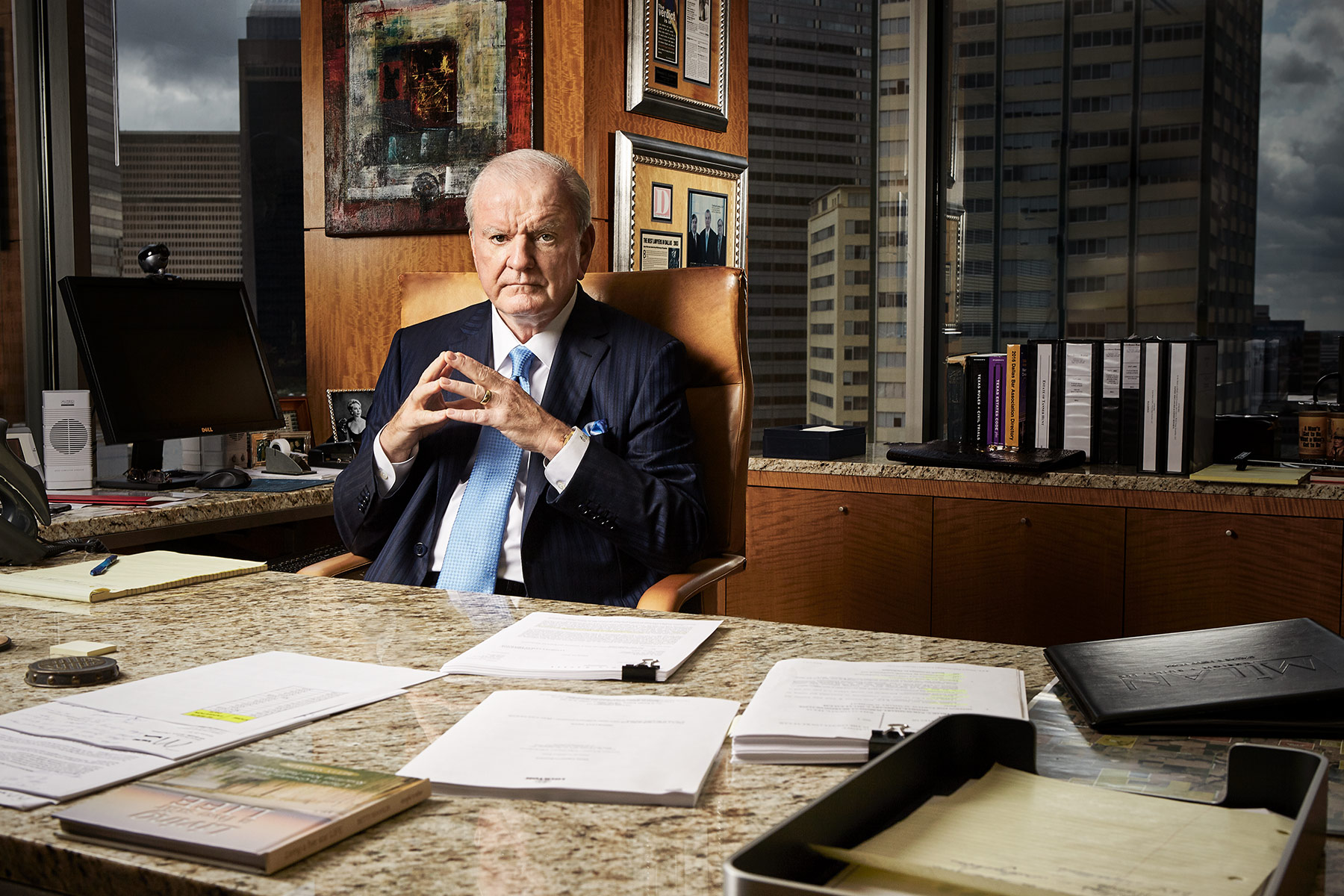 Law
Sixty-nine-year-old Don Godwin, who defended Halliburton successfully after the BP oil spill, tells in his own words how attorneys win cases.
Design District
Great food and service are key to the success of Dallas eateries, sure. But so too are the under-the-radar companies that build and brand the concepts from the ground up.
---