Health Systems
Patient experience, operations, and charity care muddy the waters between for-profit and nonprofit hospitals.
Fashion
Her maximal designs and signature knotted style are loved by A-listers and influencers alike.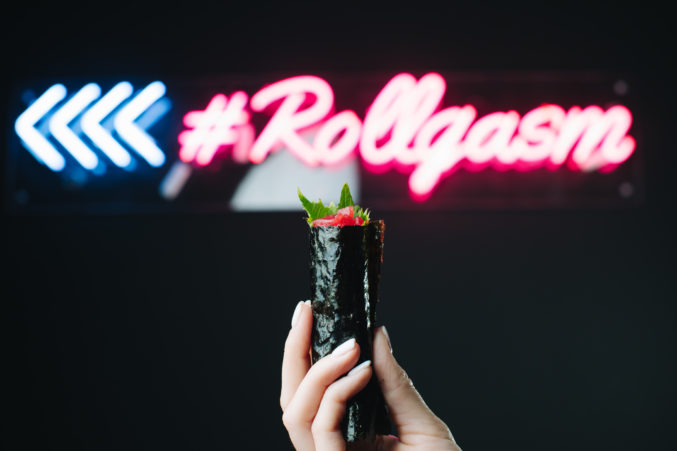 Advice
Do not pass go until you read these tips from local building and remodeling pros.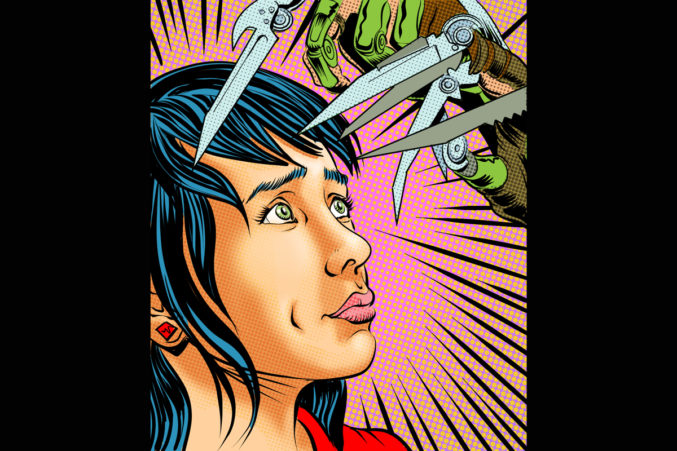 Beauty
My dark past (Tweezers! Piercings!) turned my already flawed brows into a hopeless mess. Until I discovered a makeup alternative.
Shopping
Spencer Pratt may have been onto something.
Accessories
These shoes will liven your summer wardrobe.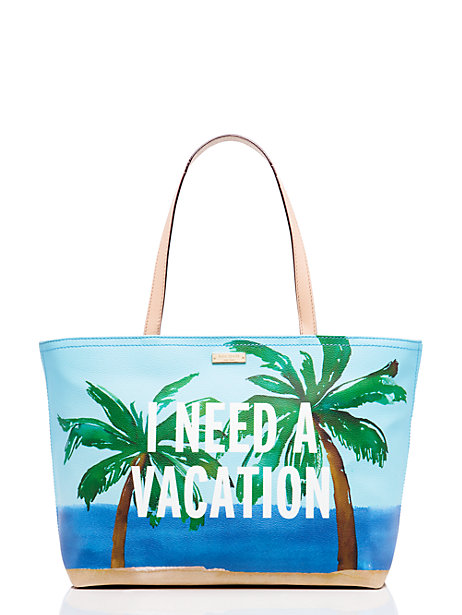 Accessories
These totes are the perfect accessories for a bright summer day.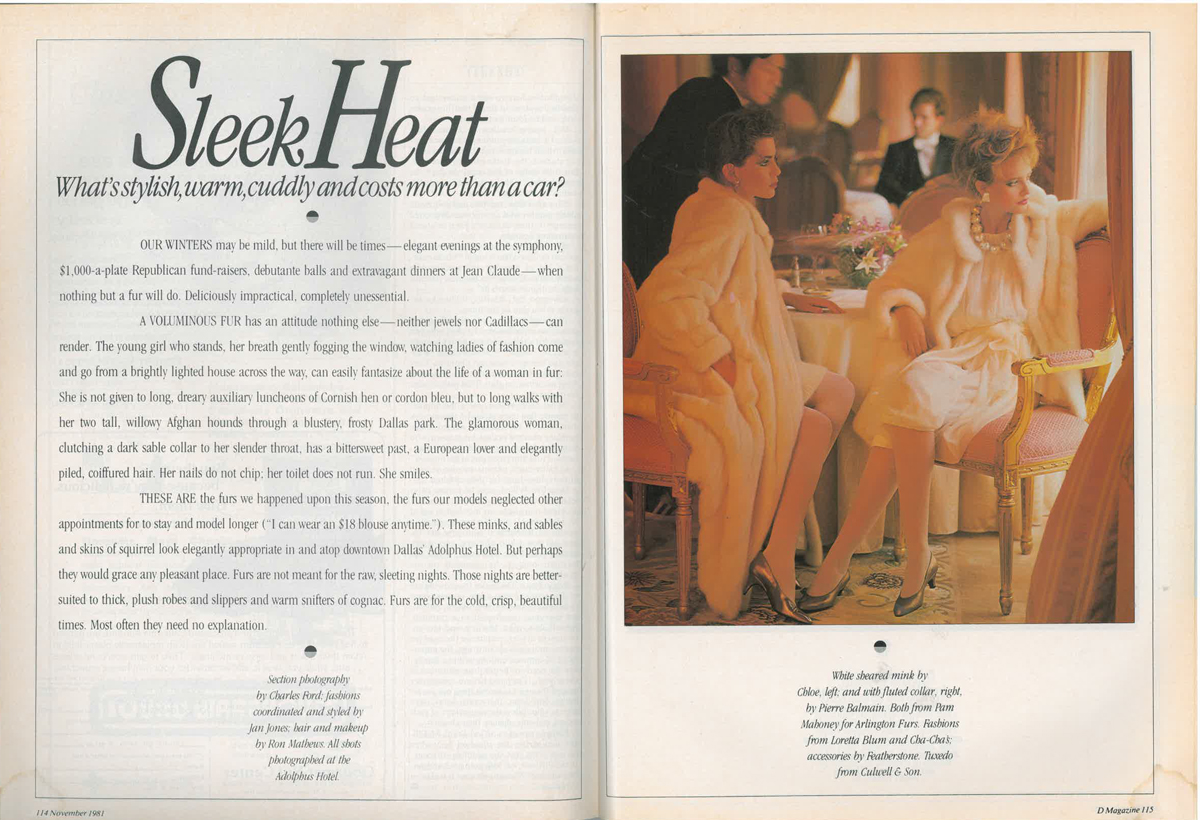 Designers
"What's stylish, warm, cuddly and costs more than a car?"