Movies
Lauren Hadaway's love-hate relationship with the sport formed the basis for The Novice, a deeply personal drama opening this week.
Publications
A local archaeologist wants you to understand how the field really works.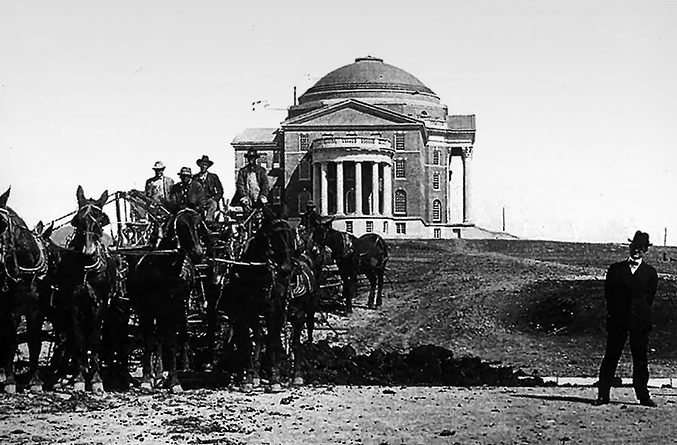 Business
A look back with notable alumni like David Miller, Billie Ida Williamson, and Gerald Alley, plus leaders like Bobby Lyle and much more.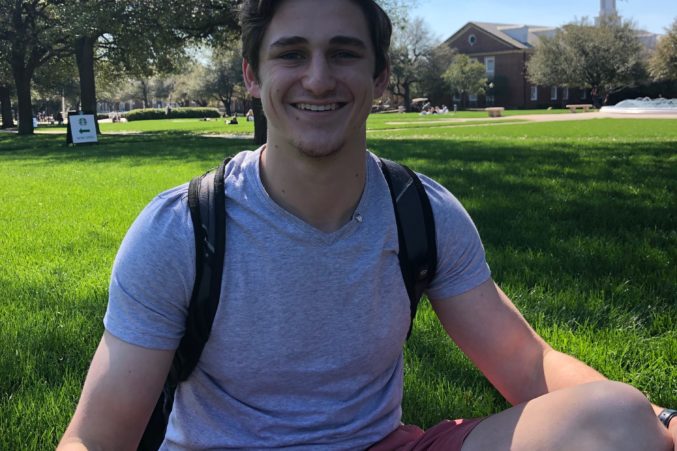 About Town
We stopped by the campus to chat about beach bod preparation and post-midterm getaways.
Galleries
SMU students and alumni ponied up on the Boulevard in style on Saturday. Our photographer was there to capture the action.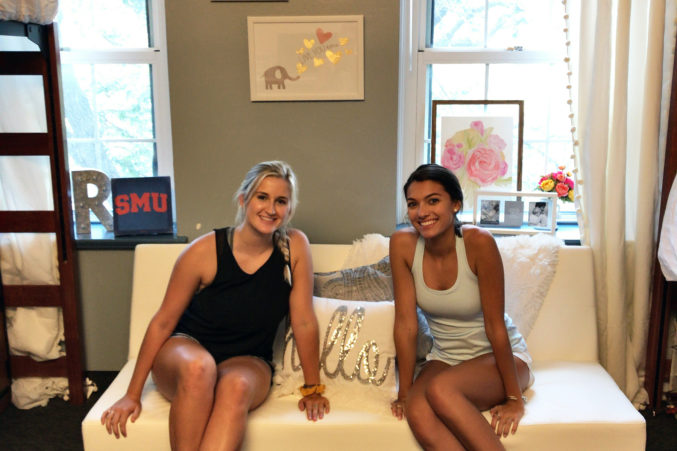 Local News
Mayor Rawlings heads to Canada, Judge Clay Jenkins proposes a cut to the property tax rate, and The Palm is closing.
Business
See where the SMU president spends his days.
Architecture & Design
 Longtime SMU professor Willard Spiegelman offers art and architecture criticism from a distance in this collection.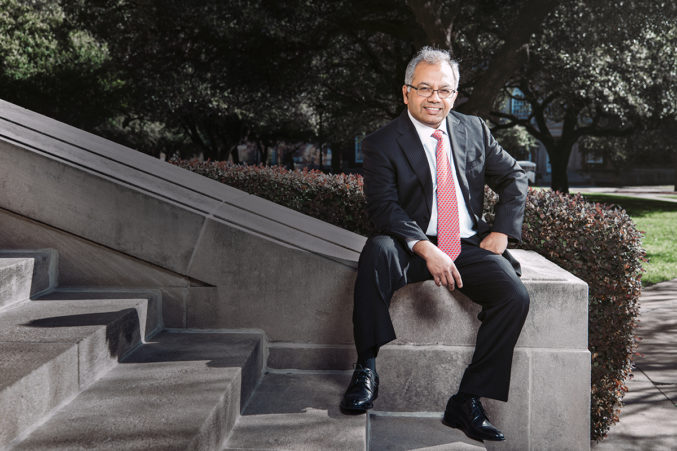 Business
The director of the new AT&T Center for Virtualization at SMU will drive crucial technical research and help create a knowledgeable North Texas employee base.