Entertainment
The company plans to open the DFW venue, which will have up to a dozen baseball simulators, within the next year.
Shopping
So-Cal brands gojana, Vuori, Alo Yoga, and Buck Mason all have new storefronts in North Texas.
Dallas 500
The CEO of Neiman Marcus Group talks about his extreme skiing hobby, the latest fashion trend, and more.
Retail
Even Texas' oldest and most luxurious retail locations are embracing healthcare providers.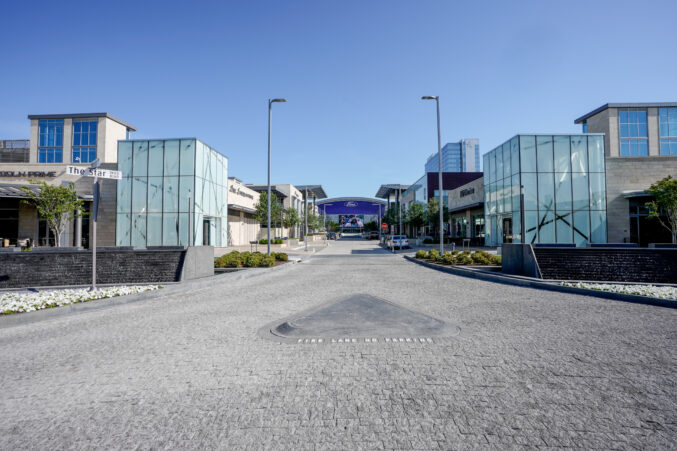 Commercial Real Estate
The Dallas Cowboys' bustling mixed-use campus has inked new deals totaling 40,000 square feet.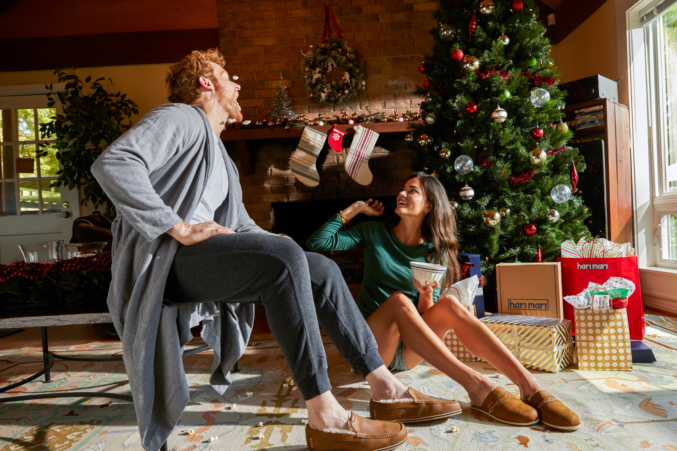 Retail
The flip flop turned lifestyle brand recently unveiled six options to the debut line.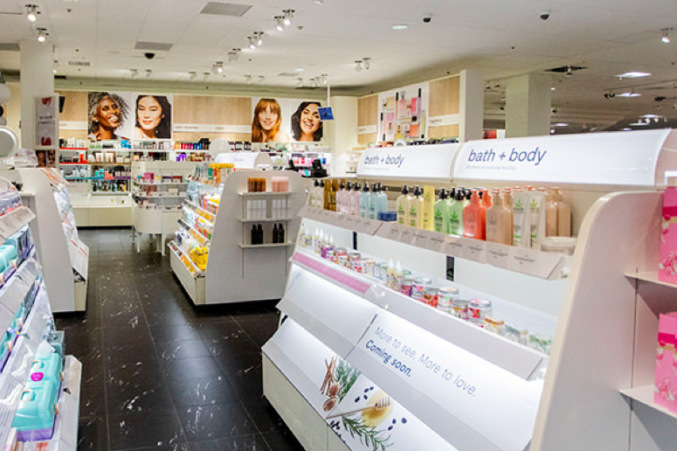 Retail
With Sephora out, the DFW-based retailer developed a new concept that focuses on BIPOC-founded brands.
Business
The first-time CEO is leveraging technology to take the old-school arts and craft chain into the future.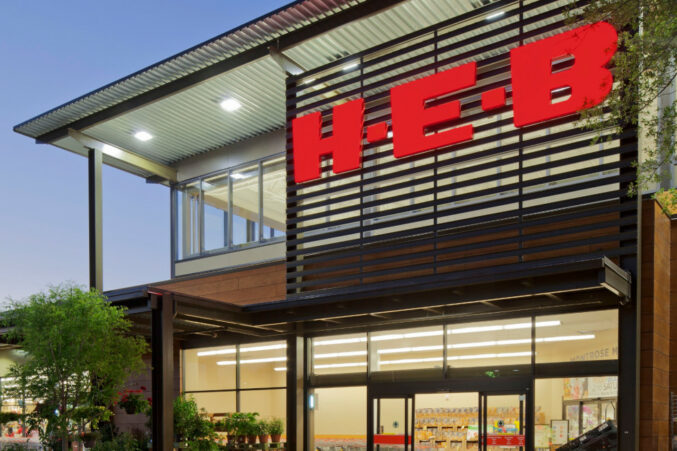 Commercial Real Estate
The market entrance of '1,000-pound gorilla' H-E-B is the latest disruption to hit the sector. Experts weigh in on what's ahead.
Business
The retailer's new chief executive took over in February after 21 years with Sephora.