Boardroom Styling Lounge CEO Josh Goodell is preparing to take the Dallas-based men's hair styling company into a period of aggressive growth. Founded in 2004, the company recently changed its name from Boardroom Salon for Men and underwent an internal realignment. Within the next three to five years, Goodell said he plans to increase the nationwide store count from 45 to more than 100.
Boardroom Styling Lounge's aim is to go beyond a typical men's haircut, according to Goodell. The company's signature service is The Benchmark, which includes a personal consultation, a tailored haircut, a neck shave and spa services such as a paraffin hand dip, shampoo and conditioning, scalp massage, pressure point facial massage, steamed towel, and a hand massage.
Other services include the Express Cut, Fountain of Youth, Buddy Cut for kids 12 and under, a head shave, a neck clean up, and more. The company offers annual memberships to its clients from $825 to $1,500.
In 2018, Los Angeles-based private equity fund LightBay Capital purchased a majority stake in Boardroom Salon. In 2019, Goodell was hired as the chief financial officer after nine years as a top financial executive with Dave & Buster's. Two years later, Goodell took over as the CEO, succeeding Boardroom's founder Bruce Shultz. By mid-2021, Goodell assembled his C-Suite. The group, alongside creative firm GoDo Discovery Co., went to work on a rebrand.
"Boardroom Salon was the original in the space—we developed the premium men's category," Goodell said. "And at that time, being a pioneer in the space, we really needed our name to be literal. And so calling ourselves a salon for men really told people exactly what we did. Over the years, as we built up some brand equity, we really didn't need to be as literal anymore. As we started our research, we wanted to be more descriptive in talking about the experience. And so, 'Styling Lounge' evokes a different experience—we're not just about just transforming how you look, we're about transforming how you feel."
The Boardroom Styling Lounge branding is currently being implemented at all existing locations. The Dallas Inwood store is the first to receive the refresh. The new interior contrasts dark and light tones throughout—a change of pace from the wood paneling that was previously present in Boardroom Salons. The cutting floor features more lighting, modern light fixtures, and, at the Inwood location, the pool table is gone.
The first ground-up builds with the fresh branding elements are coming to Austin at the 700-acre Mueller community, a redevelopment of the former Robert Mueller Municipal Airport, and to Cary, North Carolina, a suburb of Raleigh.
Goodell said the realignment started with analyzing the Boardroom experience. "At the time, there were 40 stores and 40 different ways to do the Boardroom experience," he said. "We went down to one Boardroom playbook and really got consistency in delivering that experience. When we got the operations right, we started leaning into the other pieces of the pie."
Under previous leadership, Boardroom reported 2019 revenue of roughly $20 million. Goodell isn't willing to share last year's revenue for the private company, but said, "2022 was a very strong year for us. We got very aggressive in our recruiting, we outperformed our competition in terms of leaning into signing bonuses and offering non-salary related perks. We reported double-digit comp sales growth and double-digit total sales growth."
Boardroom has locations in eight states: Texas, Arizona, Virginia, Oklahoma, Tennessee, Georgia, North Carolina, and Maryland. The company has 350 nationwide employees with its entire C-Suite based out of North Texas.
Boardroom has 15 DFW locations right now—the region is the highest performing market in the company's footprint—and Goodell sees room to grow locally. "We feel like there's definitely room for more locations here in DFW," he said. "There's a lot of explosive growth in this market and there's opportunity to really lean into that."
Goodell said all future growth will be organic. Right now, 39 of the 45 Boardroom locations are corporate owned and six are franchises. Boardroom has no plans to expand the footprint through acquisitions.
"Our plan is organic growth, whether it's a franchise opportunity or even purchasing back franchise locations—we've bought three back so far," he said. "We've looked at the competitor landscape and there are some that could be converted, but I don't think we're interested in dual brand situation at this point. As we accelerate our growth engine, though, our focus to other growth factors could definitely shift and we could be thinking about how we can be more deliberate and less opportunistic on the transaction side."
Get the D CEO Newsletter
Stay up to speed on DFW's fast-moving business community with weekly news reports, interviews, and insights.
Author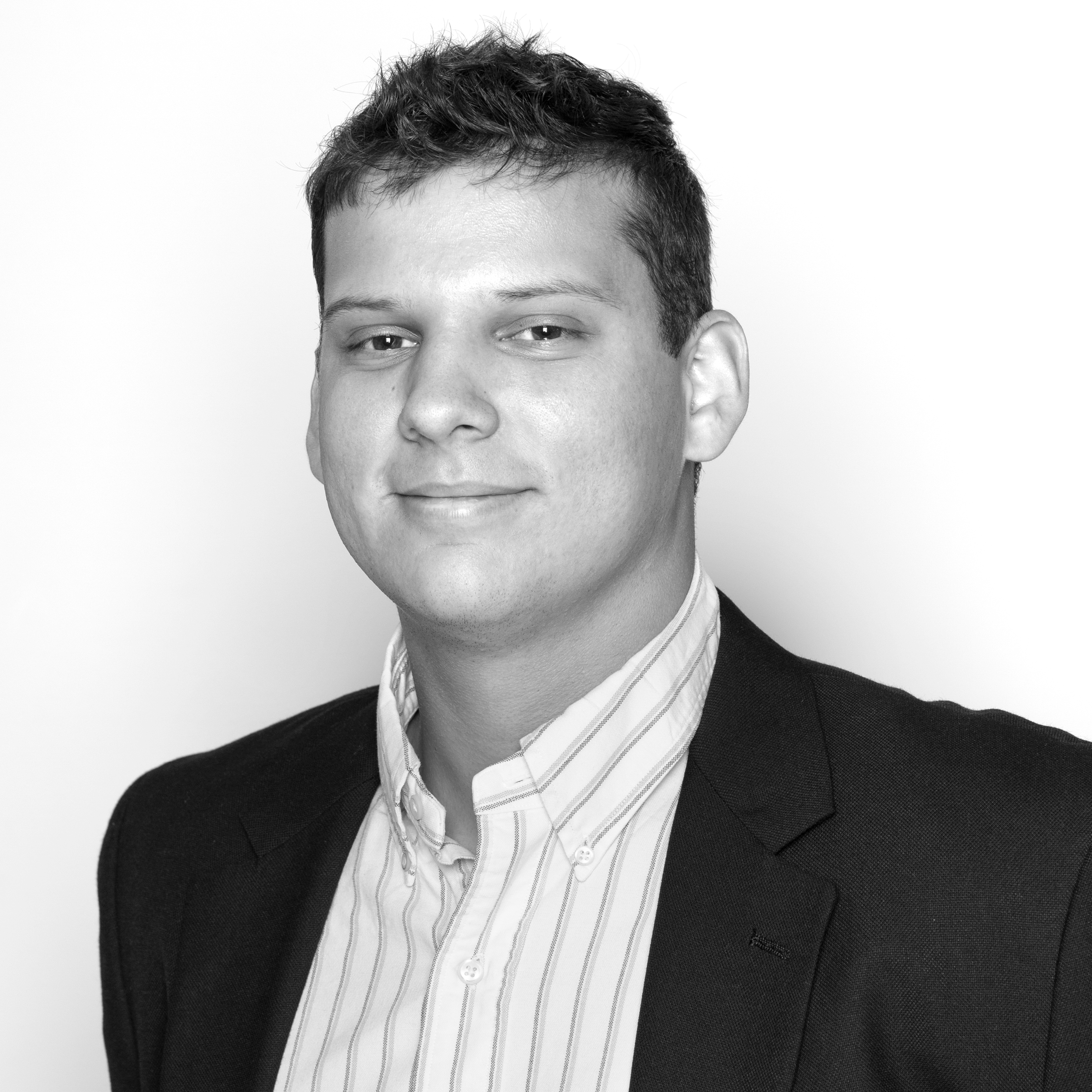 Ben Swanger is the managing editor for D CEO, the business title for D Magazine. Ben manages the Dallas 500, monthly…