Tasha Grinnell got her start in the law field under Marc H. Westbrook, the late judge of the circuit court of Lexington County, South Carolina. It was there, she says, that she learned her "voice could make a meaningful impact within the judicial system at every level."
Now, as the general counsel for The Container Store, which reported revenue north of $1 billion in 2022, Grinnell is all hands on deck with compliance, corporate governance, ESG, and procurement.
In her extended 2023 Dallas 500 Q&A, she talks about the advice that has shaped her career, diversity in the law field, her key leadership strategy, and more.
Birthplace: Germany
Education: Hampton University (BA), University of South Carolina (JD)
Best Advice: "A mentor told me to, 'just have fun with it and don't take yourself too seriously.' When it seems that life is hard or filled with trial and tribulations, I remind myself that life is for living and troubles don't always last and practicing law can be fun."
Dinner Party: "I would choose Cynt Marshall and Justice Carolyn Wright. Both are African American leaders that are successful despite the odds. I would absorb all their 'Black Girl Magic' to pass on to younger generations."
Destinations of Choice: "Jamaica and Europe"
Nonprofit Cause: "The Family Place. I am a consummate advocate for women, especially women that find themselves battling surviving domestic abuse and violence."
Hobby/Passion: "I love to travel, entertain, and create memories."
Industry Change: "We need true inclusion for diverse attorneys. Contrary to ill-informed beliefs, there is not a lack of talent nor a lack of diversity amongst law school graduates and bar members and true inclusion is not a hopeless cause. Change must be implemented internally and externally. Most in-house corporate law employees come from external firms. That being said, it is the duty of the in-house counsel and companies to demand that external firms and partners reflect and share our commitment to diversity. Only then will we be on the road to truly addressing diversity in the ranks."
Local Fare: "Shinsei is the best sushi restaurant in Dallas that also happens to be women-owned and operated. I always order tempura green beans, beef hot rock, pressed sushi, and Lynae's famous oatmeal cookies."
Do-over: "I would not allow broken people to confuse me about my worth personally nor professionally."
Fun Fact: "I fancy myself as a painter and a mixologist."
Go-to Adviser: "I have been blessed to have a circle of friends filled with successful people. Depending on the circumstance, I lean on friends and family to provide sound advice."
Key Leadership Strategy: "Empathy"
Toughest Business Challenge: "The pandemic brought business challenges that were new and without legal precedence. The result of my successful management and navigation was that I grew immensely in business and my practice of the law."
First Car: "A green Dodge Neon"
A Better DFW: "The third degree steering wheel burns on hands in the summertime."
Pivotal Moment: "I have learned to let go of the life I planned to have an instead embrace the life that is waiting for me. Life changes, people change—the key is to continue growing and giving."
Walk-up Song: "Party by Beyonce—specifically this part: 'You a bad girl and your friends bad too, oh we got the swag sauce, she drippin' swagu.'"
Must-Read: "The new book of poems by Amanda Gorman entitled 'Call Us What We Carry.' Ms. Gorman reminds me of my own daughters and her message to readers is that it is indeed an honor to witness history and survive it, even if it does not always feel that way."
Alternate Reality: "I would own a little speakeasy."
Biggest Risk: "Investing and believing in myself."
Spirit Animal: "A bear. By nature, bears are not mean or malicious—in fact that are gentle, tolerant, affectionate, protective, devoted, playful, social, empathetic, and attentive to their young. Just, do not poke the bear."
Bucket List: "I would like to go truffle hunting in Italy with my daughters."
Get the D CEO Newsletter
Stay up to speed on DFW's fast-moving business community with weekly news reports, interviews, and insights.
Author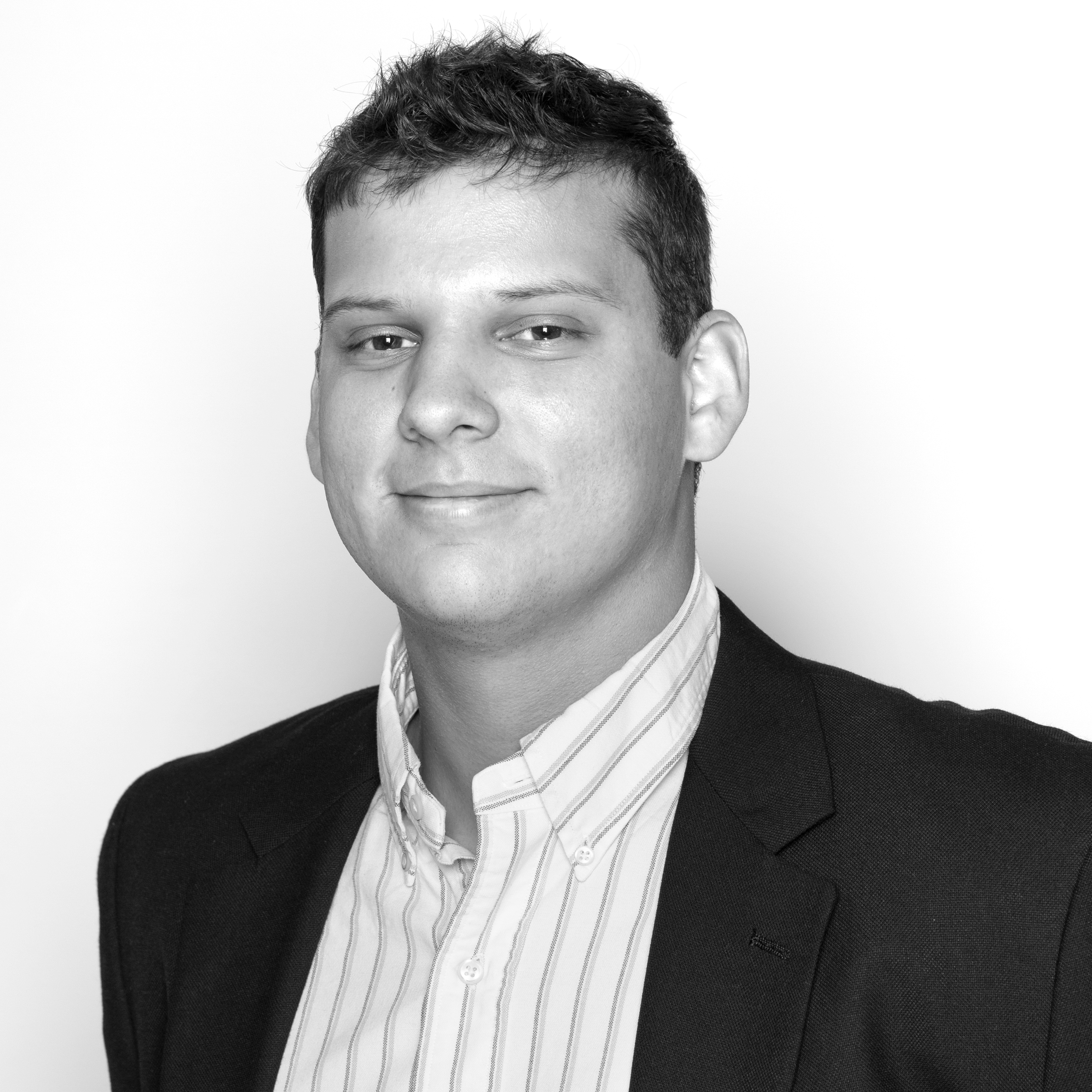 Ben Swanger is the managing editor for D CEO, the business title for D Magazine. Ben manages the Dallas 500, monthly…