Shopping
Plus, new stores are popping up all over the place, including another Reformation and Gregory's.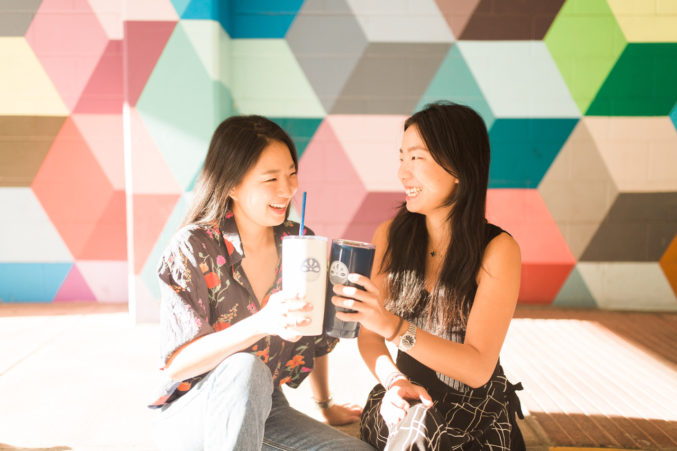 Business
Welcome to Teasom's flavorful world of hot, frozen, and iced teas on tap. 
Coffee
The hot, hip corner store is expanding delivery options.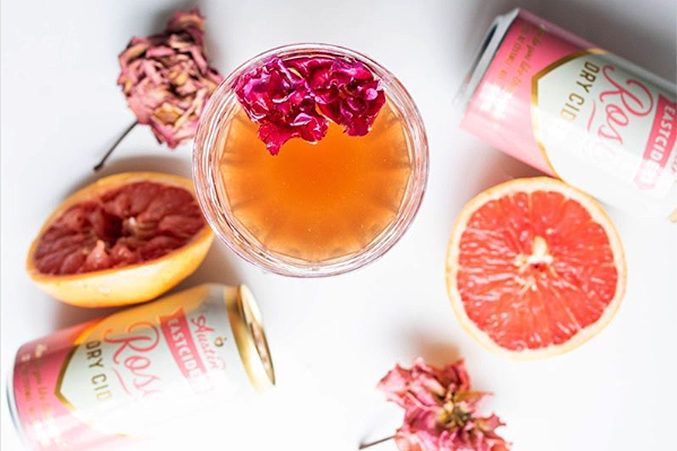 Books
How many independent bookstores can one metropolis possibly support?! This reading trend is nuts!
Bishop Arts District
Cheers to a Sunday afternoon spent in one of Dallas' most creative neighborhoods.
Brunch
Channel your inner Leslie Knope and grab your girls.
Accessories
Get in on these looks before they hit stores.