The 13th annual Communities Foundation of Texas' North Texas Giving Day logged a record-breaking $66 million in donations for participating nonprofits. Since its first year in 2009, the 18-hour day has raised over $440 million, providing much-needed tools and support for the nonprofit sector.
This year's North Texas Giving Day was preceded by 22 days of early giving that included virtual, in-person, and outside celebrations to set the stage for the giving marathon. Over 100,000 donors from all 50 states, and 26 countries, poured into the efforts.
United Way of Metropolitan Dallas Announces $1.4 Million in Donations for Southern Dallas Thrives Initiative
The United Way of Metropolitan Dallas collected $1.4 million in donations at the Celanese Foundation Golf Invitational on Sept. 20 to support the Southern Dallas Thrives initiative. Additionally, PepsiCo-Frito Lay North America will match $1 million of those funds.
AT&T Business CEO Anne Chow leads the campaign and fostered nearly $67 million in donated funds last year, which impacted 1.3 million North Texans – almost 20 percent of the region's entire population. This year's campaign will continue support of United Way's "Aspire United 2030", which has goals to improve reading levels among young students, increase the number of young adults earning a living wage, adding nearly $800 million in wages per year in North Texas, and provide access to universal healthcare.
Southern Methodist University Launches $1.5 Billion Fundraising Campaign 
SMU has upstarted a $1.5 billion fundraising campaign called SMU Ignited to focus on reimagining the role of education and the university itself in an ever-changing culture. SMU's goals include:
Raising $450 million to offer more scholarships, including full-rides for high-performing Pell Grant-eligible students from North Texas and creating a safety net for students who might face sudden financial crises.
Raising $600 million to improve faculty pursuits like teaching and research focused on societal benefits, corporate and industrial partnerships, and the Dallas tech scene.
Raising $450 million to improve the campus by adding more partnerships with corporations and nonprofits, such as the West Dallas STEM School and Dedman School of Law. Other areas of emphasis will include diverse programming, Division I athletic teams, facilities, student-athlete success, and community outreach programs.
To date, $654 million has been raised by university donors for SMU Ignited.
JSX Expands Texas Footprint
With a travel rebound occurring, luxury jet service Dallas-based JSX has added new flights from Dallas to Austin and doubled the routes between Dallas and Houston. Flights will operate twice a day for Austin routes and four times a day for Houston routes, with fares starting at $129 one way.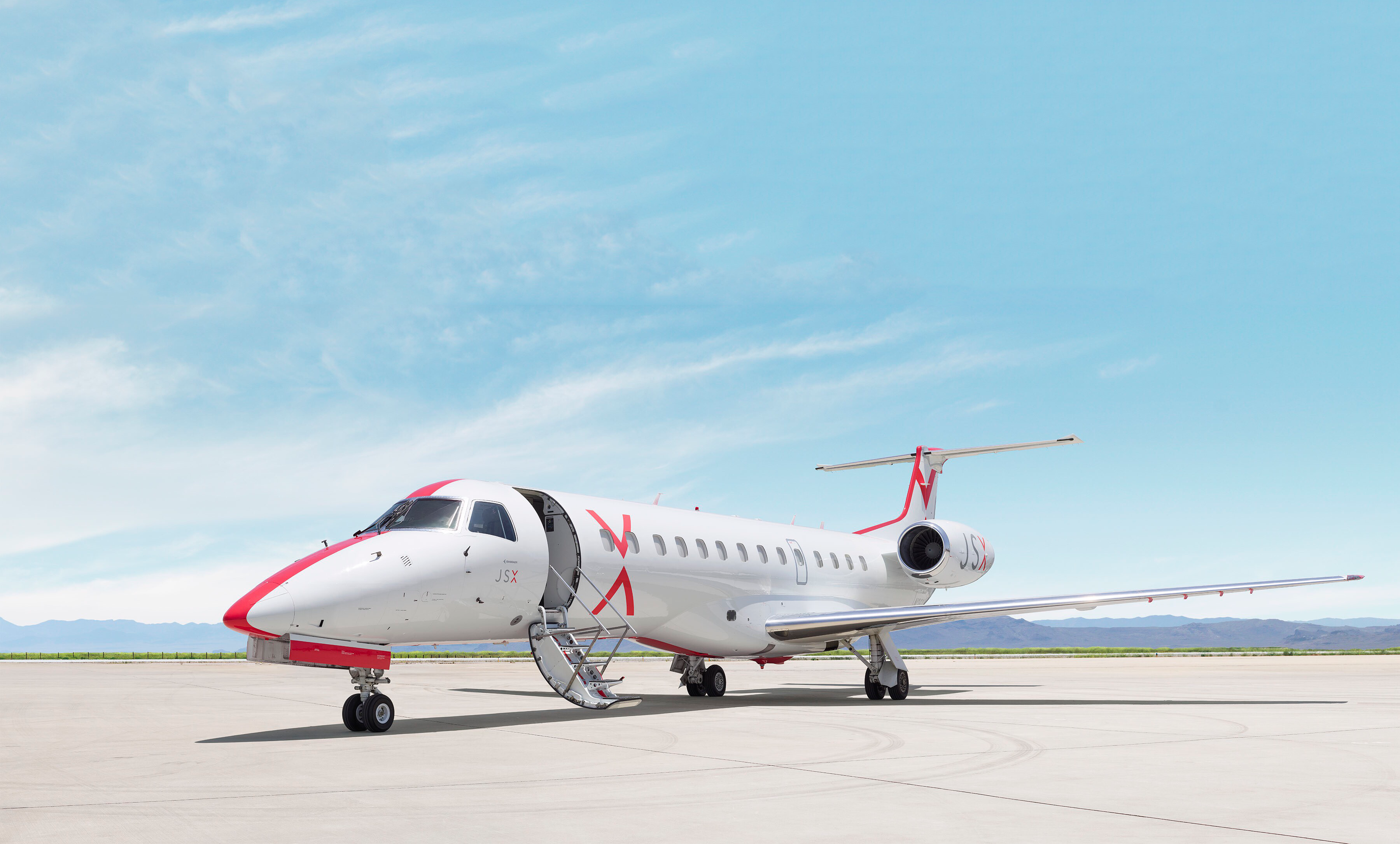 Amazon's Dallas Community Impact Expands With Investment in Dallas Regional Chamber 
Amazon's emphasis on the Dallas community continues with a $260,000 contribution to the Dallas Regional Chamber. The donation will fuel support of Dallas Thrives and education and workforce development, equitable and inclusive growth, and quality of life.
Similar to United Way's contribution, over half the investment will be poured into Dallas Thrives to increase the number of young adults earning a living wage. Amazon will also serve as presenting sponsor for the DRC's HackDFW event, a weekend-long innovation conference featuring 500 engineering and tech professionals, students, and enthusiasts working to create new software and hardware products.
Yum! Brands' Owned Pizza Hut Set For Hiring Spree
Pizza Hut is set to hire 40,000 employees across the country by the end of 2021, with a significant emphasis in Texas, with nearly 4,500 jobs available. Pizza Hut has seen a spike in contactless delivery and pickup, leading to some of its strongest earnings to date, and will focus on hiring cooks and drivers to fuel more growth. 
Pizza Hut will also host a virtual conference that will provide employees the chance to earn college credits, the opportunity to outline a clear career path, and an award presentation ceremony. "Pizza Hut: Pathways to Possibility" will be held on Sept. 29, kicking off at 1 p.m. 
Skyllfull and UT-Dallas Partner to Enhance Student Learning
Plano-based Skyllful, a mobile platform that allows frontline workers the chance to use mobile apps and devices more efficiently and effectively, has announced a partnership with the University of Texas at Dallas and its innovation-intensive UTDesign Capstone program.
The partnership will allow UTD graduating seniors the chance to connect with the Skyllful's enhancements and technology to observe firsthand the training of frontline workers through scenario-based simulations. Three student teams will work on innovation projects to incorporate artificial intelligence, big data, and expanded Learning Management System support into Skyllful's functionality.
Get the D CEO Newsletter
Stay up to speed on DFW's fast-moving business community with weekly news reports, interviews, and insights.