Communities Foundation Of Texas
Digital Edition
The issue reveals our 2021 Energy Awards winners and features a profile on Con-Real's Gerald Alley and an industry feature on Pioneer Natural Resources.
Business Briefs
Plus: Metro Dallas Homeless Alliance set to house 2,700 people; Whitley Penn Partner in Charge wins YMCA of Metropolitan Dallas' Inaugural Catalyst Initiative Award; and more.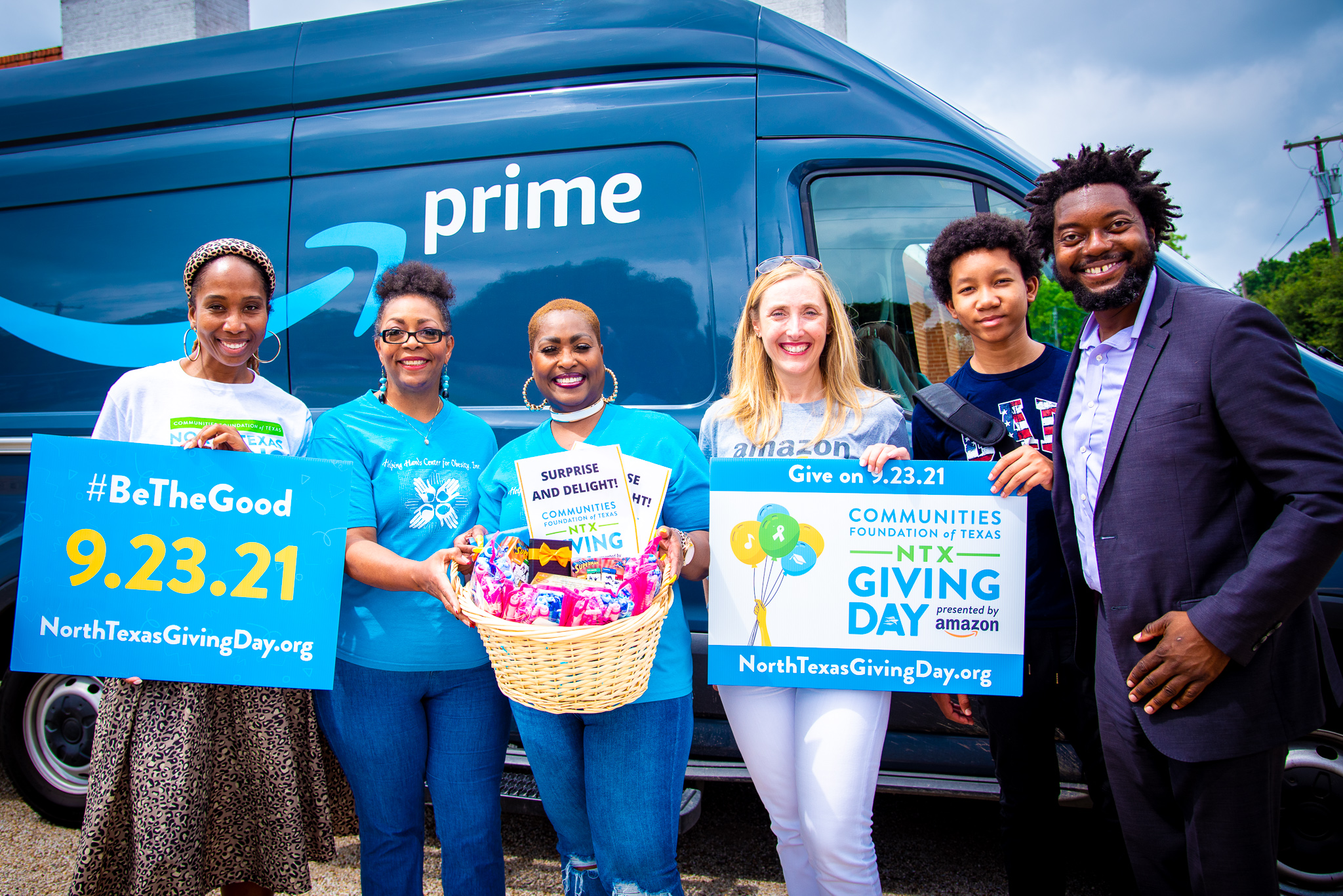 Business
Plus: SMU Launches $1.5 Billion Fundraising Campaign, United Way of Metropolitan Dallas Announces $1.4 Million in Donations, and more.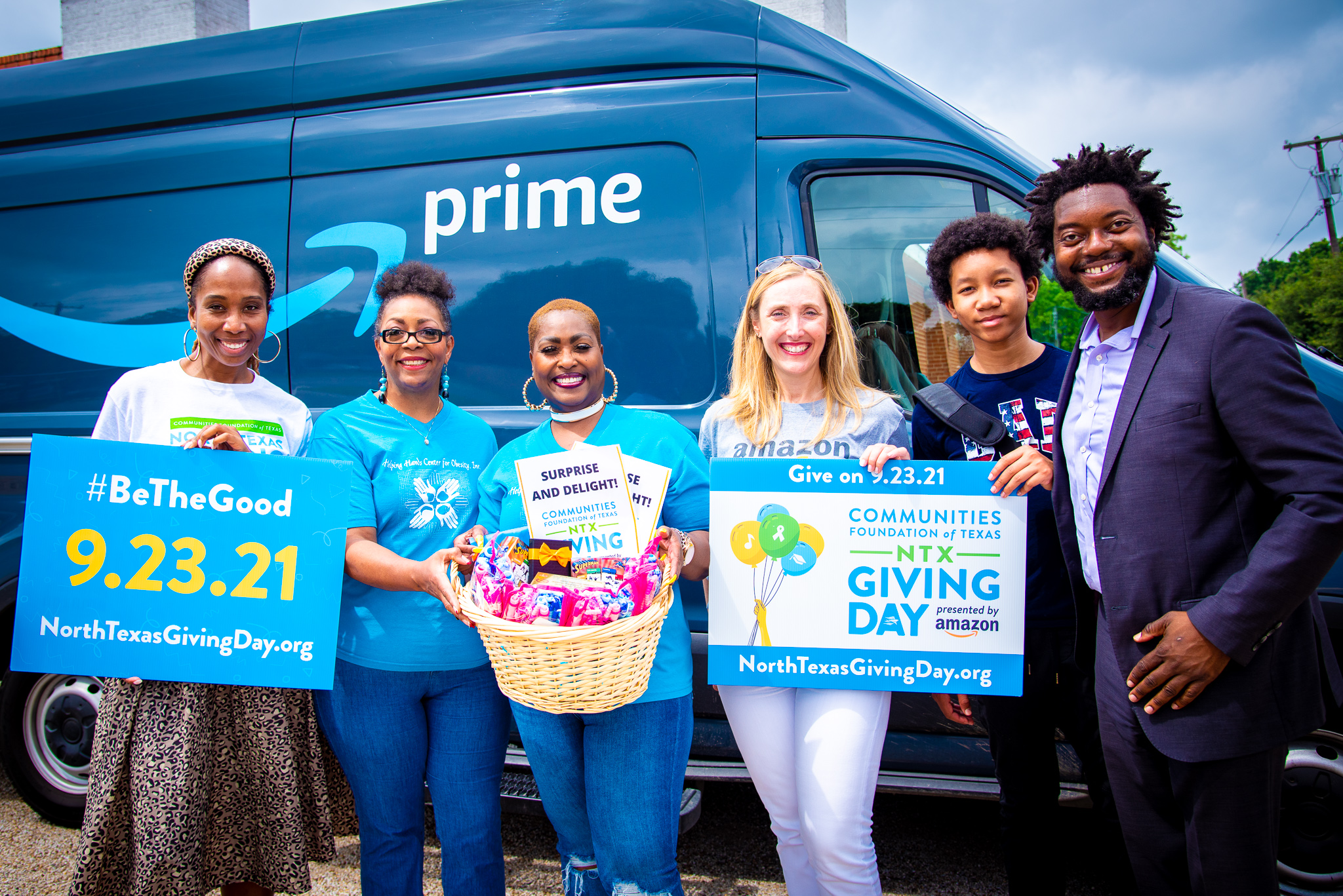 Nonprofits
Get to know some of the participating nonprofits on Dallas' most important philanthropic day of the year. (And it's already on pace to shatter previous fundraising records.)
News
Oceans Healthcare's joint venture to build a new behavioral health hospital, Cook's Children's new minimum wage, and Communities Foundation teams up with THR.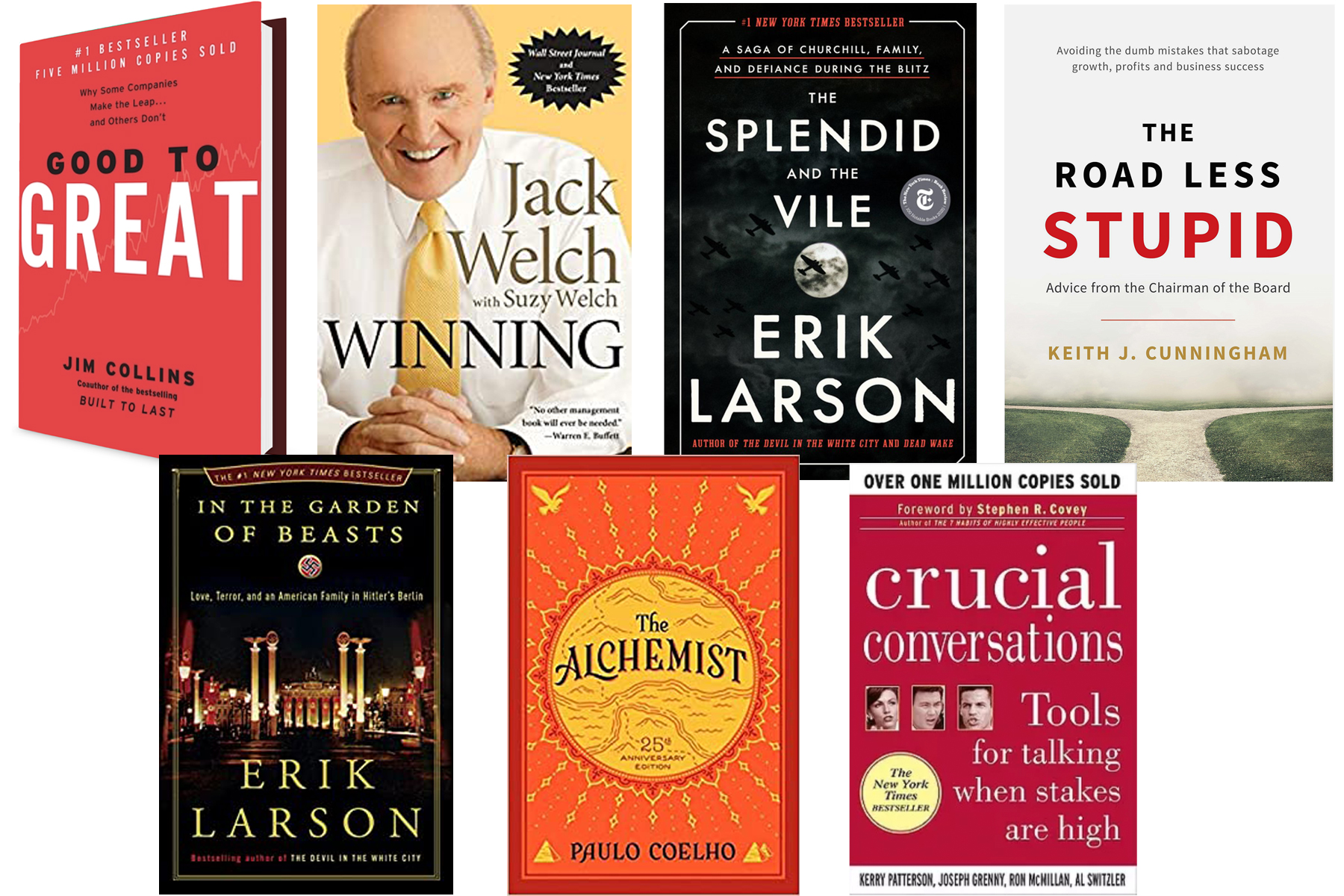 Books
From leadership tactics to historical backtracks, leaders from the entertainment industry to healthcare are digging into a plethora of curious topics.
D CEO Events
In a year that called for extraordinary service, the program received more than 500 nominations.
News
Steward's new president, Baylor Scott and White adds to its C-Suite, a collaboration to grow insurance coverage, and more.