Communities Foundation Of Texas
Personnel Moves
Plus, SaaS company Thryv names president of international markets; Joe May named chancellor in residence for Educate Texas; and more.
Media
The longtime North Texan has worked at Children's Medical Center Dallas, Visit Dallas, and the Communities Foundation of Texas
Personnel Moves
Plus, North Dallas Bank & Trust Co. hires CIO; Communities Foundation of Texas welcomes two new trustees; and more.
Personnel Moves
Plus, Communities Foundation of Texas veteran retires; AMN CEO to step down; and more.
Digital Edition
The issue reveals our 2021 Energy Awards winners and features a profile on Con-Real's Gerald Alley and an industry feature on Pioneer Natural Resources.
Business Briefs
Plus: Metro Dallas Homeless Alliance set to house 2,700 people; Whitley Penn Partner in Charge wins YMCA of Metropolitan Dallas' Inaugural Catalyst Initiative Award; and more.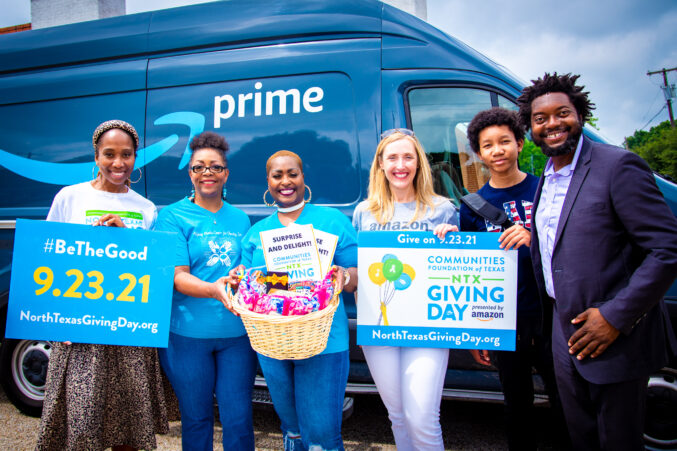 Business
Plus: SMU Launches $1.5 Billion Fundraising Campaign, United Way of Metropolitan Dallas Announces $1.4 Million in Donations, and more.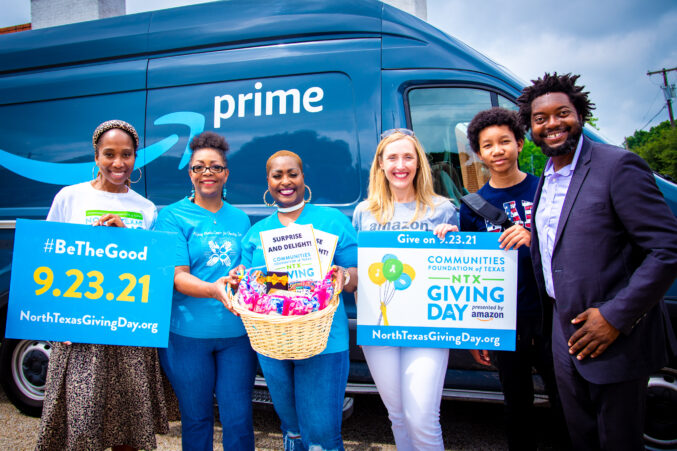 Nonprofits
Get to know some of the participating nonprofits on Dallas' most important philanthropic day of the year. (And it's already on pace to shatter previous fundraising records.)