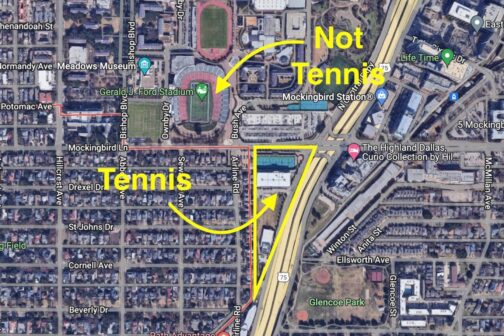 Tennis
This is a tricky question. Think it over.
Football
Together with his wife, Jessica, the 10-year NFL veteran offensive tackle and art maven has debuted an exhibition at his alma mater with works curated from their private collection.
Beauty
Mona El-Gharby founded Curlē, a customized haircare company that's making curls luxurious.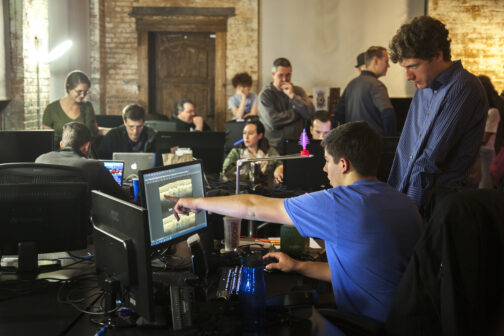 Innovation
The research can help clinicians detect the spread of the disease more accurately.
Business Briefs
Plus: Hillwood selects TuSimple to assist autonomous trucking preparations at AllianceTexas; SMU receives largest gift in athletics history; and more.
News
Plus, Alliance for Children breaks new ground, Medical City Frisco's heartburn center, and more.
Dallas History
Although Carrie Marcus Neiman was too often overshadowed by the men in her life, this exhibit and a new book are telling her story.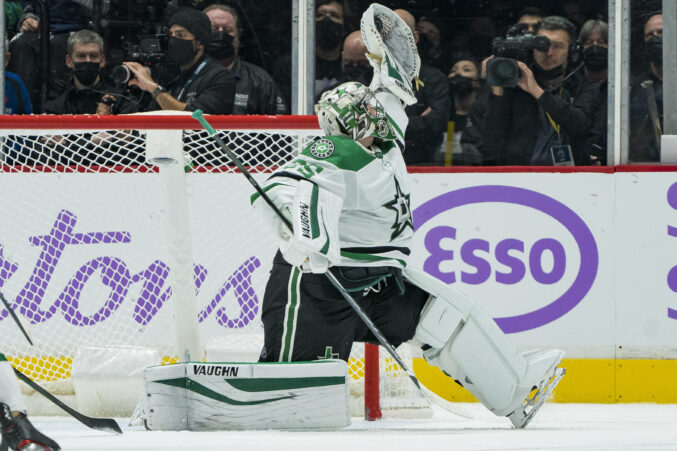 Football
Sooner or later, the Stars will win a game in regulation. Why not start this week?
Awards
Barriers are getting in the way of economic gains relating to smart energy use, says SMU's Eva Szalkai Csaky. Here are five ways to knock them down.
Football
Retire the Safeway Bowl and give us something real.