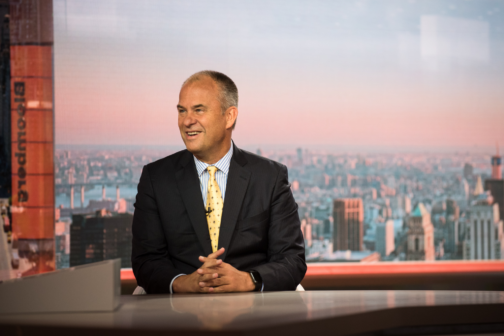 Business
The Dallas conference, which runs through May 24, focuses on accelerating ideas that combine purpose and profits.
Football
It's not every day you see the commissioner of a major conference hanging out a non-member school's basketball game.
Business
For the rest of the decade and beyond, growth in the state may not come as easily as it once did.
By W. Michael Cox and Richard Alm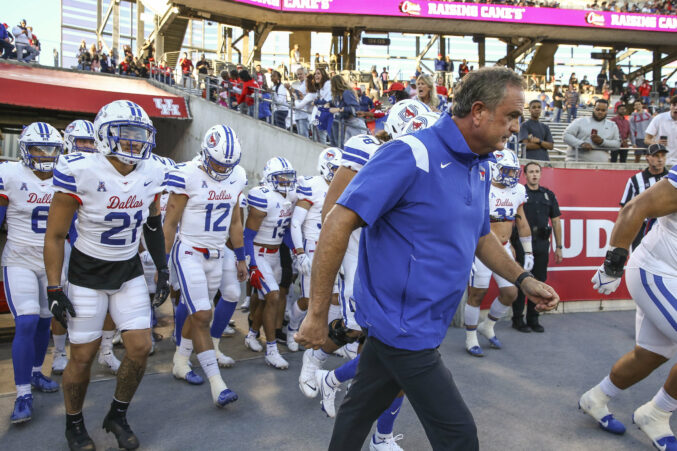 Football
A Sports Illustrated deep dive into Sonny Dykes' departure, featuring a rather pointed comment about why he left.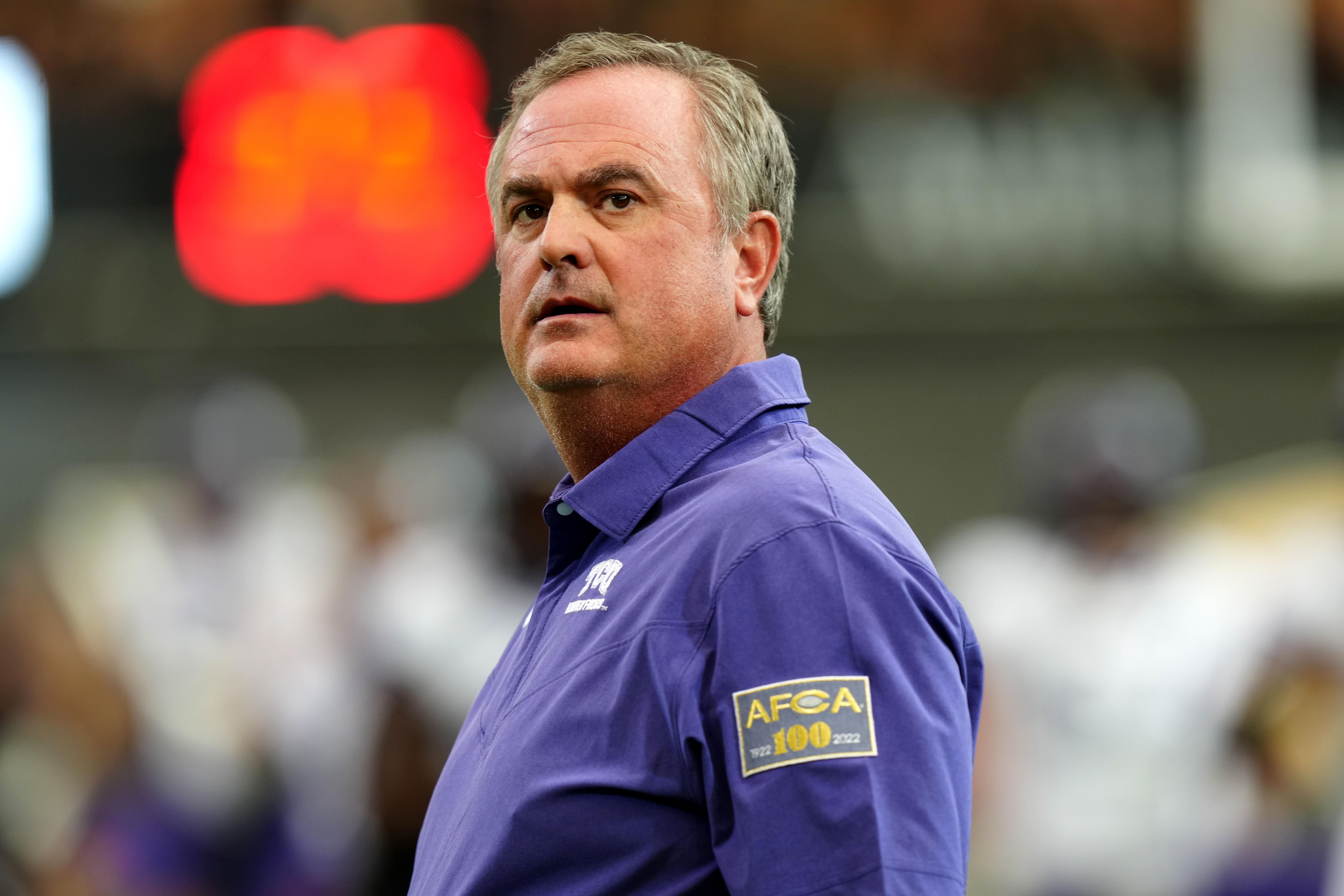 Football
Plus: Martin Perez's quest to enter the free-agent market strong and a potential inflection point in the Jason Robertson negotiations.
Football
Just in case you had any doubt that we live in college football's new era.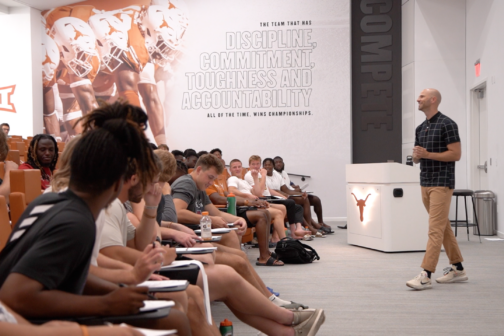 Sports
New rules governing name, image, and likeness are transforming college sports. Jordan Rogers is leveraging his marketing expertise and personal story to help athletes build their brands.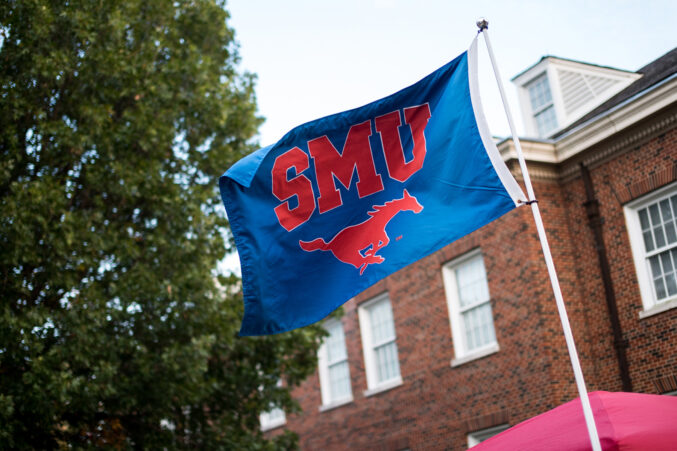 Business Briefs
Plus: ECI Software Solutions acquires two Pennsylvania companies; Texas Capital Bank funds real estate lender Lendistry's Texas expansion; and more.
Personnel Moves
Plus, BakerHostetler welcomes new partner; Brix Holdings hires new CFO; and more.