News
Plus DRC's healthcare job efforts and North Texas' largest ENT practice expands.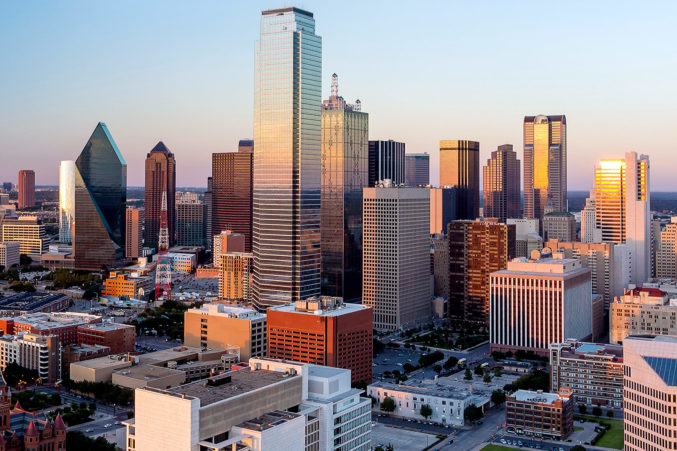 Economy
Dallas-Fort Worth has the second-most diverse economy in the nation, a key element of stability and growth.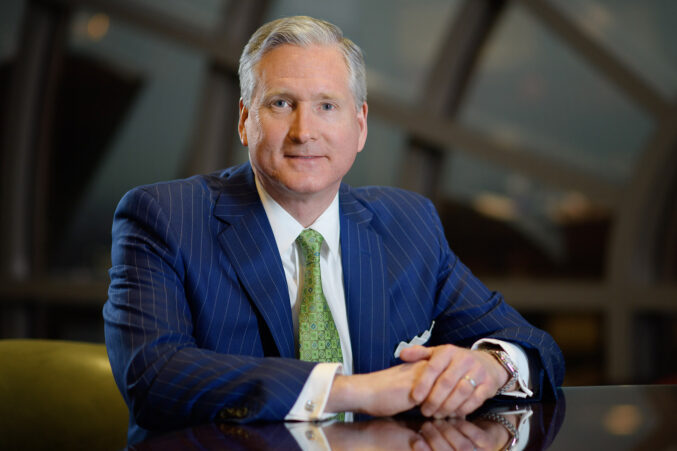 Business Briefs
Plus: Former Richards Group leaders form new agency; DFW recognized as second-fastest growing tech hub in America; and MoneyGram to go private in $1.8 billion deal.
Personnel Moves
Plus, former Fort Worth Mayor Betsy Price joins bank board; Whitley Penn CMO joins Plano Chamber Exec Committee; and more.
Deal Ticker
Plus: Colliers sells 326-unity multifamily property in Allen; Fort Worth's Chisholm Trail Ranch master planned community enters final phase; and more.
Business
Jordan is striving to bring the airline back to profitability while increasing the airline's fleet to 1,000. All while losing 10 pounds.
Personnel Moves
Plus, Texas Capital Bank hires new CAO; Whitley Penn leader joins Dallas Regional Chamber; and more.
Innovation Awards
Meet the changemakers who are disrupting business in Dallas-Fort Worth—and beyond.
Business
"Courageous Conversations" event was called to give team personnel and others a chance to speak about their experiences.
Business
In the third installment of our series, business leaders share what they're reading, watching, and learning—plus pics of their home offices.