Personnel Moves
Plus, Wes Brands announces leadership executives; Kanarys co-founder and CEO joins DRC board; and more.
Pharmaceuticals
At the Dallas Regional Chamber's annual meeting, he discussed how his pharmaceutical company is doing to drug prices what government regulation has been unable to do.
Business
With a steady supply of talented graduates and a business-friendly environment, the region's biotech industry is starting to take off.
Business Briefs
Plus, the Cowboys and Mavs enter into new partnerships; DRC wins an award; and more.
News
Plus DRC's healthcare job efforts and North Texas' largest ENT practice expands.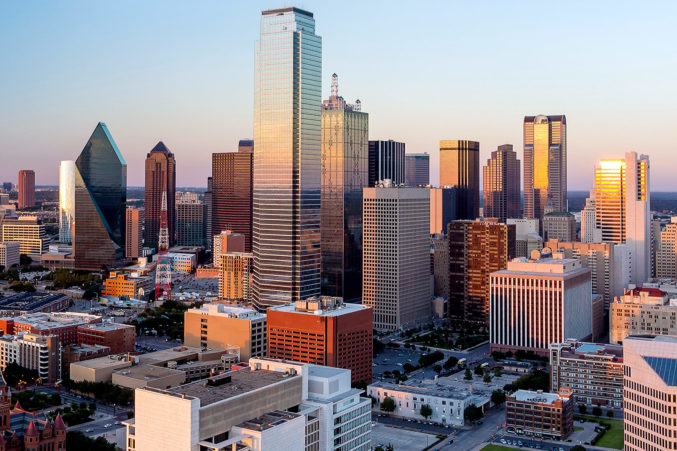 Economy
Dallas-Fort Worth has the second-most diverse economy in the nation, a key element of stability and growth.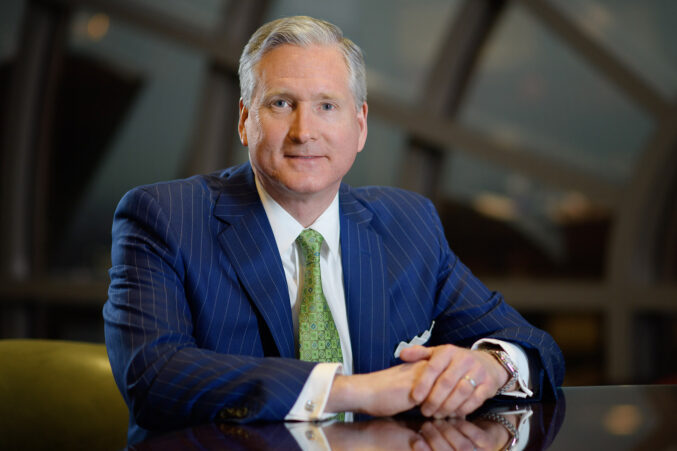 Business Briefs
Plus: Former Richards Group leaders form new agency; DFW recognized as second-fastest growing tech hub in America; and MoneyGram to go private in $1.8 billion deal.
Personnel Moves
Plus, former Fort Worth Mayor Betsy Price joins bank board; Whitley Penn CMO joins Plano Chamber Exec Committee; and more.
Deal Ticker
Plus: Colliers sells 326-unity multifamily property in Allen; Fort Worth's Chisholm Trail Ranch master planned community enters final phase; and more.
Business
Jordan is striving to bring the airline back to profitability while increasing the airline's fleet to 1,000. All while losing 10 pounds.