When COVID took hold of the nation's economy, millions of jobs were lost or suspended, and many didn't return for months, if at all. Earlier this year, Texas became one of a handful of states to regain all the jobs lost during the pandemic. The diversity of the North Texas economy has been an essential driver of that recovery.
According to a report from the Dallas Regional Chamber, Dallas-Fort Worth recovered to pre-pandemic job levels faster than any other large metropolitan area in the country. It was the first of three large metros to post three-year job gains in December 2021, which compares current employment numbers to pre-pandemic levels. The region's unemployment rate was 3.6 percent in December, which is lower than in March 2020 when the job losses began. DRC expects all industries in DFW to outpace national averages in growth through 2026.
According to the census bureau, Texas added more than 310,000 people between July 2020 and July 2021, driving growth, payrolls, and filling needed jobs. Dallas Fort-Worth is the fourth-largest metro area in the country, but the region's growth has it closely on the heels of third-place Chicago. The state has seen numerous corporate relocations, and DFW has played its role. Infrastructure giant AECOM and commercial real estate leader CBRE are just some of the recent corporate relocations to the region.
In Texas, Dallas trails only Austin in terms of percent of jobs gained back since the pandemic. Austin recovered 241 percent of its pre-pandemic jobs, while Dallas added 157 percent of its pre-pandemic jobs—well ahead of Houston and San Antonio.
The key to North Texas' success? Economic diversity. The area isn't known for one particular industry, which may make branding more difficult, but it is an advantage from a growth and stability standpoint. According to Moody's Diversity Index, which compares a metropolitan area's diversity relative to the entire country's economy, Dallas-Fort Worth has the second-most diverse economy in the nation, trailing only Chicago.
"When you have times of trouble, you've got a lot of legs to stand on in terms of the economy, and it can serve you well," says Mike Rosa, DRC's senior vice president of economic development. While that means that if an industry suffers, it will probably impact DFW, but it also spreads the damage. "Our economic risk is not so concentrated in one or two areas."
'A Beautiful Puzzle'
Rosa highlighted financial services (Charles Schwab recently joined Fidelity and Comerica in basing its headquarters here), airlines, infrastructure, and commercial real estate as sectors that have driven growth, but the balance has been vital. Financial services was one of the few industries not to lose jobs during the pandemic, and the region's strongest comebacks are coming from trade, transportation, utilities, and professional services. Dallas's central location makes it a key hub for the logistics industry.
Autonomous trucking companies are moving into the region and partnering with tech talent and commercial real estate players; they're buying outlying land to serve as storage for long-haul trucks to drop their cargo before being delivered into the city. "We have a lot going on if we can tell the story correctly," says Eric Griffin, DRC's vice president of research and innovation. "It looks like a beautiful puzzle."
The region's growth may be tempered by its inability to hire enough talent to keep up with demand, but Dallas area employers are working to attract needed talent, according to a survey from staffing firm Robert Half. More than half of employers said they are raising salaries, while 48 percent said they are exploring remote options for people in other cities. Signing bonuses (40 percent of employers), lowering education and experience requirements (33 percent), and more time off (31 percent) are also common moves for local employers.
Dallas Fort-Worth has also become a target of nationwide employers with remote workers due to its talent pool and lower cost of living. Smaller salary requirements make local candidates attractive to companies based in more expensive areas, says Robert Half's regional vice president Thomas Vick. "If you take a look at companies in San Francisco, New York, or Chicago, these higher-priced areas are targeting places like Dallas-Fort Worth because there's a large pool of candidates available to them, and they can get them cheaper."
Rosa is bullish on future growth, and the corporate growth is evidence of the long-term outlook of the region, as long as development is invested back into the community, especially in education., he says. "The pro-business environment of Dallas-Fort Worth is testified to by the companies that are here and that have come. They're making decisions for the next 10 to 30 years."
Get the D CEO Newsletter
Stay up to speed on DFW's fast-moving business community with weekly news reports, interviews, and insights.
Author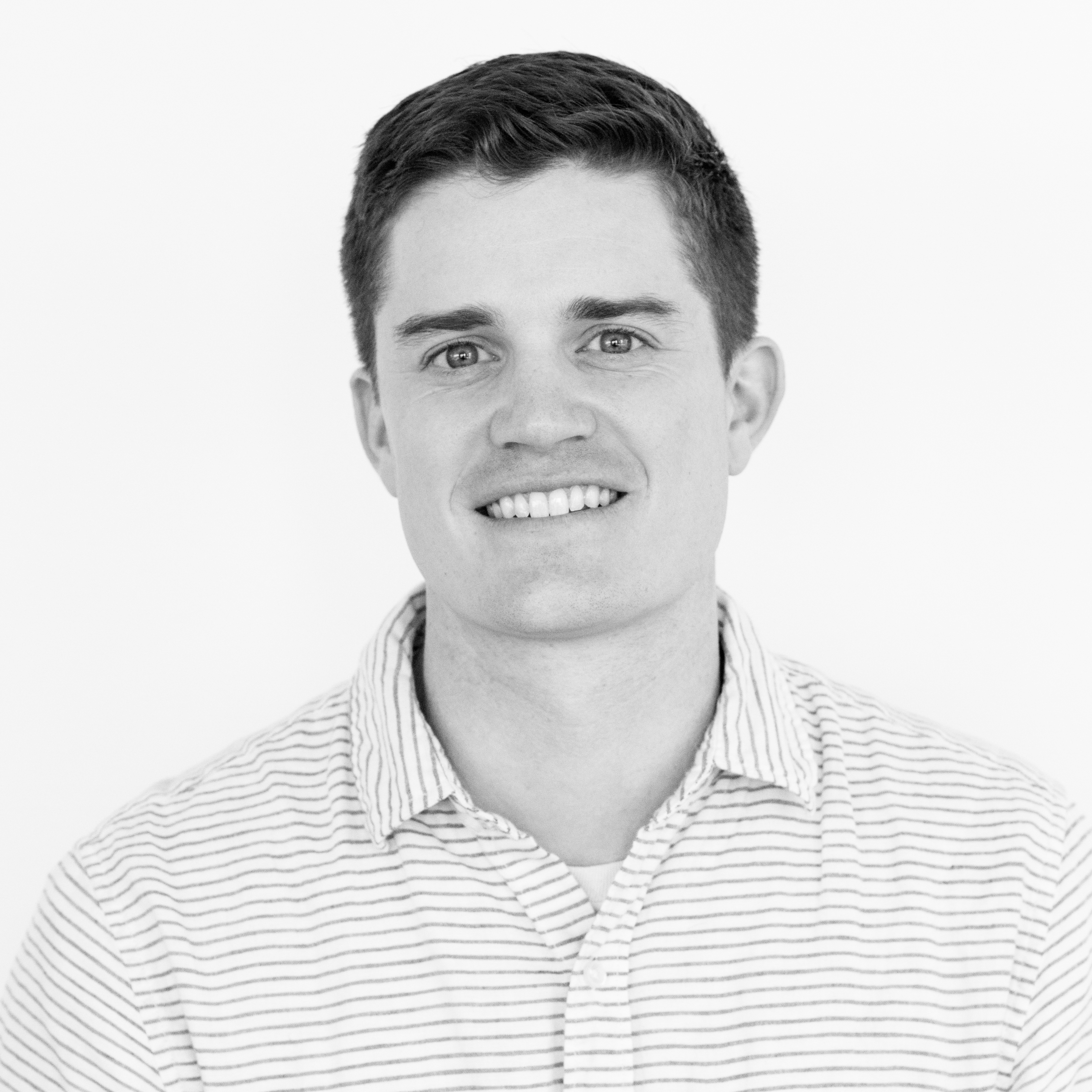 Will is the senior editor for D CEO magazine and the editor of D CEO Healthcare. He's written about healthcare…