U.S. News and World Report has ranked UT Southwestern among the top 20 medical schools for primary care and the top 25 for research in the United States in its latest rankings of best graduate schools. This March, more than 200 UT Southwestern medical students matched to more than residency programs across the country. This year, 97 percent of UTSW residents matched to residency programs, which is above the average of 94 percent. Programs included Harvard, Yale, Johns Hopkins and a dozen programs in Texas.
---
Healthgrades has released its 2022 awards, including the new Patient Safety Excellence award, which recognizes hospitals as the top 5 percent of all short-term acute care hospitals as evaluated by the organization. More than a dozen hospitals in North Texas achieved the award. They can be found here.
---
Dallas Thrives is an initiative to increase the number of people who earn a living wage in North Texas, and is moving to strengthen the talent pipeline with a push to employ more people in the healthcare and tech sectors. Working with the Dallas Regional Chamber, the effort will recruit recent graduates and job seekers to healthcare and tech jobs in the region through a new job posting website. The effort is sponsored by Amazon and Bank of America and is partnership with The Commit Partnership.
---
The ENT & Allergy Centers of Texas is North Texas' largest ear, nose, and throat practice and is opening its sixth North Texas office this week in Frisco. The new office will offer a variety of services, including sinus surgery, allergy treatment, balloon sinuplasty, hearing tests and treatments, Inspire Sleep Apnea Innovation, and more.
Get the D CEO Healthcare Newsletter
Stay informed with a detailed weekly report on DFW's evolving healthcare industry.
Author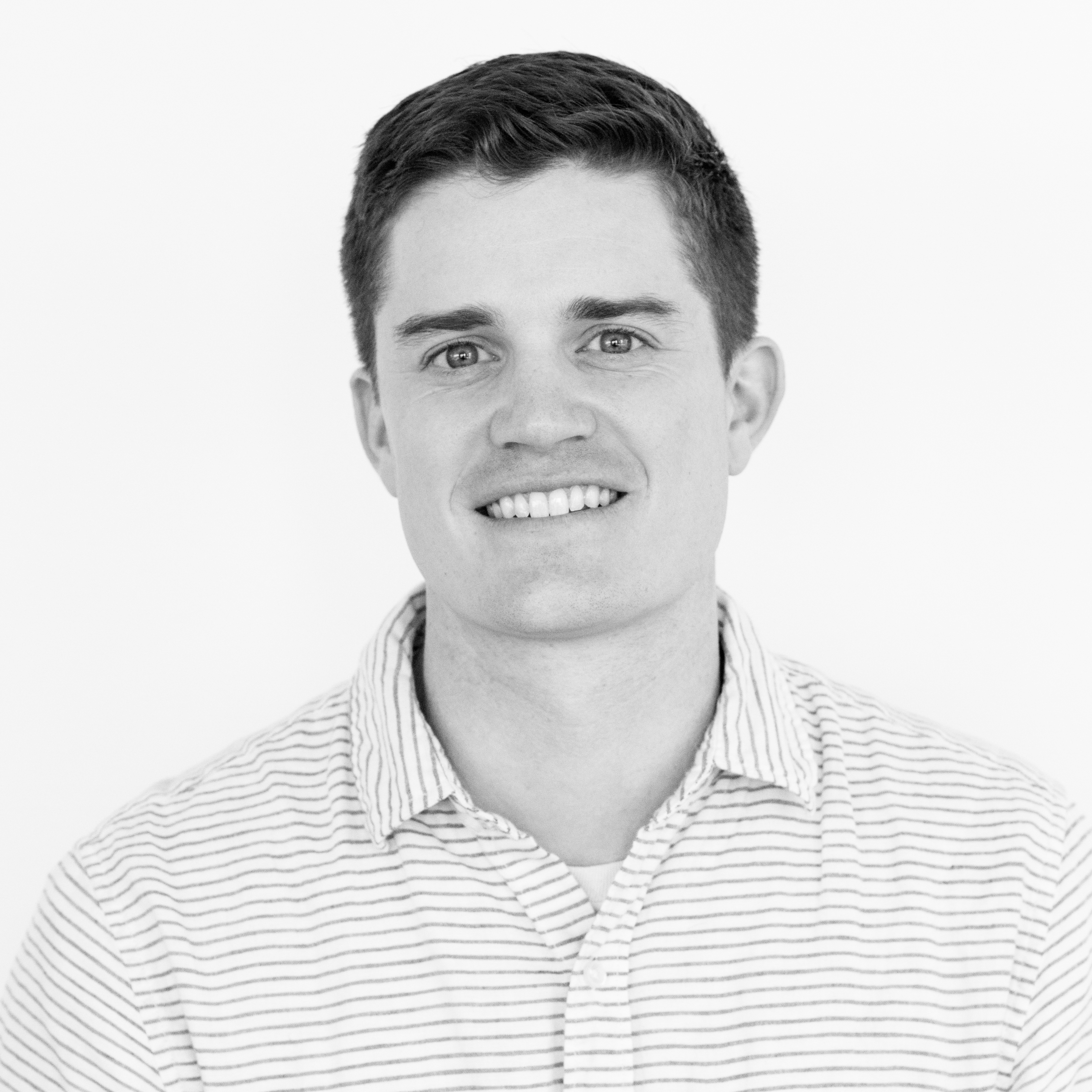 Will is the senior editor for D CEO magazine and the editor of D CEO Healthcare. He's written about healthcare…