Innovation Awards
The 2023 program recognizes 68 companies and trailblazers paving the way for the future of innovation in North Texas.
Dallas 500
The chief operating officer and chief people officer for Yum! Brands talks about her future forecast, the best advice she's ever received, and more.
Personnel Moves
Plus, The Dallas Opera creates new director of operations position, Whitley Penn hires new senior audit leader, and more.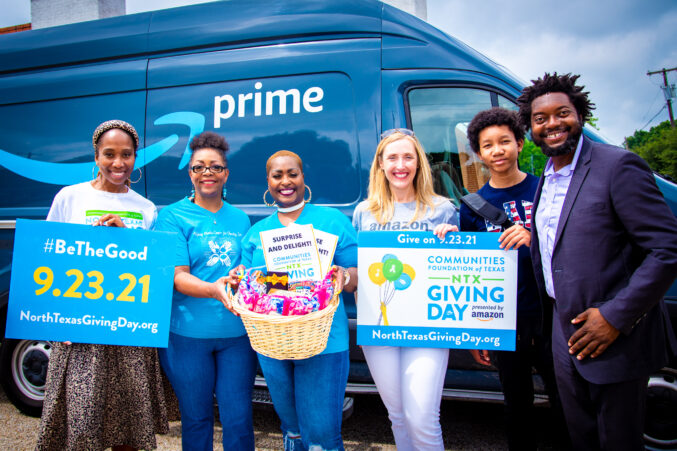 Business
Plus: SMU Launches $1.5 Billion Fundraising Campaign, United Way of Metropolitan Dallas Announces $1.4 Million in Donations, and more.
D CEO Events
Business leaders gathered at D CEO's 2021 Diversity, Equity, and Inclusion Symposium for a timely and necessary conversation on creating a more inclusive workplace.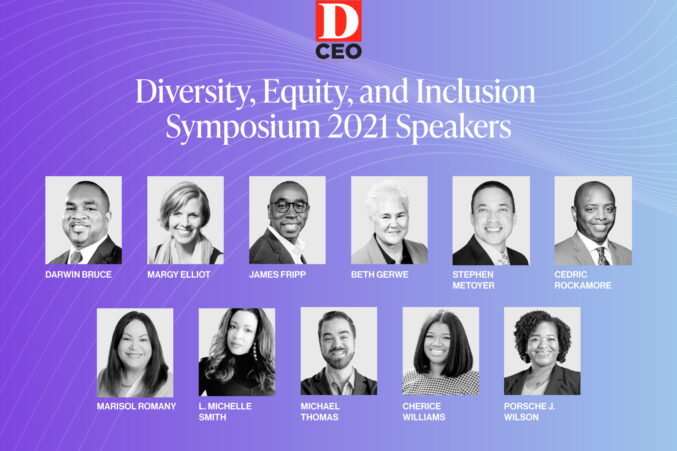 Diversity
The hybrid event will take place Sept. 9 and include leaders from YUM! Brands, Amazon, Deloitte, Bank of Texas, and more.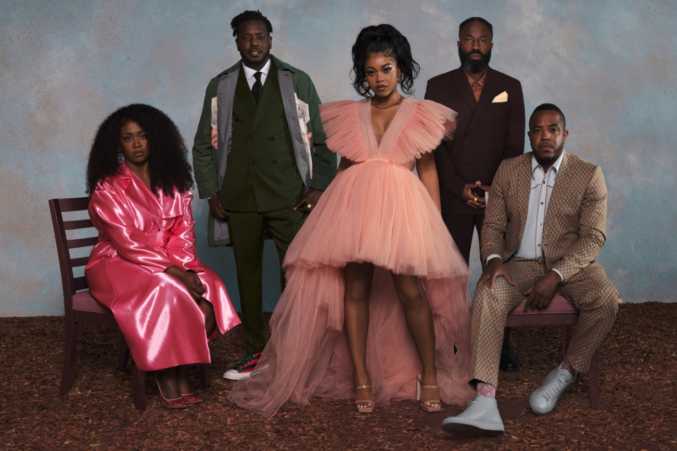 Nonprofits
Plus: Yum! Brands makes second big tech buy, Dallas Bar Association to rename Belo Mansion, o9 Solutions inks record bookings, and more.
Business
He got his start working behind the counter at a Taco Bell restaurant. Now, he's in the global C-Suite leading diversity and inclusion discussion.
Business
The double issue features a profile of tax guru and philanthropist G. Brint Ryan, 51 innovators disrupting business in North Texas, and much more.
Food & Drink
After a spectacular rise and fall, the father of Dallas' fast-casual food scene is ready for his next big hit.