D CEO Awards Programs
D CEO and Communities Foundation of Texas honored DFW nonprofits and the companies that support them at The Factory in Deep Ellum.
Nonprofits
Plus: Craig and Kathryn Hall honored for visionary leadership; six trailblazers inducted into the 2021 Texas Women's Hall of Fame; and more.
Government & Law
Texas' laws often force companies to balance public opinion, social pressure, employee voice, and the bottom line when taking a stance.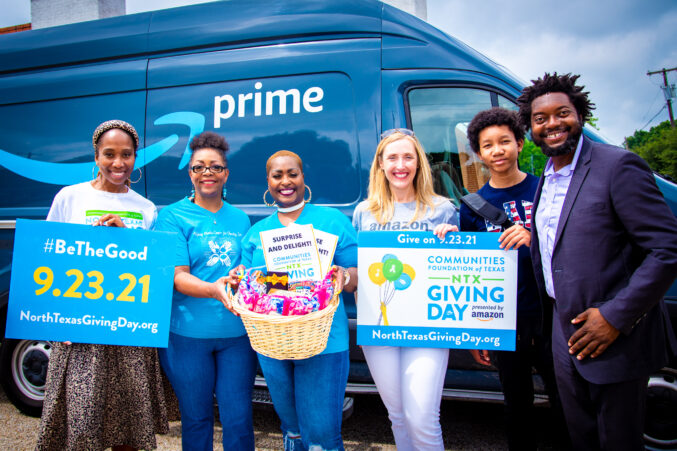 Business
Plus: SMU Launches $1.5 Billion Fundraising Campaign, United Way of Metropolitan Dallas Announces $1.4 Million in Donations, and more.
Commercial Real Estate
Gensler's Dallas team had no frame of reference when it came to creating an urban headquarters with rich public amenities. Here's how they approached it.
Media
I spent about a month reading all 144 issues D CEO has published since its launch in May 2006.
Commercial Real Estate
Transwestern executive Billy Gannon plays the game of "what if" to imagine what the next decade will look like.
Business
The trial lawyer litigated many multi-billion dollar disputes, including the Department of Justice's antitrust challenge to AT&T's $106 billion acquisition of Time Warner.
Business
Diana Mao plans to leverage existing relationships with Gap, Fossil, AT&T, and Sephora and is in talks with leaders at Neiman Marcus, Southwest Airlines, and Hilti.