Business Briefs
Plus: Haynes and Boone relocates Dallas office; Dallas startup Take Command raises $25 million; and more.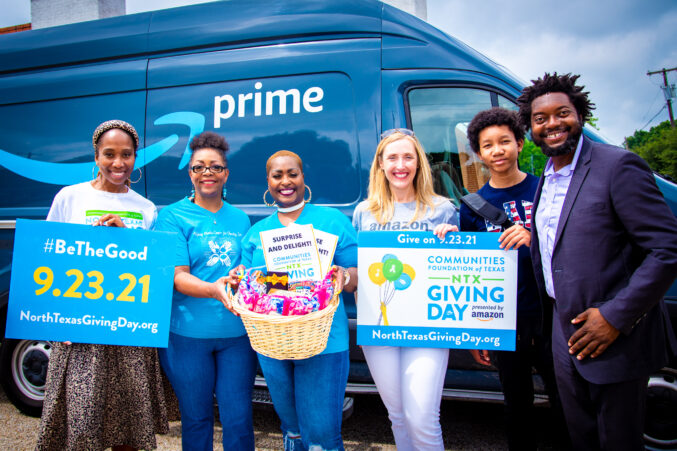 Business
Plus: SMU Launches $1.5 Billion Fundraising Campaign, United Way of Metropolitan Dallas Announces $1.4 Million in Donations, and more.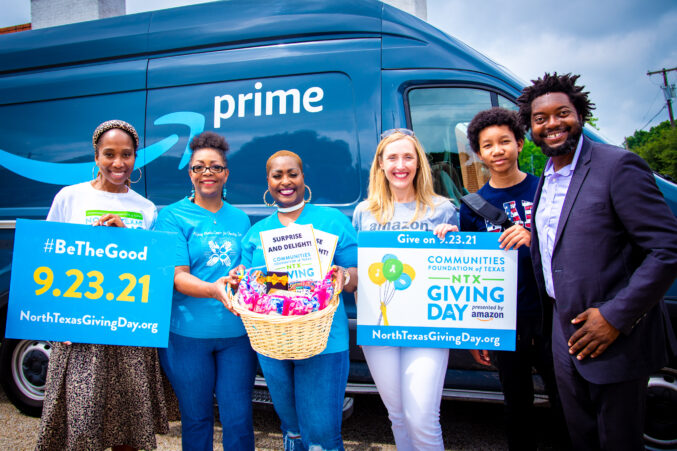 Nonprofits
Get to know some of the participating nonprofits on Dallas' most important philanthropic day of the year. (And it's already on pace to shatter previous fundraising records.)
Business Briefs
Plus, Buff City Soap gets funding, a business-themed digital fight club heads to Dallas, and Amazon steps up as presenting sponsor of North Texas Giving Day.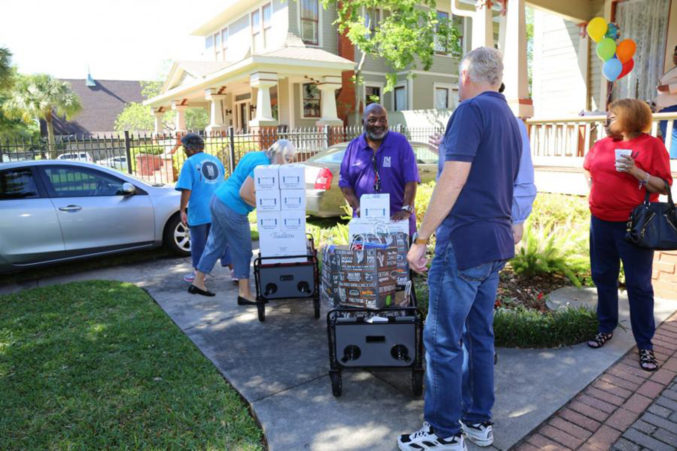 Business
Grant applicants have already requested $11 million in funding from North Texas Cares, an unprecedented philanthropic partnership.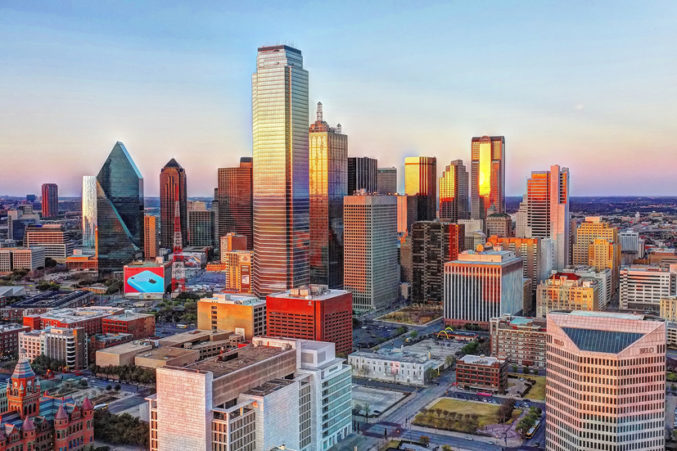 Education
A protest downtown, Coppell schools sued, and North Texas giving sets a record.

Philanthropy & Nonprofits
Hi, my name is Tim, and I'm an addict. Every year at this time, on North Texas Giving Day, I compulsively check and recheck the
leaderboard
to see how my favorite local nonprofits are performing. Let's just click on over and -- hey! What's up, Cistercian Prep? My tiny little alma mater sits in second place, in terms of total money raised. Go, Hawks! We're coming for you, Alcuin School. Here's where things stand as of 10 o'clock: as a city, we're on pace to hit the collective $26 million goal. We're 5 percent over last year's total at this time of day. Most impressive is the fact that we've already eclipsed last year's total number of nonprofits that received donations. Last year, 1,580 organizations received donations; as of 10 o'clock, 1,691 had already gotten some love. Keep it up, folks. There are giving days all over the country, but ours in North Texas out-raises them all. (Disclosure: my wife does PR for this event. That means she'll be working way past midnight today. Which also means that my kids probably won't eat the most balanced meal for dinner, and they'll eat it in front of the TV, because Daddy will be watching the Rangers.)

Philanthropy & Nonprofits
Today, as you are no doubt aware, is
North Texas Giving Day
, the Communities Foundation of Texas joint that uses a pool of money to match donations, thereby encouraging people to give to local nonprofits. Last year, the effort raised $25.2 million, making it the largest giving day in the country (by a wide margin). As of 10 o'clock, $6.2 million had been raised. Not to jinx anyone, but it looks like we are on pace to break last year's record. Two confessions: the first is that I'm addicted to watching the
leader board
, partly, I guess, because I am familiar with some of the organizations on it. Currently, Westlake Academy is destroying the competition, with donations totaling $161,565. Little ol' Cistercian Prep is right near the top, with $92,785. But what about -- oh, let's just pick a school at random -- St. Mark's? Only $1,575? And Hockaday with a paltry $7,600? You folks need to step up your game. Go, Hawks! The second confession: my wife does PR for North Texas Giving Day. Go, wife!