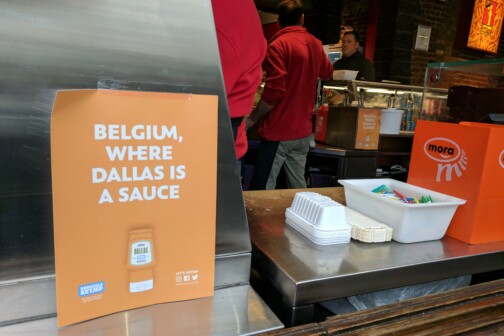 Food & Drink
Bonus fact: Dallas-style pizza also exists! In France!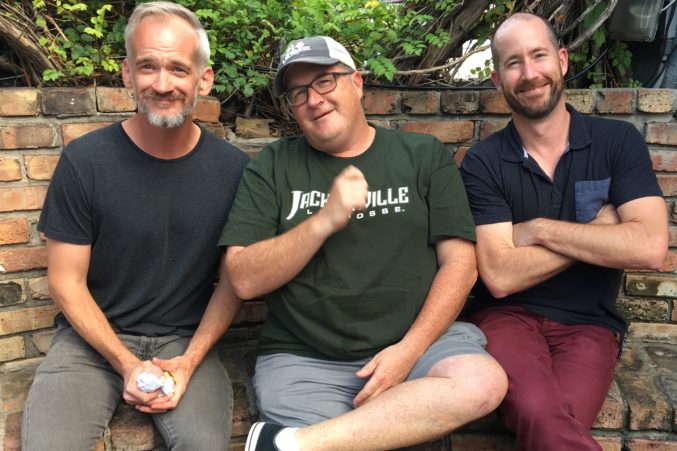 Pizza
This is the best episode of EarBurner ever. Swear.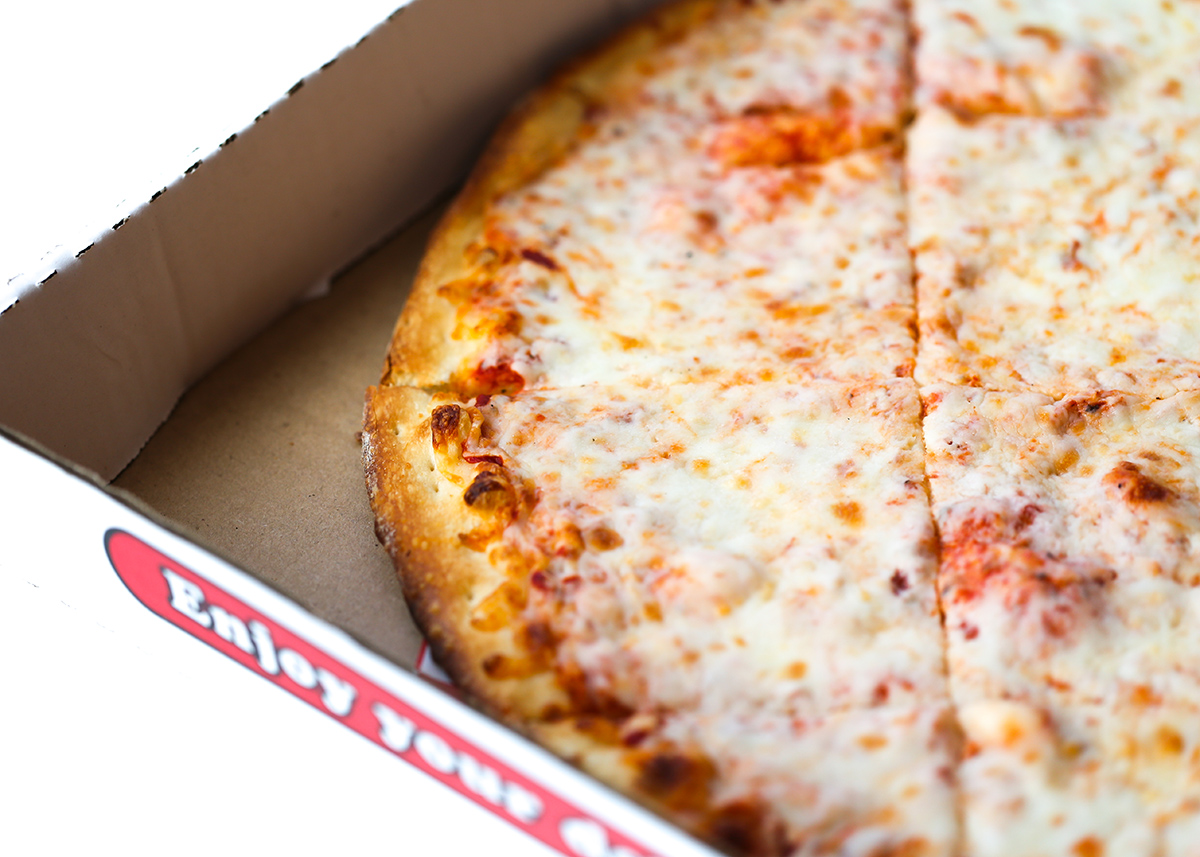 Breakfast
Because sometimes there's nothing better than chilled pizza in the morning.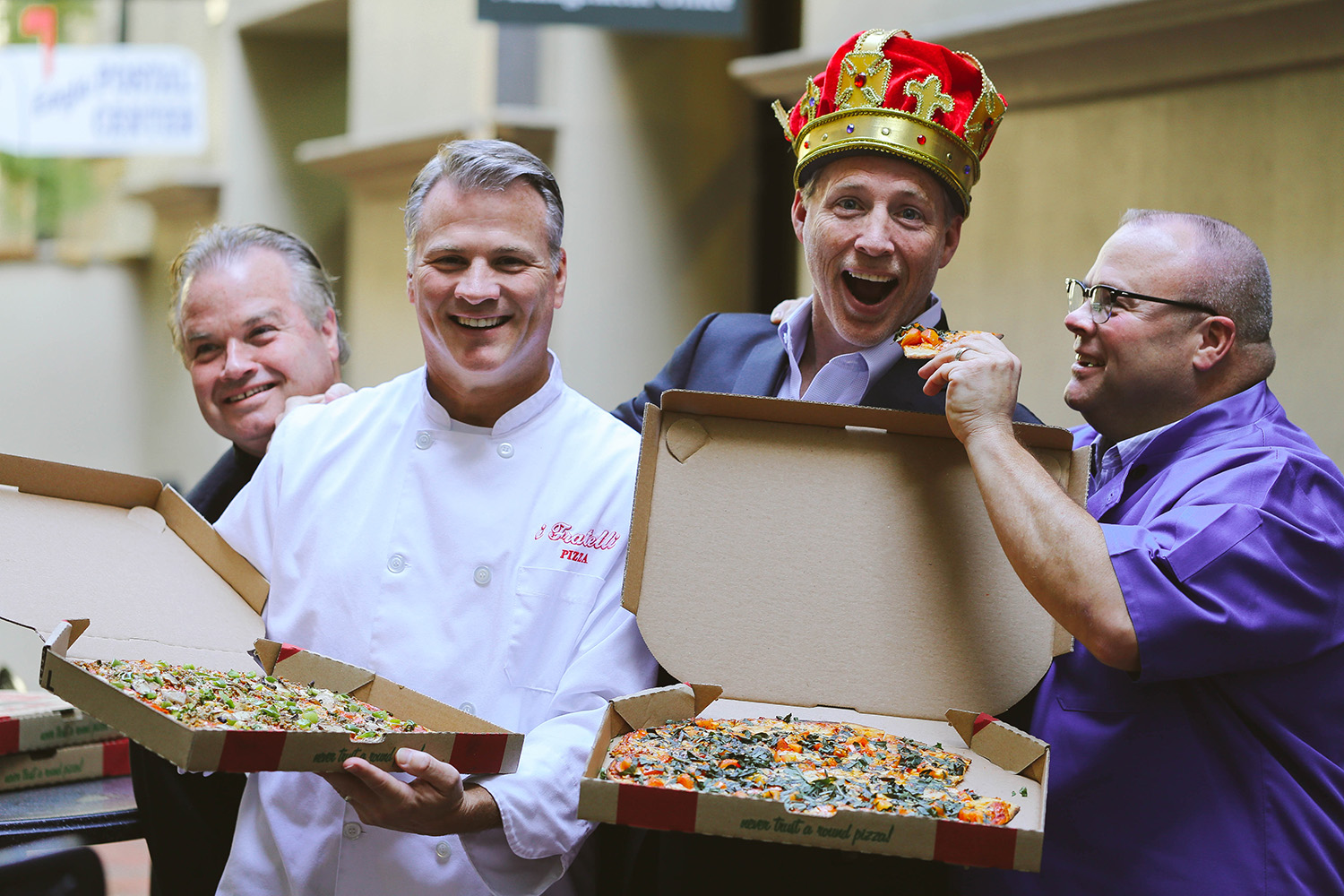 News
The people have spoken.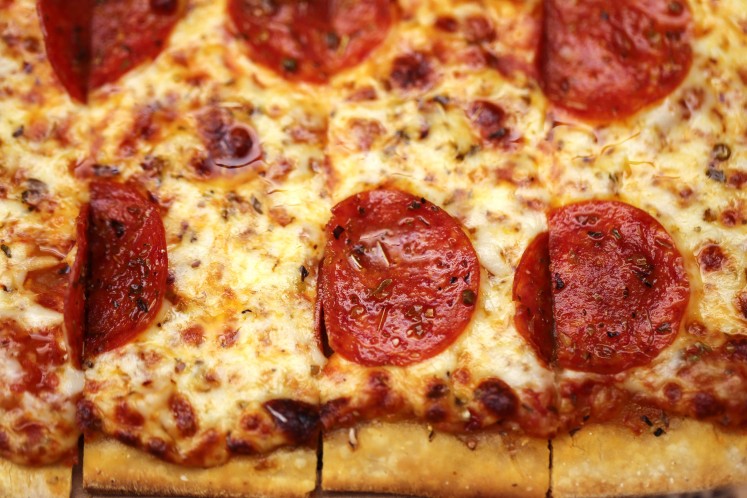 Pizza
We're down to the final four.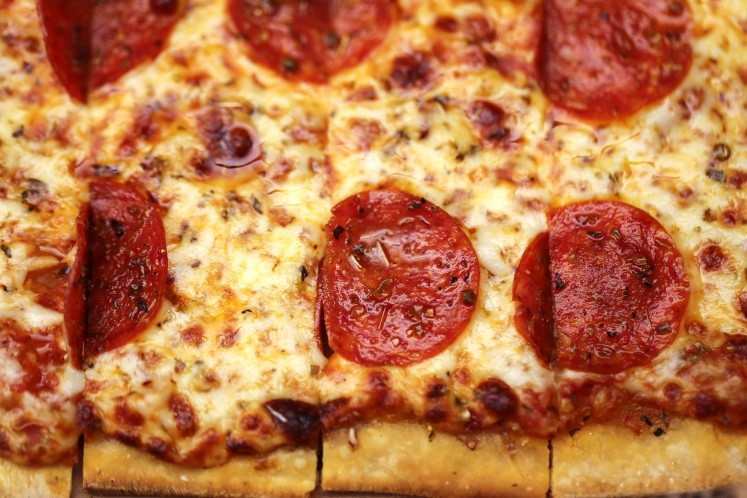 News
The pizzeria is now open daily at 11 a.m.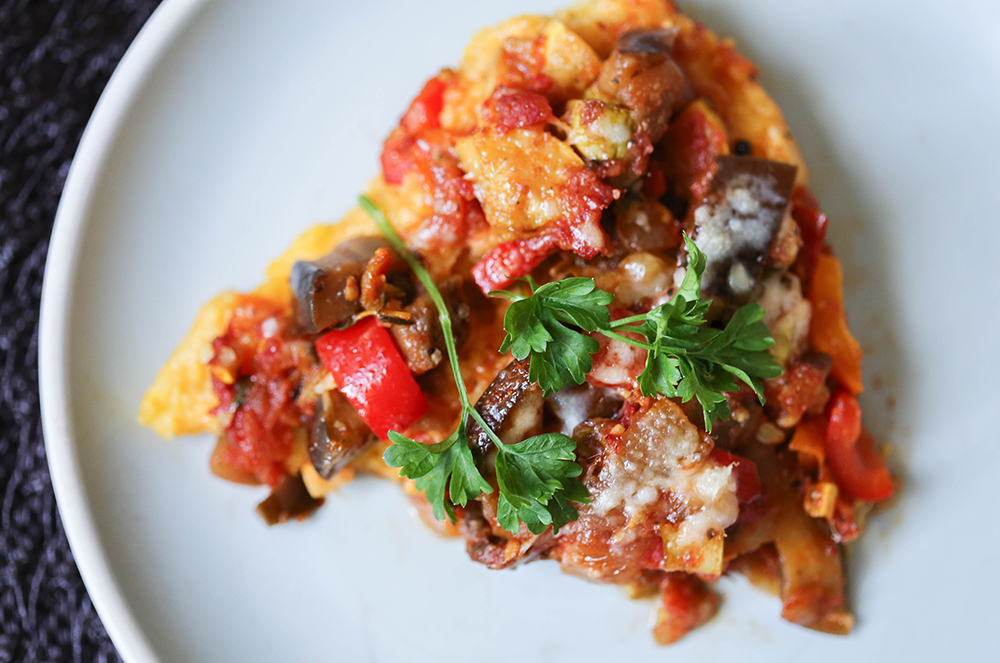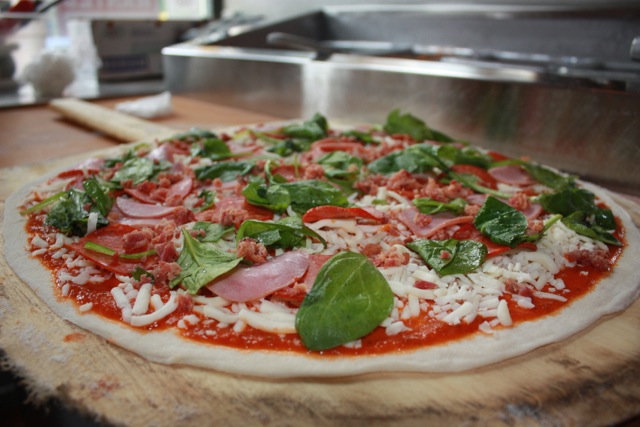 Chefs
Sammy and Molly Mandell discuss what makes their pizza so enticing.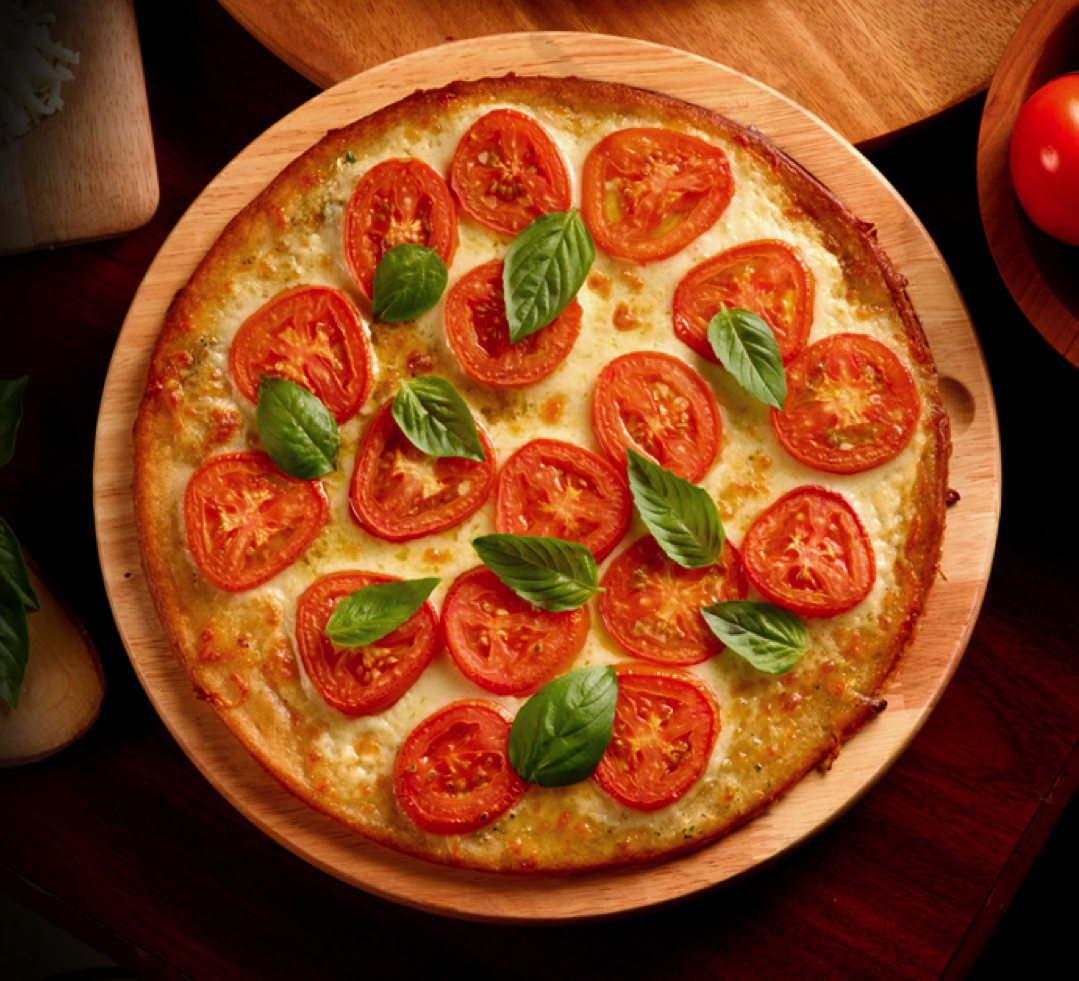 Gluten-Free
This place serves consistently fresh ingredients on thin, New York-style pie.