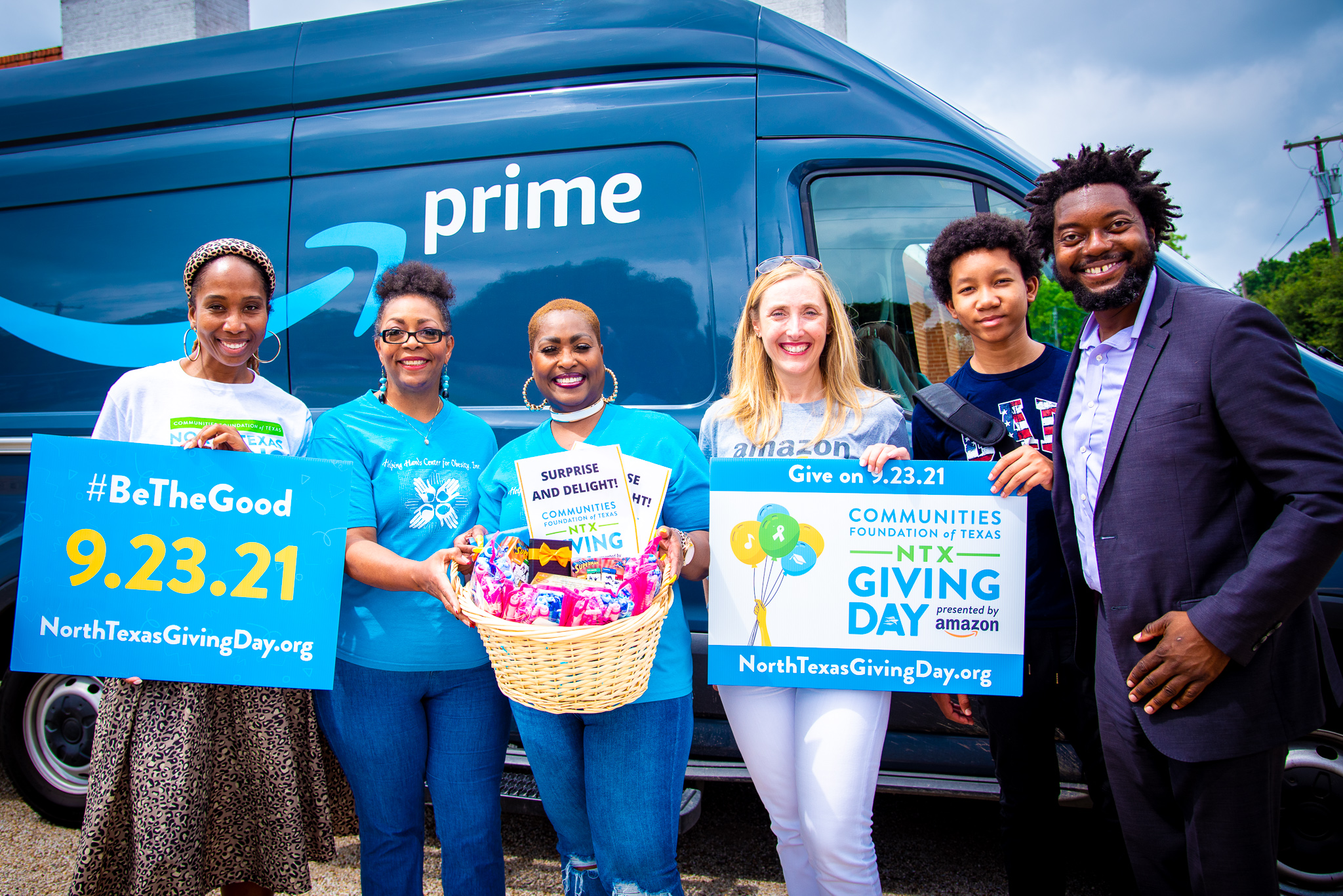 Business
Plus: SMU Launches $1.5 Billion Fundraising Campaign, United Way of Metropolitan Dallas Announces $1.4 Million in Donations, and more.
Business
The double issue features a profile of tax guru and philanthropist G. Brint Ryan, 51 innovators disrupting business in North Texas, and much more.
Business
It was a year unlike any other, and that was reflected in the team's coverage, both in print and online.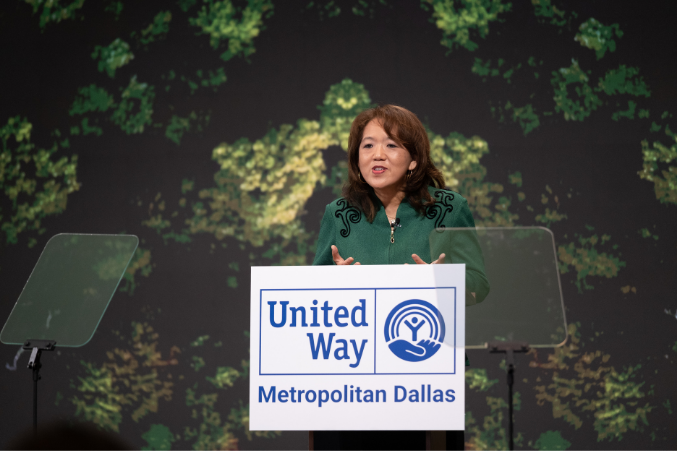 Nonprofits
The nonprofit reports $12 million has been raised in the past eight weeks for its initiative to address education, health, and income attainments by 2030.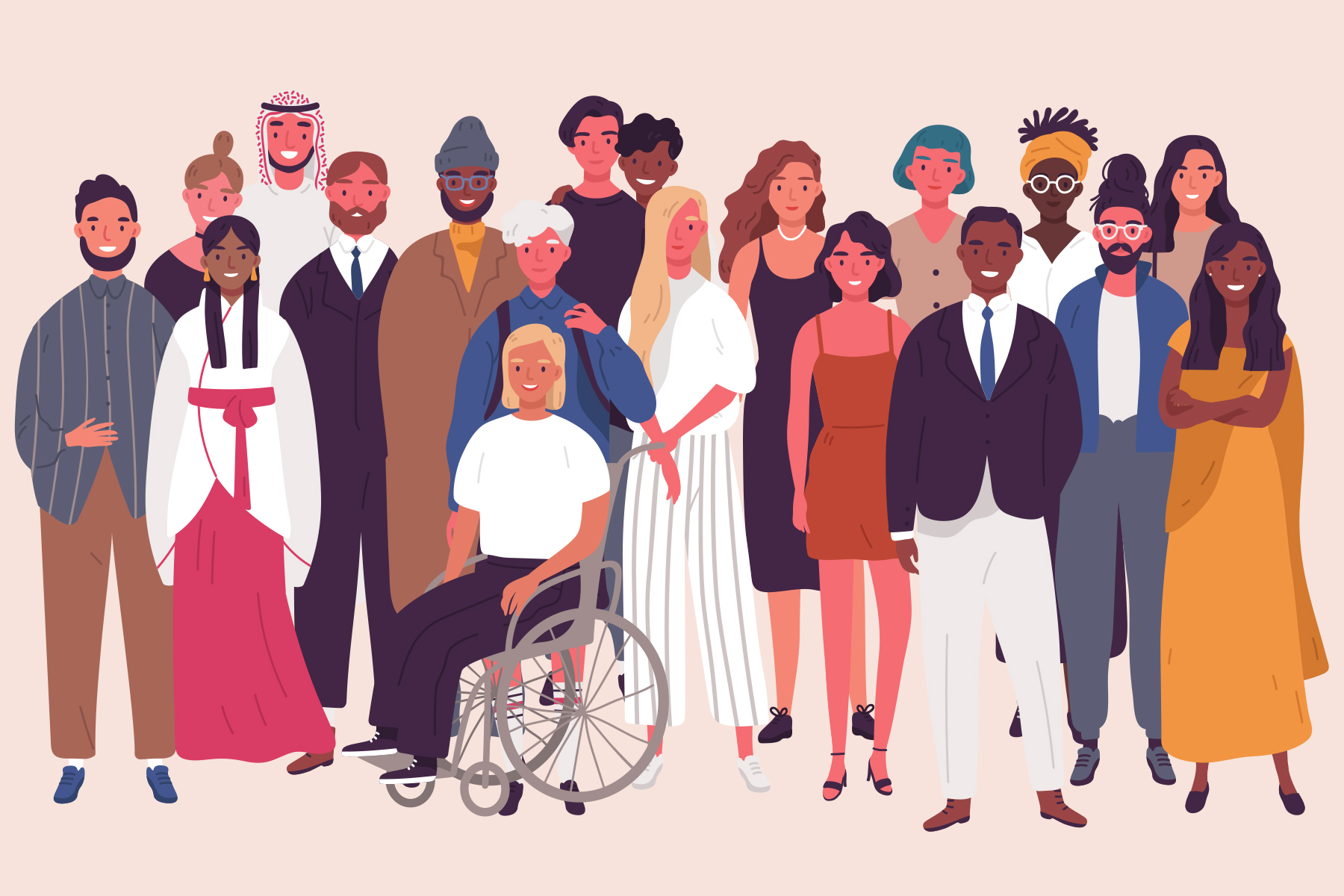 Awards
Experts share key strategies—and the four biggest mistakes to avoid.
Events
As CEO of the company's business group, she runs a $37 billion enterprise. She'll give the opening keynote at D CEO's upcoming Women's Leadership Symposium.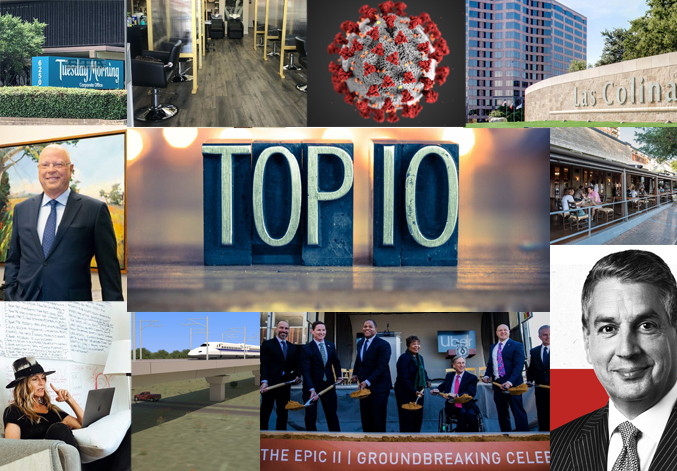 Business
Here are the news reports and features getting the most clicks in the past month.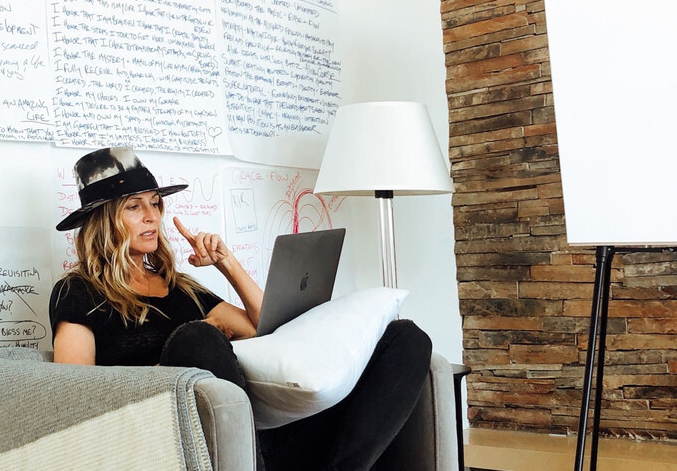 Leadership
In part two of our CEOs At Home series, area execs share what they're watching and listening to—and how they're juggling family responsibilities.
Business
Anne Chow is the telecommunications and entertainment giant's first female and Asian-American CEO.