Philanthropy & Nonprofits
Performers at the annual fundraiser will include Cynt Marshall, Anne Chow, Jorge Baldor, and Brad Ramsey.
Digital Edition
This issue features our Commercial Real Estate Annual which honors Roger Staubach, how the military careers of some of the region's most influential leaders shape their business strategies, a feature on Duro Hospitality, and more.
Business
The chief executive escapes the stress of a $35 billion business unit in the ring.
D CEO Events
Business and community leaders gathered at D CEO's Women Leading STEM luncheon, held in partnership with the Girl Scouts of Northeast Texas.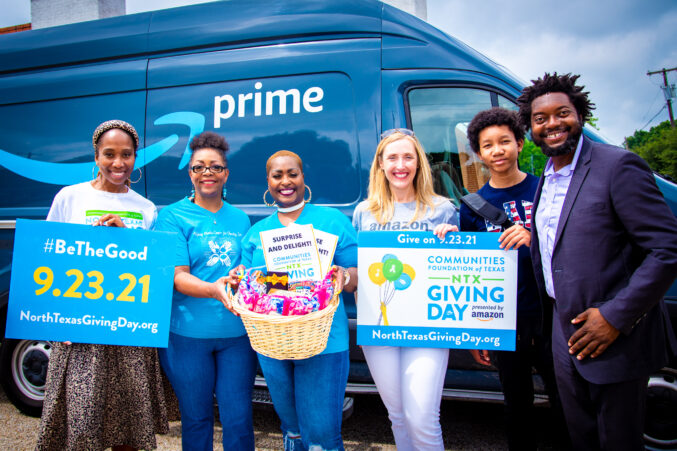 Business
Plus: SMU Launches $1.5 Billion Fundraising Campaign, United Way of Metropolitan Dallas Announces $1.4 Million in Donations, and more.
Business
The double issue features a profile of tax guru and philanthropist G. Brint Ryan, 51 innovators disrupting business in North Texas, and much more.
Business
It was a year unlike any other, and that was reflected in the team's coverage, both in print and online.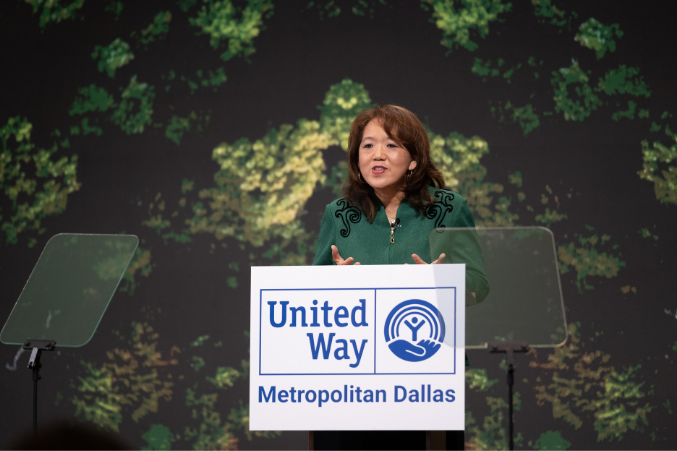 Nonprofits
The nonprofit reports $12 million has been raised in the past eight weeks for its initiative to address education, health, and income attainments by 2030.
Awards
Experts share key strategies—and the four biggest mistakes to avoid.
Events
As CEO of the company's business group, she runs a $37 billion enterprise. She'll give the opening keynote at D CEO's upcoming Women's Leadership Symposium.