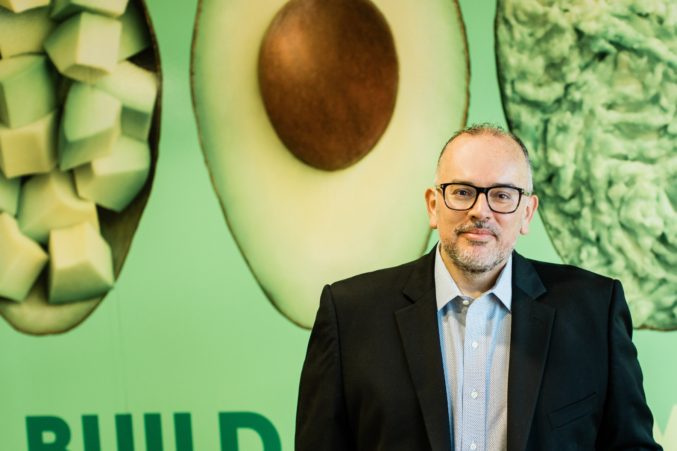 Business
With innovative strategies and a powerhouse budget, he has built "the Coca-Cola of produce" at Avocados From Mexico.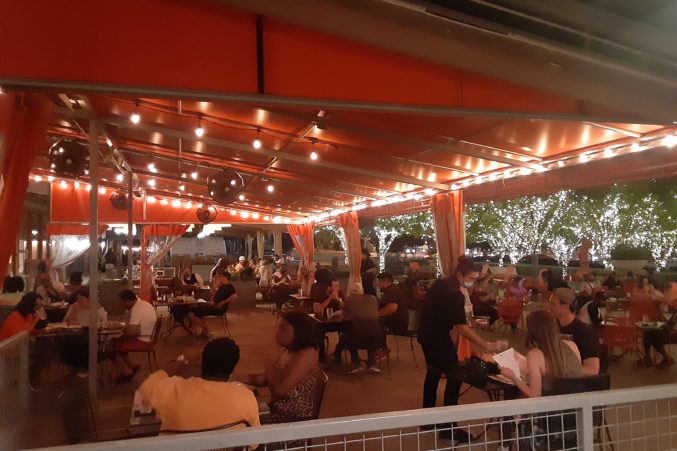 Restaurant & Bar Updates
I went around the city—a stop at Trinity Groves, a drive through Lower Greenville—to see if we're actually capable of self-policing our safety, or cared to.
Government
A worldly discussion over baba ghanoush and Moroccan tea.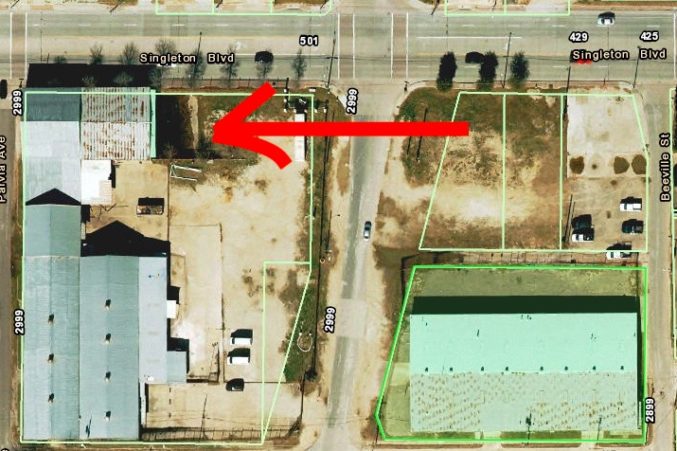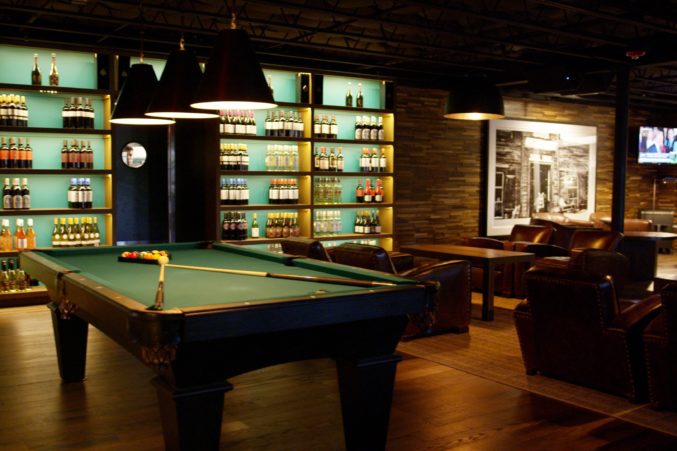 Bars
The West Dallas networking concept combines food, drinks, and professional events with the help of a members-only app.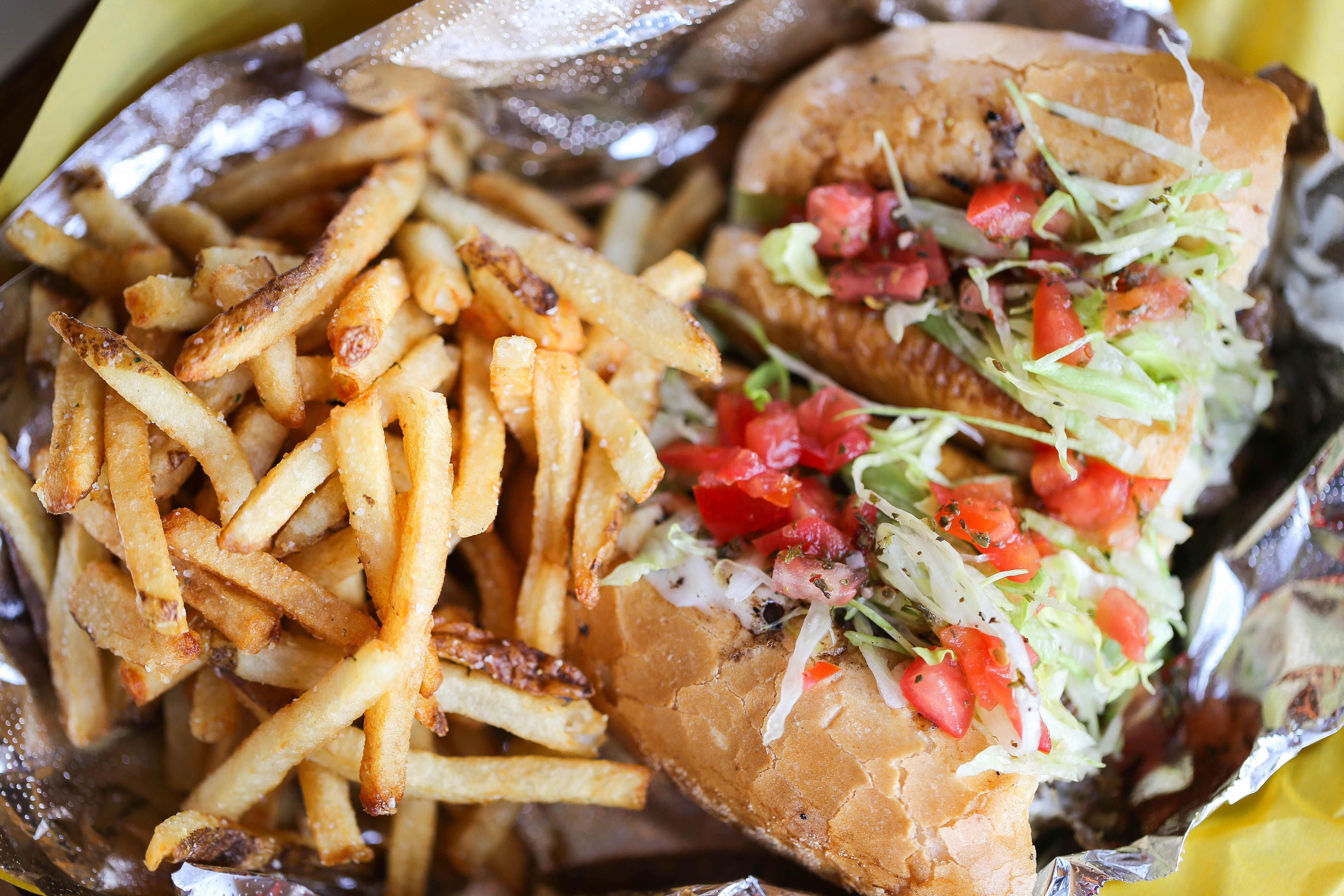 News
Brisket sandwiches and frozen margaritas, anybody?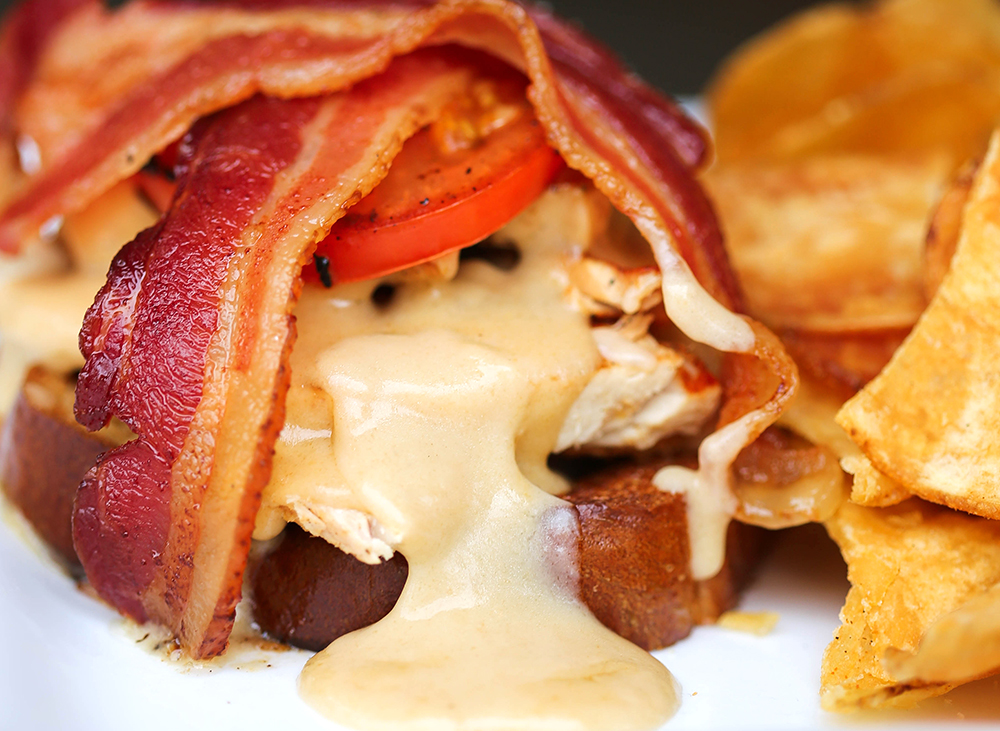 Eat With Your Eyes
The open faced sandwich comes with smoked turkey breast, thick slabs of bacon, grilled tomatoes and is slathered with white cheddar beer cheese sauce.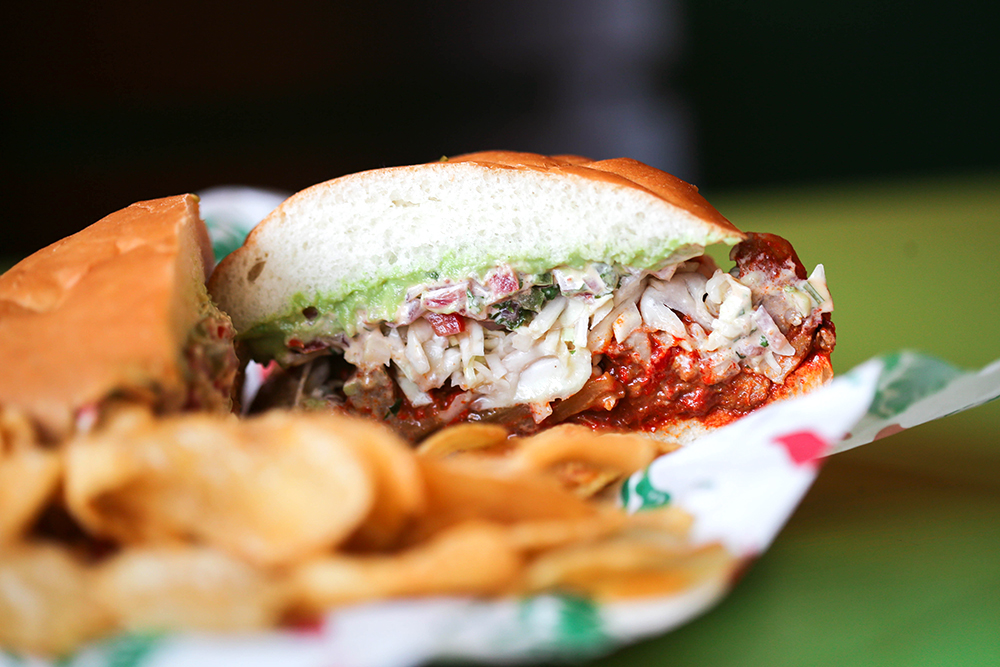 News
The vibrant restaurant offers a variety of tamales and tequila.
Openings/Closings
The shop will offer single slices or whole sheets, as well as other goodies and custom designs.