Toyota Motor North America
Personnel Moves
The North Texas business community celebrated the careers of several longtime leaders who retired in 2022.
Dallas 500
The president and CEO of Toyota Motor North America pulls back the curtain on how Toyota operated during the pandemic shut down, his golf game, and more.
Digital Edition
The issue features the 2022 Nonprofit and Corporate Citizenship Award winners, Vinli CEO Mark Haidar's real life immigration tale, a look at the recovery of the travel industry in North Texas, and more.
D CEO Awards Programs
D CEO and Communities Foundation of Texas honored DFW nonprofits and the companies that support them at The Factory in Deep Ellum.
Personnel Moves
Plus, PGA hires new CTO; Susser Bank welcomes new CFO; and more.
Digital Edition
The issue reveals our 2021 Energy Awards winners and features a profile on Con-Real's Gerald Alley and an industry feature on Pioneer Natural Resources.
Business
Here's how 50/50 Women on Boards is working for gender equity among directors at area companies. Learn more at Nov. 4 event.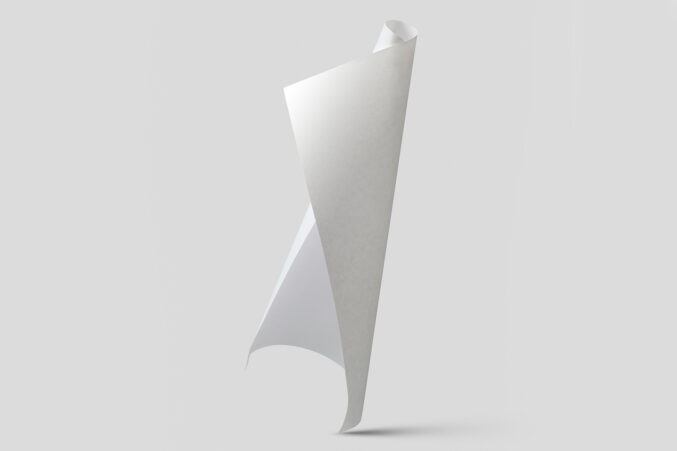 Business
The social justice movement caused business leaders to get serious about their role in effecting change. Our report digs into what's working—and the challenges that remain.
My Reality
"You should have a seat at the table, you should speak up, use your voice. Don't let anybody tell you differently," the Nigerian-born leader says.