Toyota Motor North America
Digital Edition
The issue reveals our 2021 Energy Awards winners and features a profile on Con-Real's Gerald Alley and an industry feature on Pioneer Natural Resources.
Business
Here's how 50/50 Women on Boards is working for gender equity among directors at area companies. Learn more at Nov. 4 event.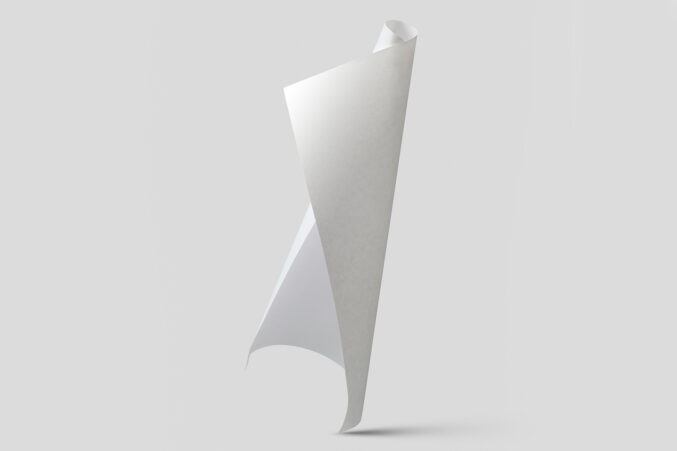 Business
The social justice movement caused business leaders to get serious about their role in effecting change. Our report digs into what's working—and the challenges that remain.
My Reality
"You should have a seat at the table, you should speak up, use your voice. Don't let anybody tell you differently," the Nigerian-born leader says.
Awards
We honor 29 in-house attorneys from Toyota Motor North America, Neiman Marcus Group, PepsiCo, Kimberly-Clark Corp., Envoy Air, and other leading companies.
Business
Executives with Toyota, Rogers Healy and Associates, and Health Catalyst talk peeling potatoes, Blockbuster Video, and opportunities for improvement.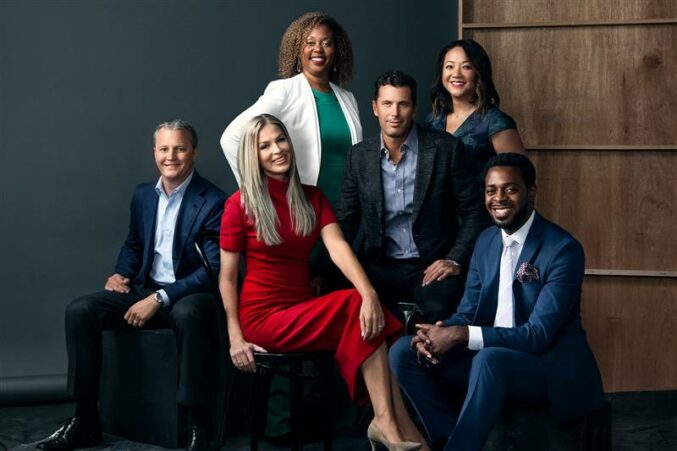 Business
Pulling off a six-person photography session during a global pandemic wasn't easy. Here's how it came together.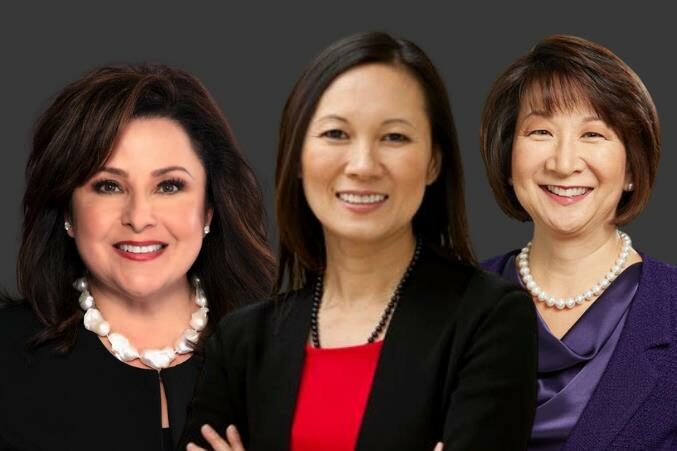 Women's Leadership
The influential execs are co-chairs of 2020 Women on Boards Dallas, which will host an all-star panel event on Nov. 18.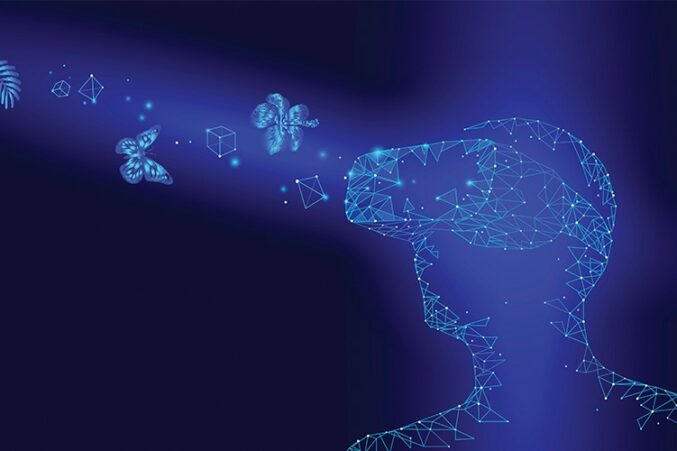 Awards
Executives from Texas Instruments, talkSTEM, and The Beck Group are among those recognized.