Business
The current president and COO, and former Texas A&M and Indianapolis Colts linebacker, was adopted by his high school football coach after his sophomore year. It changed everything.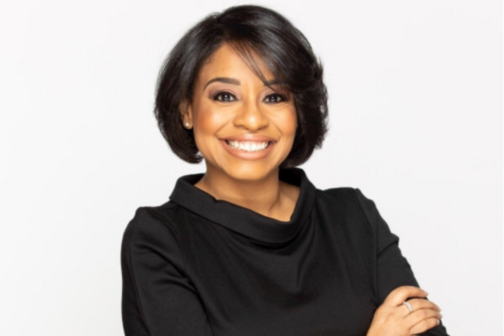 My Reality
The first Black woman to launch a national franchise campaign for a hair salon brand says: "Had it not been for my parents teaching me how to process it without being a victim and without being angry, I wouldn't be where I am now."
Business
From a physically abusive home to deep depression in the ninth grade, Blackman turned his pain into a decorated basketball career and a leadership role in the Dallas Mavericks' front office.
My Reality
Failure is not an option, it's a choice—and I chose to be successful," she says.
My Reality
The self-made entrepreneur pays tribute to her parents and to her biological mother through her salsa and dip company, Zubi's.
My Reality
"I think leaders have to get close to the issues. I think it's not enough to read and know that they exist; I think you have to go into those communities," the head of Wells Fargo Auto says.
My Reality
"It's different talking about DEI when you have had the first hand experience of living through these issues," says the executive director of Momentous Institute.
My Reality
"Wherever you are, you become a cultural ambassador for where you come from. You have a responsibility to be part of positive stereotypes," says the AECOM VP.  
My Reality
"In many ways, it has made me feel less of a need to codeswitch with my White coworkers," says the United Way of Metropolitan Dallas senior director of career pathways.
My Reality
"Embrace the challenge, embrace your diversity, and be strategic about how you utilize both," the Katten attorney says.