Business
Business opportunity and ethical concerns are lining up to change hiring practices and policies to give those with criminal records a second chance.
Insurance & Benefits
Leave support teams, parent mentor, funding family forming, and "Focus Fridays" are helping companies win the war on talent.
Architecture & Design
DLR Group/Staffelbach interior designer Jo Staffelbach Heinz shares 15 tips to reimagine today's office space.
Education
While students have continued learning off campus, the Paul Quinn College president has jumped on the opportunity to transform the school, creating a new model for higher-ed.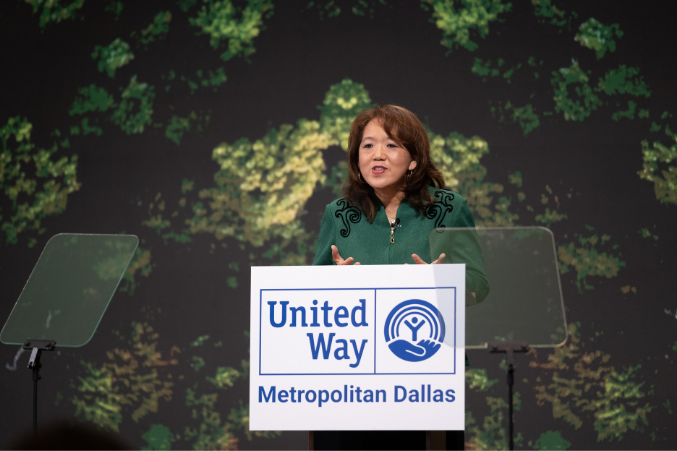 Nonprofits
The nonprofit reports $12 million has been raised in the past eight weeks for its initiative to address education, health, and income attainments by 2030.
Business
Historic award will be focused on catalytic development in three Dallas neighborhoods.
Education
Checking in on the Dallas County Promise, which allows students to go to community college tuition-free, regardless of income or grades.
Law
The lawyer in the case, Anthony Vitullo, is buying the drinks tonight!