Stories by Jo Staffelbach Heinz
Architecture & Design
DLR Group/Staffelbach interior designer Jo Staffelbach Heinz shares 15 tips to reimagine today's office space.
Commercial Real Estate
Space has always mattered, but now, the quality, security, and safety of the office is even more critical, says industry expert Jo Staffelbach Heinz.
Business
DLR Group principal Jo Staffelbach Heinz explains what the coronavirus means for the future of work.
CRE Opinion
Wellness in the interior environment includes air quality, ventilation, and acoustics—all of these elements affect how individuals feel in the office.
Stories by Jo Staffelbach Heinz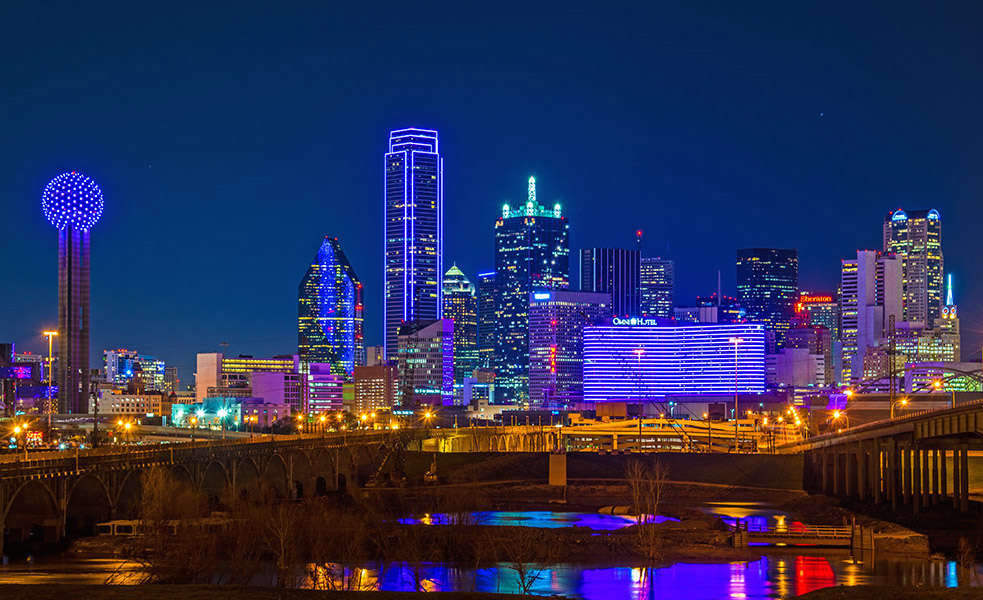 Commercial Real Estate
Responses to the changing work environment will help determine how agile and competitive today's law firms can be.
Commercial Real Estate
One of the most long-standing office elements appears to be dying off. Or is it just evolving?
Commercial Real Estate
While the focus in offices previously was about cost efficiencies and compression, the focus is now on creating inviting and vibrant work environments for office occupants.
Commercial Real Estate
Everyone wants a great office space. But even more important is how that space allows its inhabitants to achieve their purpose.