Commercial Real Estate
Ross Perot Jr. shares details of the early days of founding the country's first industrial airport, which began Hillwood's flagship 27,000-acre AllianceTexas development.
Real Estate Briefs
Plus: City of Irving is offering up big incentives to lure banking giant Wells Fargo; Construction company Brasfield & Gorrie expands its North Texas presence; and more.
Personnel Moves
Plus, Denton County Transportation Authority CEO steps down; SBI welcomes new CFO; and more.
Business Briefs
Plus: Hillwood selects TuSimple to assist autonomous trucking preparations at AllianceTexas; SMU receives largest gift in athletics history; and more.
Commercial Real Estate
It's about more than just putting a gym next to an apartment complex. Integration and programming are key.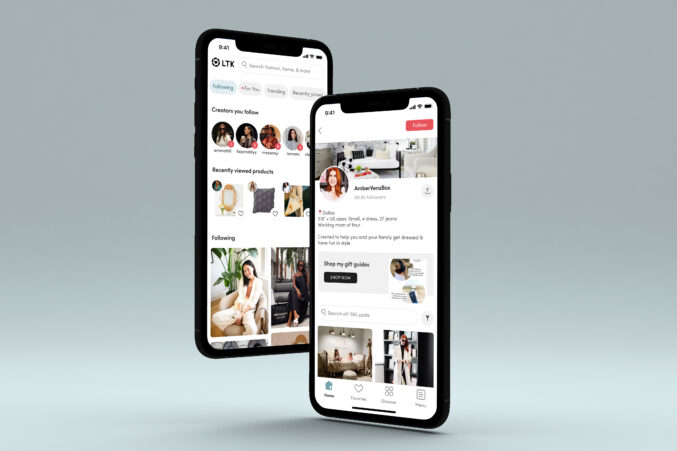 Business Briefs
Plus: ITS ConGlobal SVP on the future of remote trucking and supply chain issues; Violet Crown Cinema owner speaks on the future of the theater industry; and more.
Deal Ticker
Plus CBRE brokers the largest single-asset multifamily transaction in Texas history; Hillwood to add 1 million square feet at AllianceTexas; and more.
Personnel Moves
Plus. Tolleson adds to client advisory team. Envy Gaming expands marketing team, and Ryan COO Ginny Kissling joins Dallas Capital Bank board.
Commercial Real Estate
Projects include: 3401 & 3501 Olympus Blvd, HQ53, Reata Pharmaceuticals, The Offices Two at Frisco Station, and Victory Commons One.
Commercial Real Estate
More than 100 market leaders have signed on to share their perspectives on industry trends, economic reports, and various sectors and submarkets.