Business
Justin Kenna of Gamesqure Esports, Evan Beattie of GFF, and Michelle Jordan of AT&T on the one thing that would improve their industry.
Dallas 500
The chairman and CEO of GFF Architects talks about how autonomous vehicles will impact several industries, trends in the built environment, and more.
Real Estate Briefs
Plus: John Scovell's lifetime achievement award; Fountain Place's new mural; and more.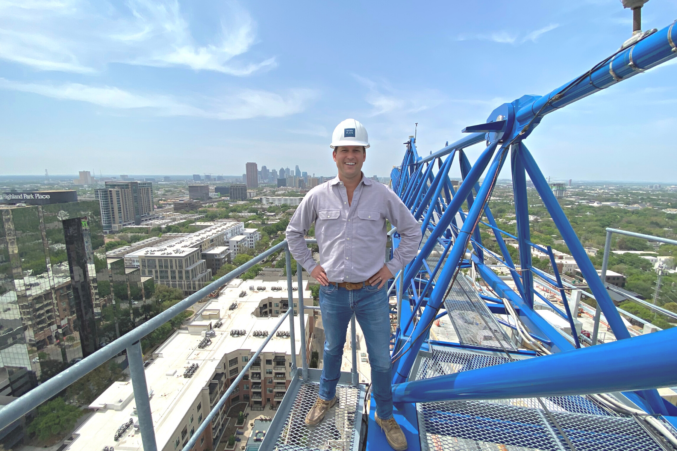 Commercial Real Estate
Four Rivers Capital Developer Justin Schoellkopf talks about the interiors of the $155 million redevelopment. Plus Michael Dell shares his Knox Street plans.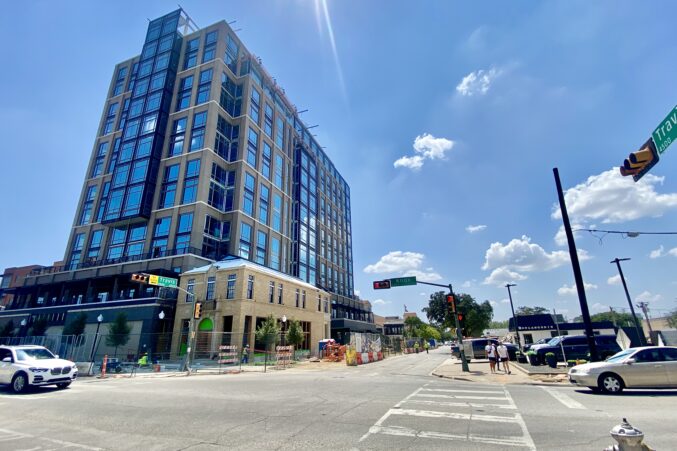 Commercial Real Estate
Developers behind the Knox Street mixed-use release a new chapter of a four-part documentary about the historic project. You can watch it here.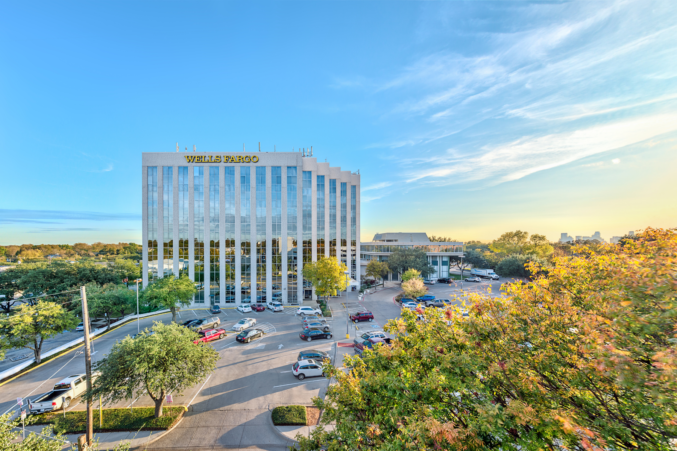 Deal Ticker
Plus Buff City Soap to open Casa Linda location, Presidium plans $60 million Frisco multifamily, and M2G Ventures announces Industrial redevelopment in Grand Prairie.
Philanthropy & Nonprofits
Writing a check is no longer enough when it comes to the role North Texas businesses play in supporting nonprofits. (Plus, winners revealed.)
Office
Plus: Hillwood Properties plans Frisco multifamily, historic Fort Worth medical building changes hands, and more.
Commercial Real Estate
Plus AI healthcare company Pieces expands office footprint in Las Colinas, a 644,000-square-foot industrial park is headed to Sunnyvale, and more.