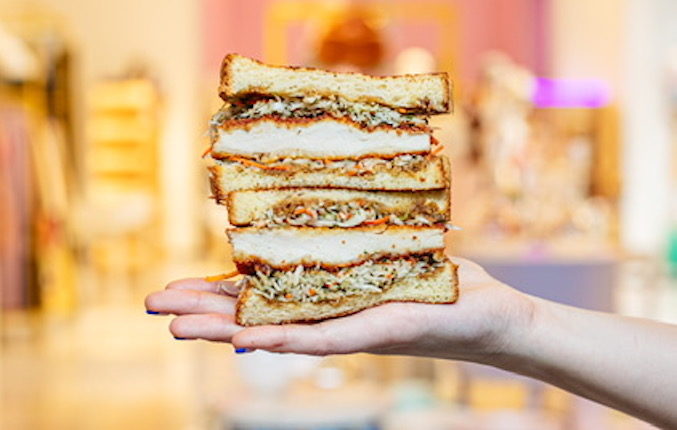 Downtown
A menu revamp at the downtown cafe inside Forty Five Ten brings in the nationally trendy snack.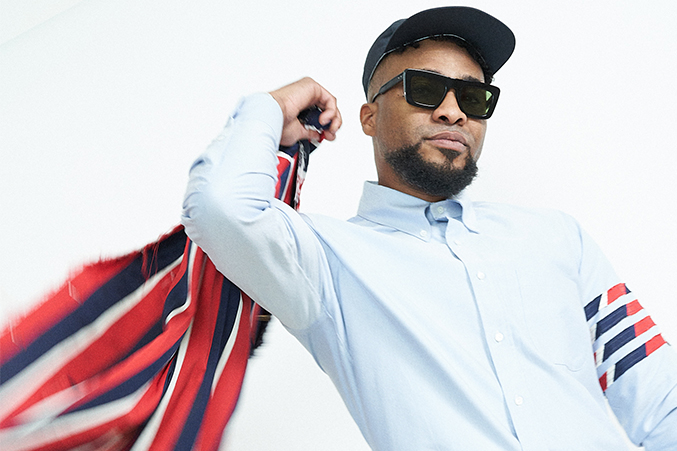 Music
The Medicine Man Revival frontman is decked out in Gucci and Balenciaga in a new national campaign.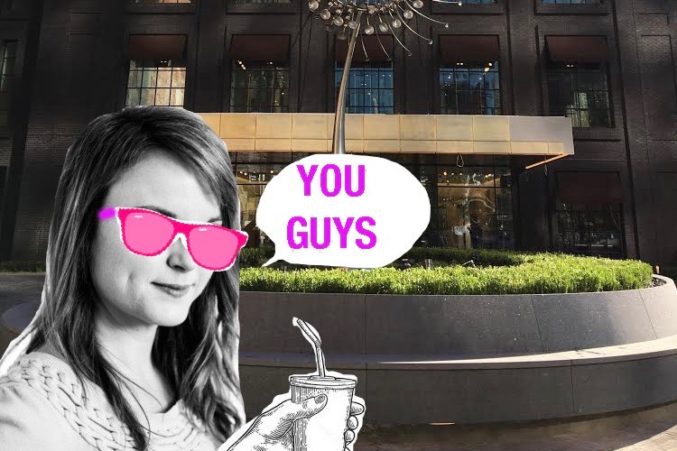 Retail
A true story told in the most obnoxious, gossipy way possible.
Shopping
A correction to our "52 Things" story is in order. NSFW, depending on where you work.
Design
Style is not merely fashion. It's self expression. Allow these men and women to explain.
Downtown
We talked to designer Raechel Temily about hopping the pond and bringing casual luxury to Downtown Dallas.
Downtown
The food at the chic penthouse restaurant atop Forty Five Ten is worth the climb.
Shopping
The retailer puts the "grand" in "grand opening" with a brilliant lineup of meet-and-greets.