For Fun
An SMU grad's plastic city replicas are going to make for hot Christmas gifts.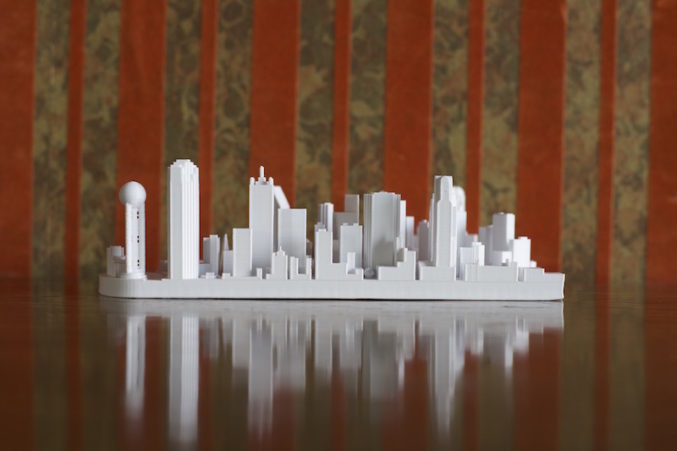 DIY
He makes the miniature plastic figures on a 3D printer in his Dallas apartment, and you can buy one on Etsy for just $33 bucks.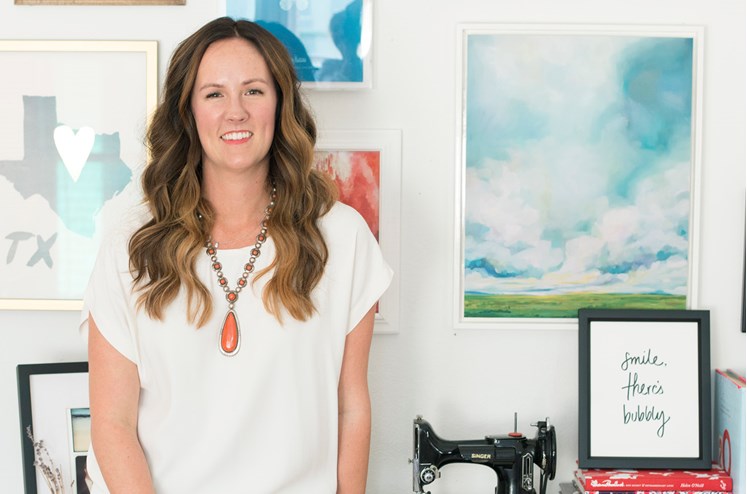 Love Notes
When words fail you, Catherine has you covered.
Floral
Did we just find the perfect gift for all your friends' future babies?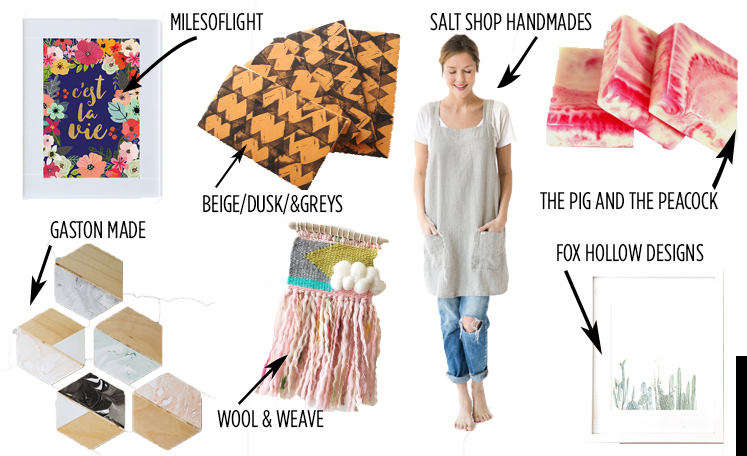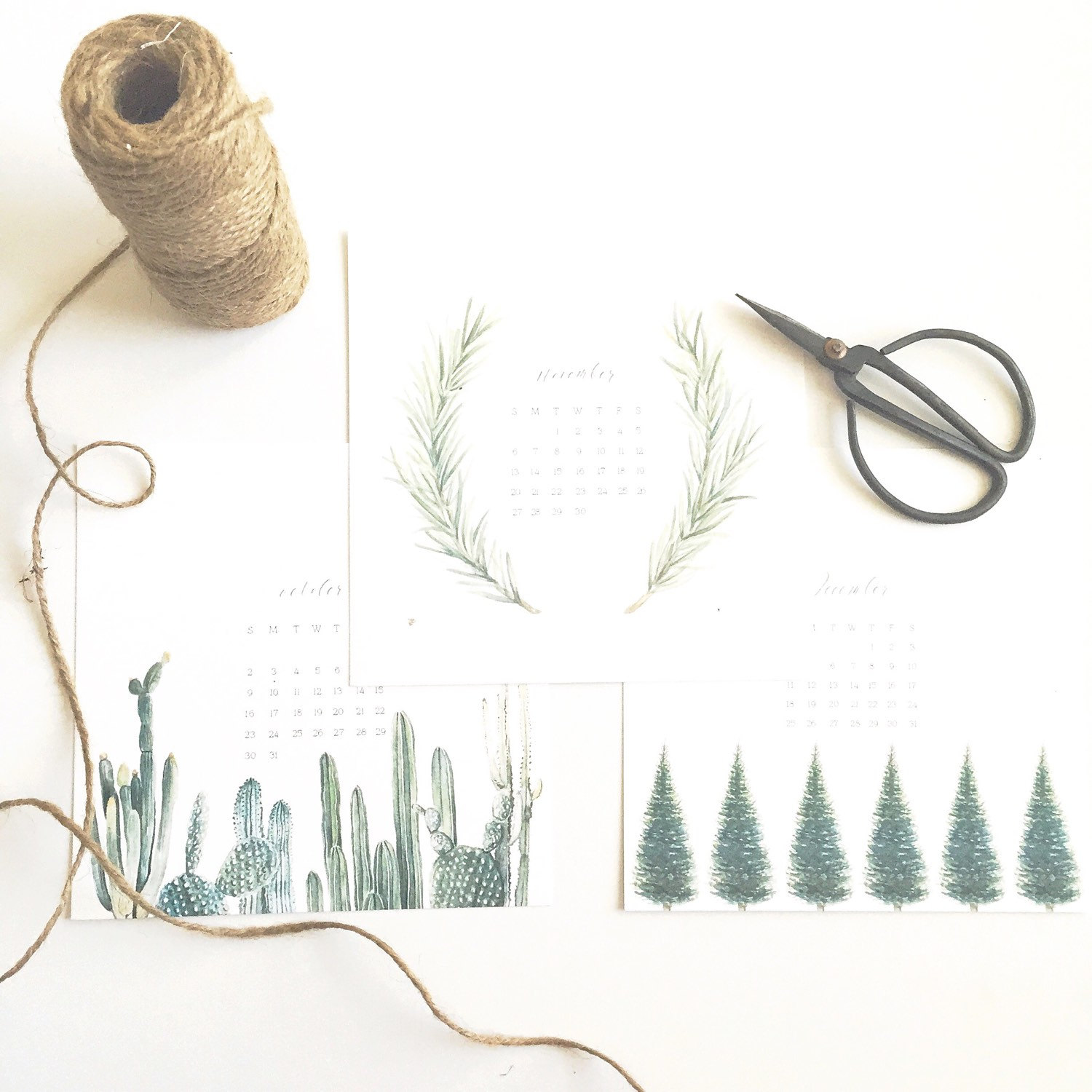 Lifestyle
There are few moments more thrilling than unveiling a fresh calendar for the New Year. (We're going off our own experiences.) It makes us excited just seeing some of the 12-page beauties on the Interweb.
Here
, we're sharing a few of our faves around town to adorn your wall space, your desk, your car, or wherever!