Health Systems
The project will also grow the hospital's emergency department, behavioral health, and breast cancer service lines.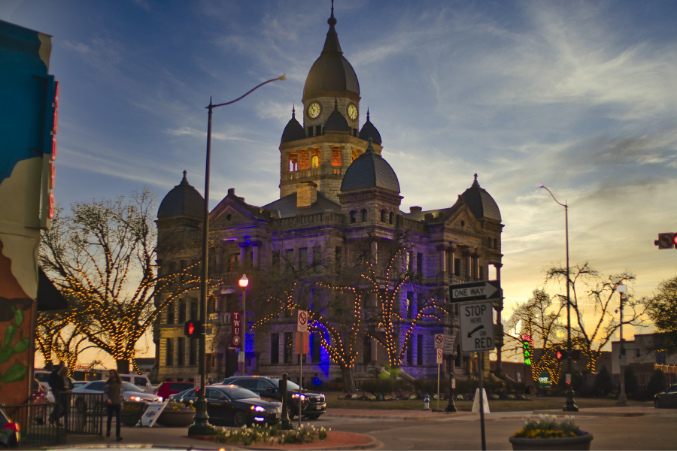 Commercial Real Estate
When it comes to site selection, does the college town stack up? Worldwide Commercial director Tarisa Casper Tibbit explores the area's obstacles and promising indicators.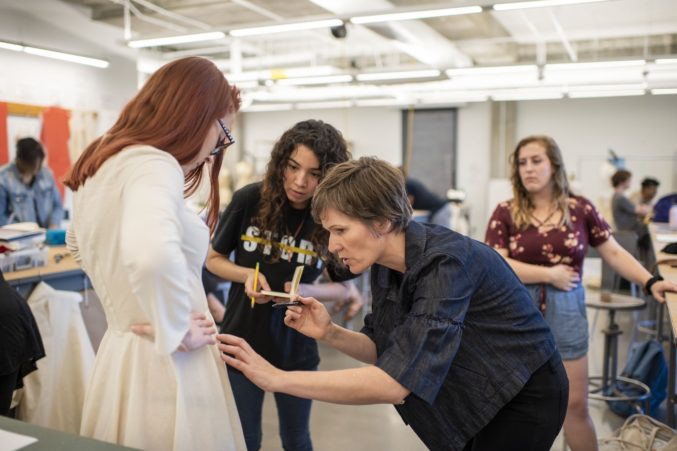 Fashion
This weekend, Mozart's classic tale gets a modern spin from "Me Too" mentions and 3D printed costumes.
Entertainment
In October, you can see Herb Alpert at the Majestic Theatre, then go to Denton to see the world's only Herb Alpert tribute band led by a blind trumpet player.
By Ellen Ritscher Sackett
Business
An upstart Denton company sells hard-to-find electric cargo bikes.
Arts & Entertainment
The gatekeeper of programming at the historic theater on Denton's Town Square will engage a community he's known well for almost 30 years.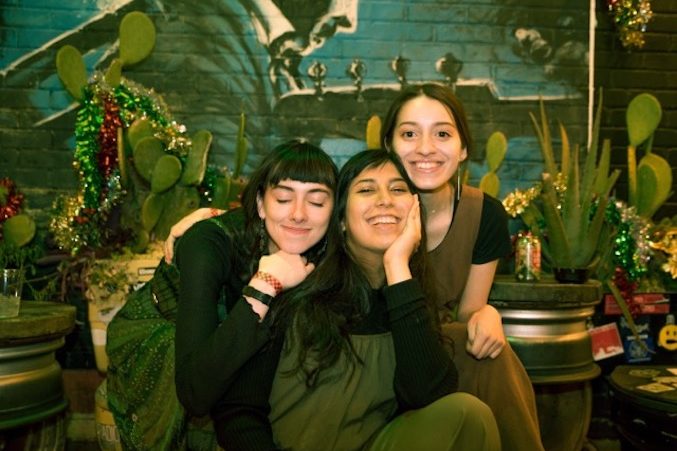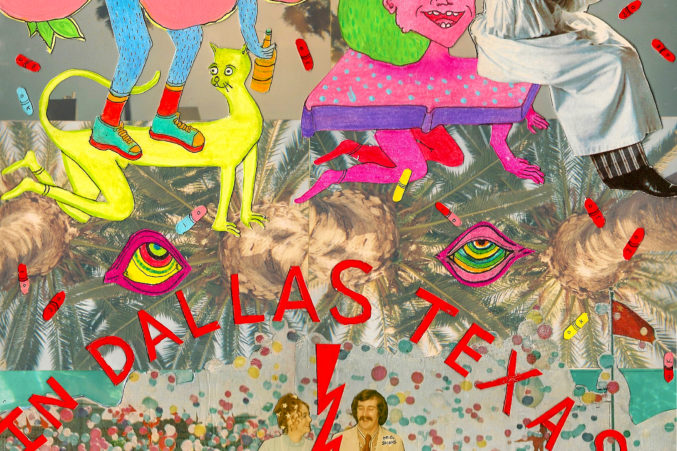 Arts & Entertainment
A collage illustration by the Irving-raised color fiend, ahead of Ariel Pink's Saturday show at Trees.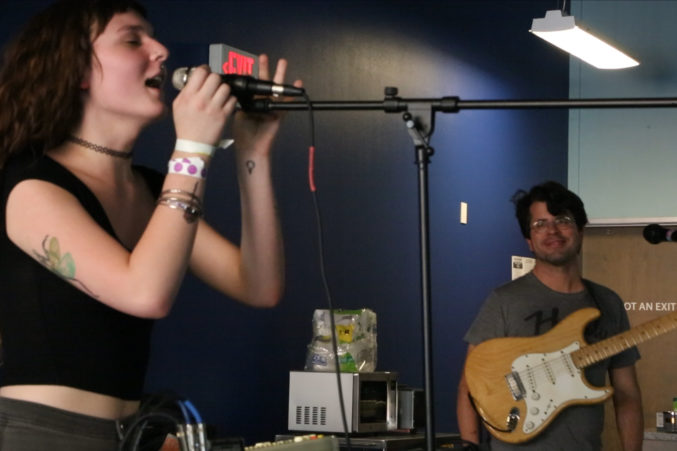 Arts & Entertainment
The making of Dolphin Butt and Orgasmivore. Also: see Dahlia Knowles as Lorelei K tonight at Dan's.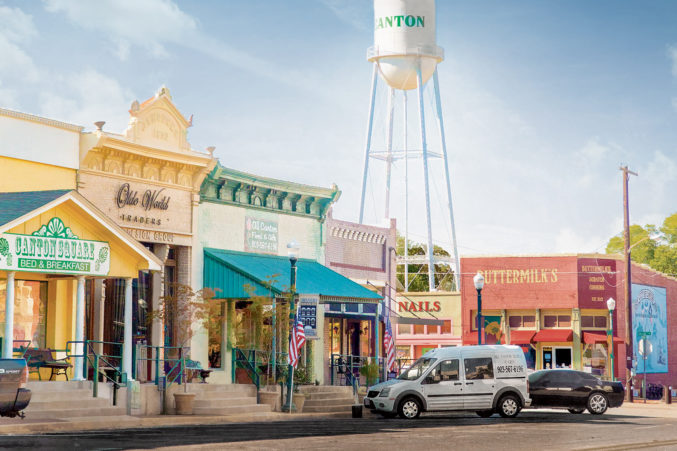 Best Lists
From scandalous murals in Pilot Point to pink courthouses in Decatur, there are plenty of small-town delights spread across North Texas. Get ready to hit the road.