Texas Health Presbyterian Hospital Denton has opened The Center for Women, a $128 million expansion to grow the hospital's capacity and serve the growing community. The hospital is the city's only provider of obstetrical and neonatal intensive care services.
"The expansion exemplifies Texas Health's continuing commitment to provide for the health and wellness needs of patients throughout North Texas," said Jeff Reecer, president of Texas Health Denton via release. "Texas Health Denton serves one of the fastest-growing regions in the nation. We are growing alongside our community to meet the needs of our patients today and tomorrow."
Denton's population grew 23 percent between 2010 and 2020, and the county is one of the fastest-growing areas in the country. Texas Health Denton delivered about 2,000 babies last year. The facility is in one of 29 hospital locations in 16 counties served by Texas Health Resources.
The four-story, 215,000-square-foot expansion replaced a facility on the campus of the same name and was built with input from new moms and pregnant women. It will include 12 labor and delivery rooms, 23 postpartum rooms, and six antepartum beds. There will be two surgical suites dedicated to C-section deliveries. The postpartum rooms are 400 sf, labor and delivery rooms are 470 sf, and C-section suites are 600 sf.
The construction is expanding other areas of the hospital as well. When it is complete, there will be 10 more emergency department beds raising the total to 40. In addition, four new trauma rooms and a rooftop helipad are in the plans, as is the growth of the breast cancer, rehabilitation services, and cardiac rehabilitation service line. There will be a new education center too.
The emergency department will also add an emerging disease isolation suite, a self-contained ICU-level room for treatment, evaluation, and space to don and doff personal protective equipment and decontamination showers. There will also be four rooms that offer a secure environment for patients with behavioral health issues and a new simulation lab for healthcare worker training that includes medical manikins that can be programmed to mimic healthcare scenarios, respond to caregivers, and react to situations.
Lastly, the new building will include shell space for future growth and room for Texas Health's internal medicine residency program, including a library.
"At Texas Health, we proudly serve families and communities with quality care and compassion," said Kirk King, Texas Health Resources executive vice president and hospital channel chief operating officer, via release. "Our motivating factor, with any hospital expansion, is to provide patients with the necessary resources to enjoy a lifetime of health and well-being."
Get the D CEO Healthcare Newsletter
Stay informed with a detailed weekly report on DFW's evolving healthcare industry.
Author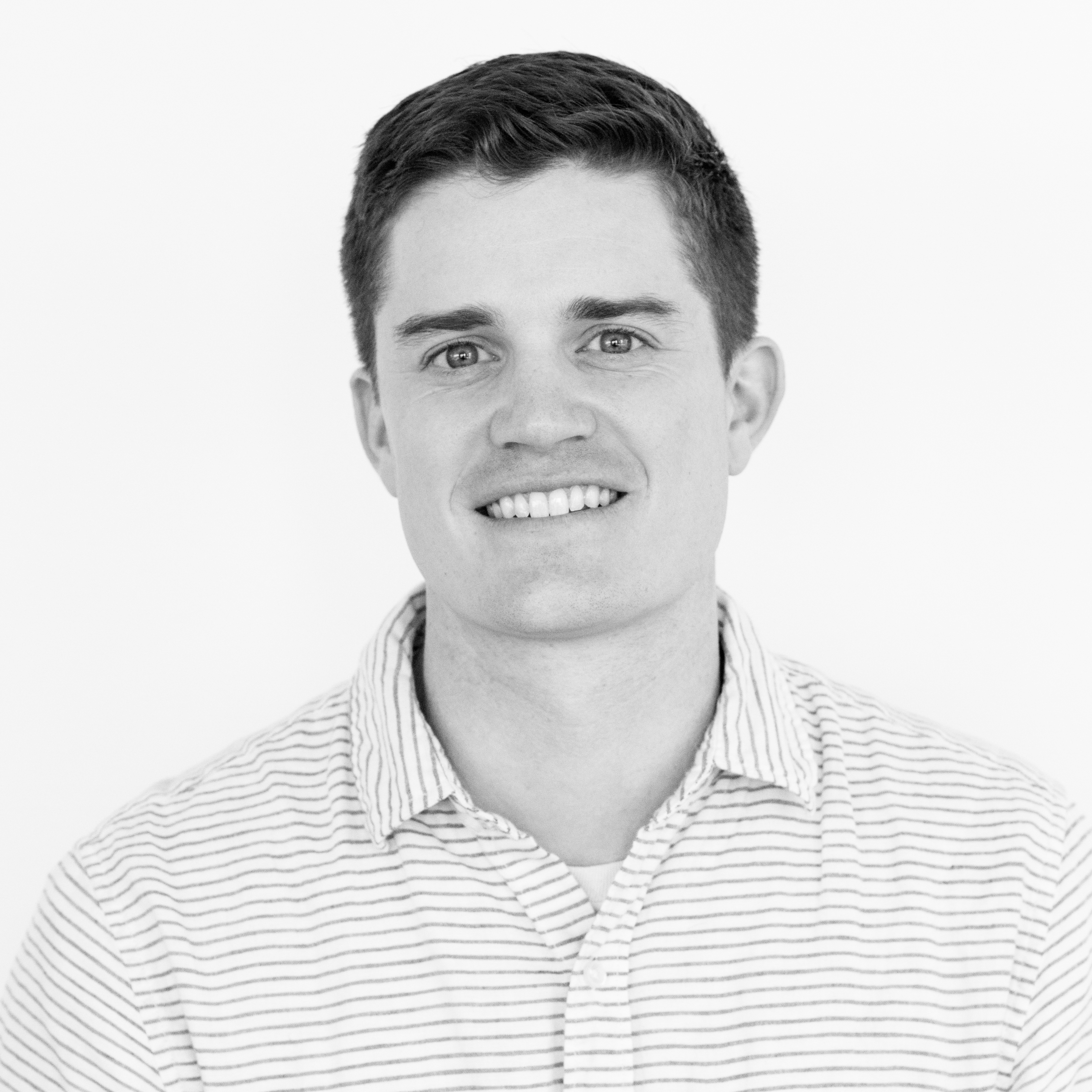 Will is the managing editor for D CEO magazine and the editor of D CEO Healthcare. He's written about healthcare…