Coronavirus
He has asked the AG and the city attorney to bless his recent moves.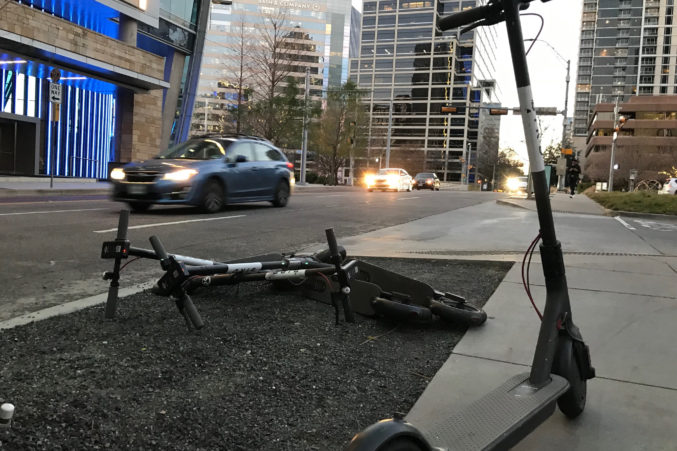 Transportation
Some neighborhoods want them shut off after 10 p.m. Some Council members want them closer to DART stations. This is still very much an ongoing process.
Local Government
Chad West is the only freshman to be appointed as a committee chair.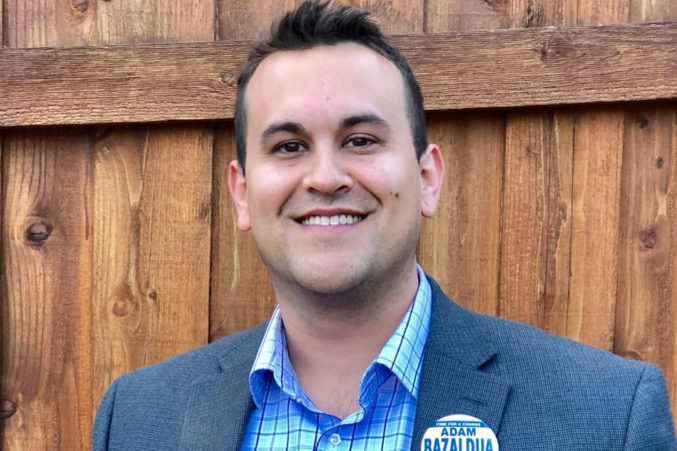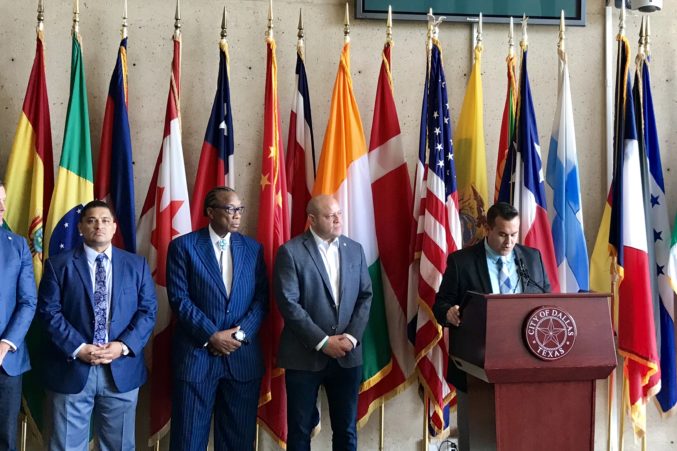 Police
The neighborhood's councilman said it's time that state police leave South Dallas.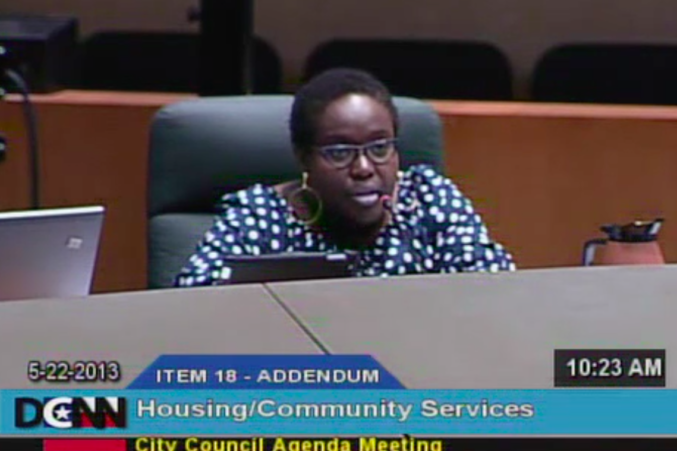 Local News
The former Councilwoman was killed Monday night by a suspected drunken driver.