In this section's inaugural year, readers were drawn to a variety of stories, from fitness and beauty roundups to the best Botox administrators in the game. Compiling all of our Dallas-centric lifestyle content into one spot was the reason Living was launched, so we're thrilled to see the range of its most-read stories.
Warm up a wintry afternoon with seasonally inspired teas, bites, and Champagne.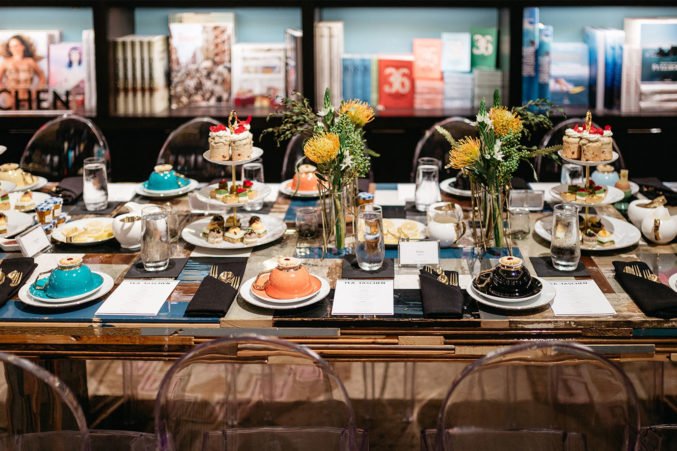 Local TV newsers talk regimens, go-to classes, and the inspiration they need to try something new.
Built around a towering tree, the property (newly listed on Airbnb) brings the lush jungle inside.
The hush hush spot atop Highland Park Village's Mi Cocina recently unveiled a makeover and a brand new terrace.
The company prioritizes safety and gives more control to customers. It's nice to have the option.
Highland Park Village scored the elusive luxury brand's first Texas store.
It's had more than 5,000 upvotes in 24 hours, which—for those not familiar with the platform—is a lot.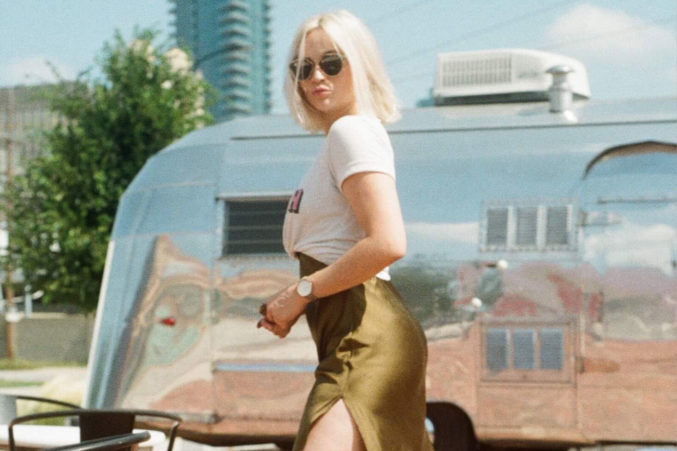 Despite low ratings, the franchise forges on.
Dallas is one of America's top markets for Botox and fillers. Our injectors are practically artists. The only problem: their work typically goes incognito.
The most serene, satisfying spots to while away the day in a fluffy robe.
Get the Living Newsletter
Get the insider's guide to the best in Dallas style, beauty, and wellness delivered right to your inbox each month.