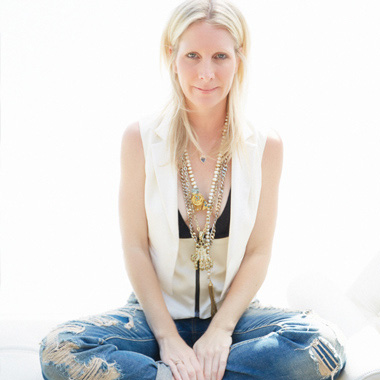 Stylemaker
The contents of her bag are as cool as her ready-to-wear collections.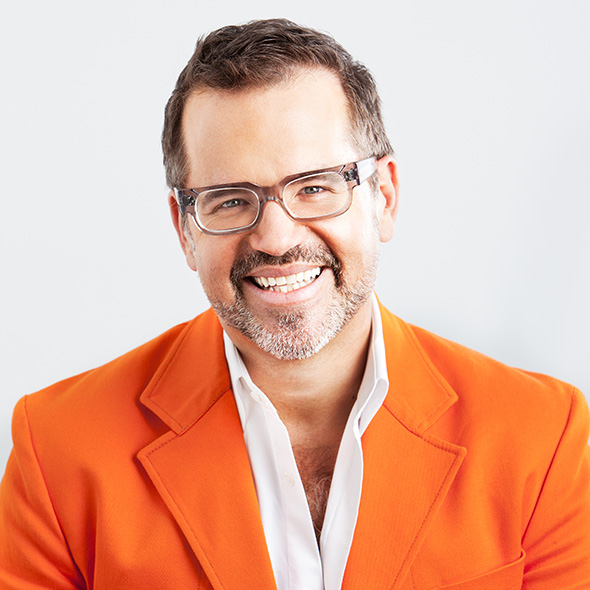 Stylemaker
The illustrious soiree thrower lets us take a peek in him Phillip Lim.
Stylemaker
After a few minutes with her, we wished we were French too.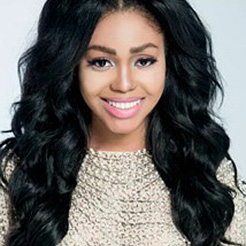 Stylemaker
The gorgeous Nigerian-born, Canadian designer popped into the D offices to spill her bag and talk about her journey.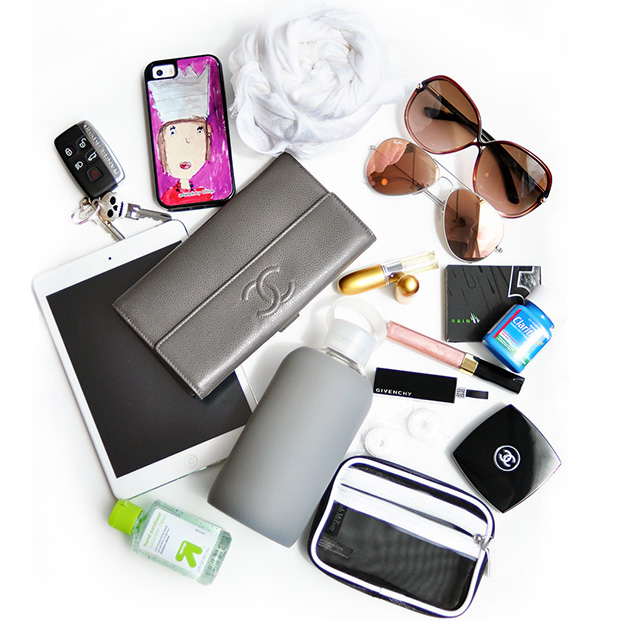 Stylemaker
We already loved what she carried in her store. Now we love what's in her purse, too.
Stylemaker
The queen bee of Dallas' cult beauty brand spills her purse.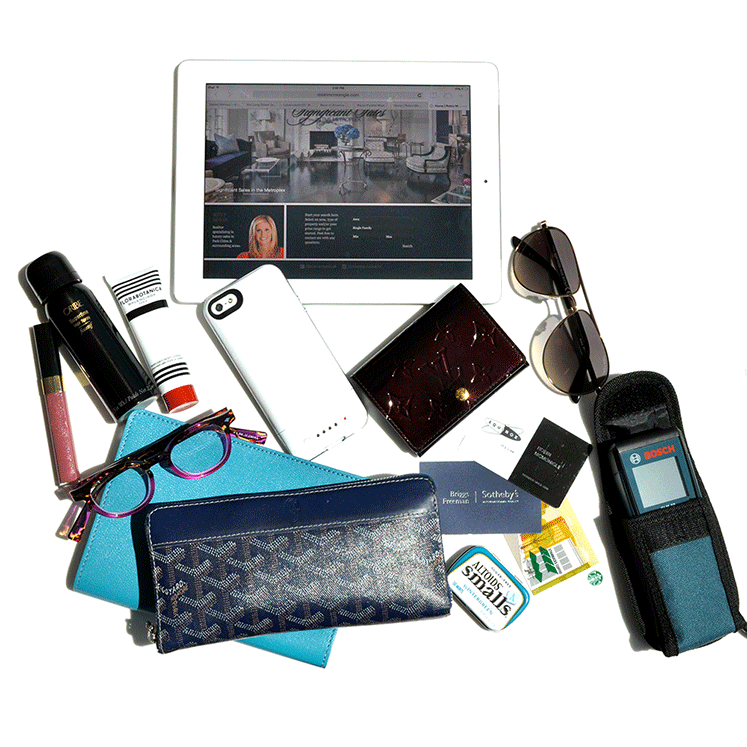 Stylemaker
The Cali transplant, real estate guru, and if you can believe it, a single mom of four spills her bag.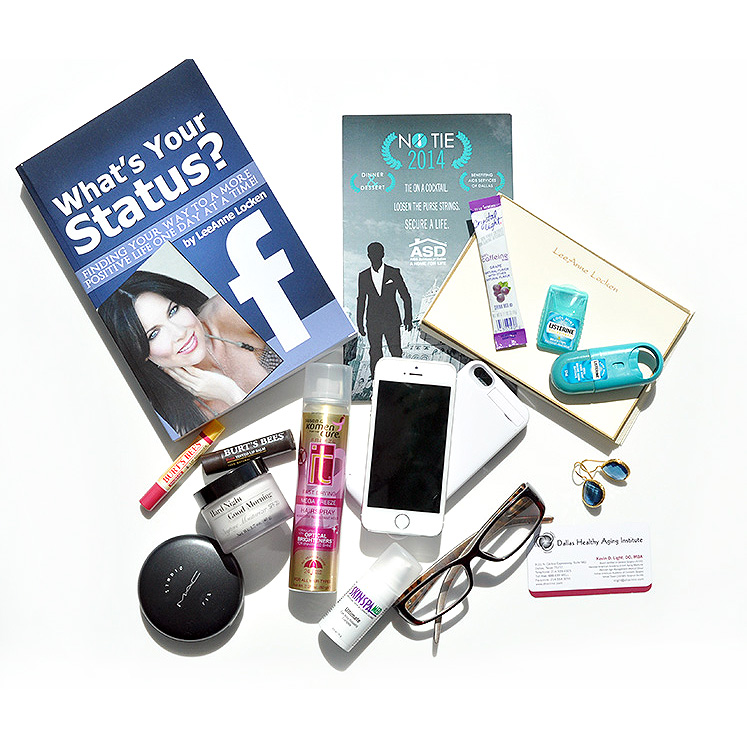 Stylemaker
The emcee, reality star, and author stashes books, party invites, and her go-to beauty products in her purse.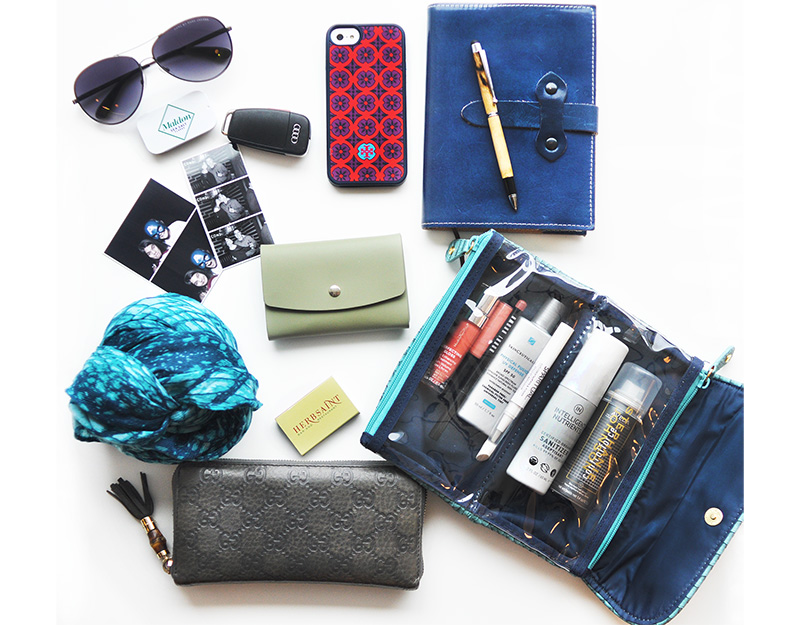 Beauty
Sheila Garrison popped by D to share her favorite beauty products and purse accessories. We want one of everything.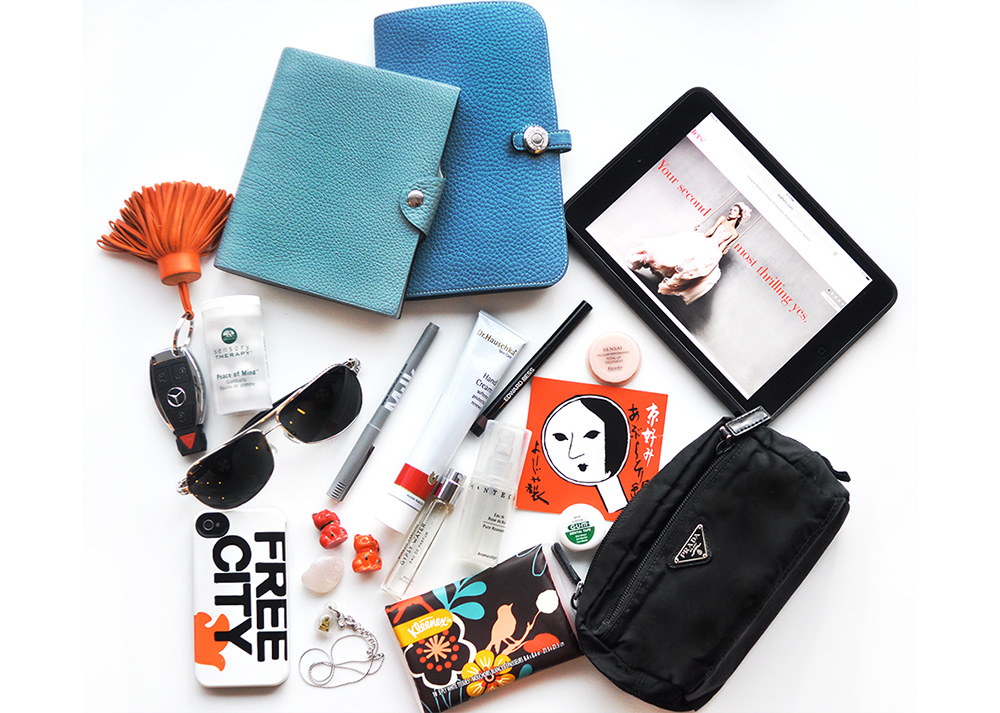 Stylemaker
The Dallas wedding gown maker shows us her very edited purse contents.