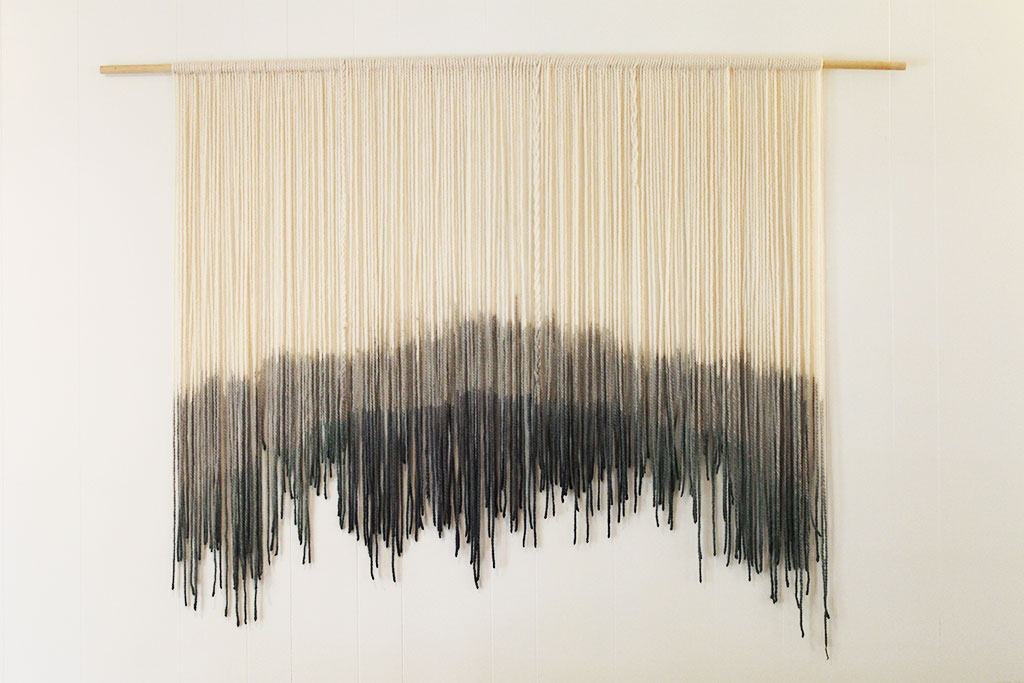 Books
Planning on being the hostess with the mostest this holiday season? Then you should probably take a note (or three) from the Texas lifestyle blogger's new book.
Design
Who she is: Peggy Levinson, D Home editor-at-large and founder of her eponymous design consulting firm. Why she's a tastemaker: There are too many reasons to count. From the countless stories she's penned for our magazine to her timeless taste in décor—Peggy knows what's happening in the Dallas design world.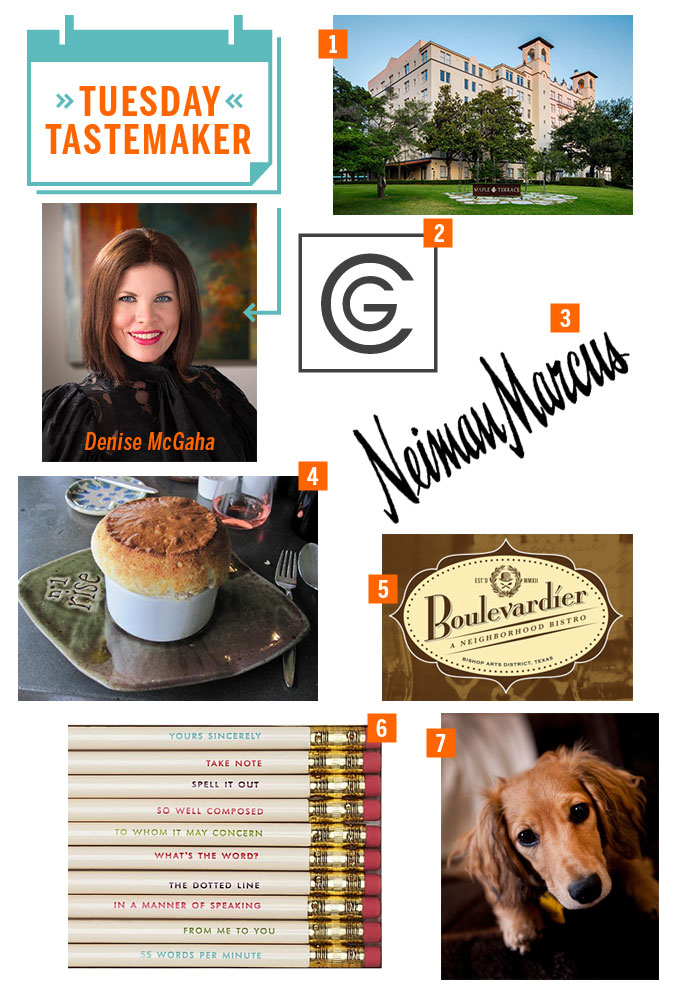 Tastemaker
Check out our what inspires the Life in Color contest winner.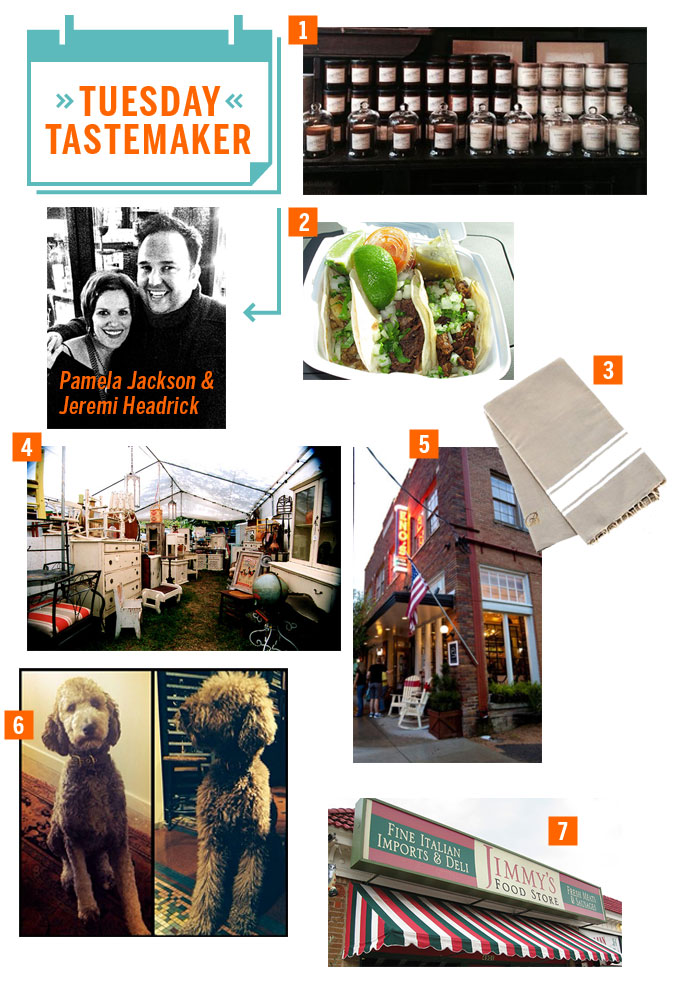 Tastemaker
They like sweet scents, lots of local restaurants, and two very cute pups.
Personalities
We'll give you a sneak peek: she loves monograms, makeup, and massages.