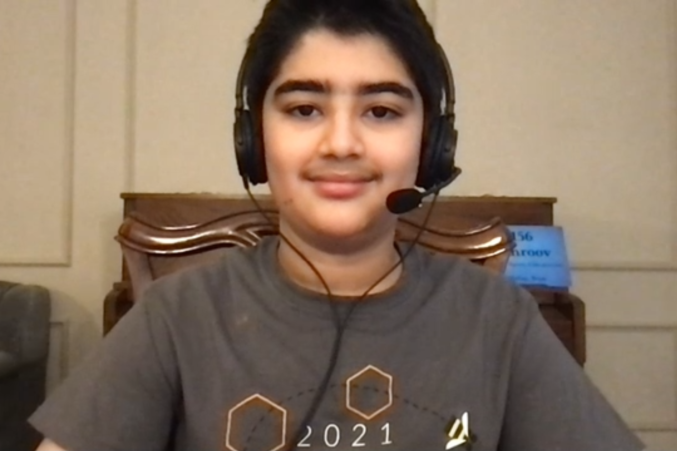 Kids
The Scripps Spelling Bee has come down to 11 talented kids, including Dhroov Bharatia, a seventh grader from Wilson Middle School in Plano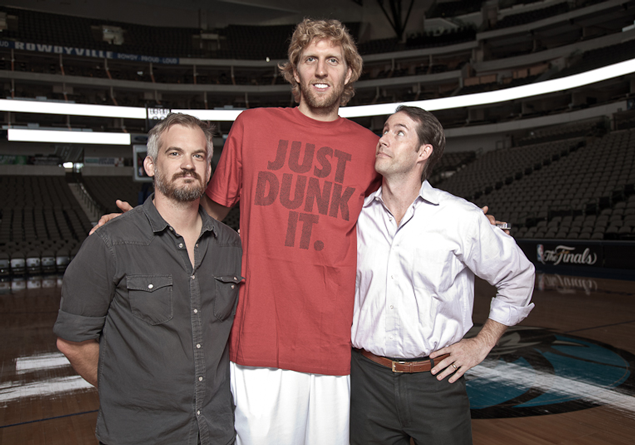 Sports
Almost certainly not, so everyone needs to chill.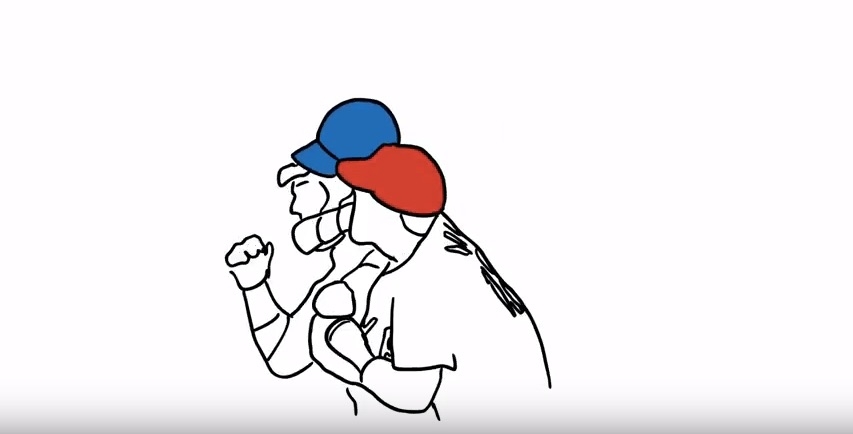 Sports
The Well Creative
boys are back at it, this time recapping the Rangers history with Toronto's Joey Bautista in under 20 seconds and with the help of an Isaac Newton quote. As always, outstanding.
Media
As Jason noted this morning in Leading Off, legendary writer Blackie Sherrod passed away yesterday afternoon. I remember reading his "Scattershooting" column in the
Morning News
when I was a kid, and while that was great, it was only a little bit of what Sherrod did. For a little more, here is
"A Legend In His Own Mind,"
which not too long ago
appeared
on our list of the 40 Greatest Stories in
D Magazin
e history.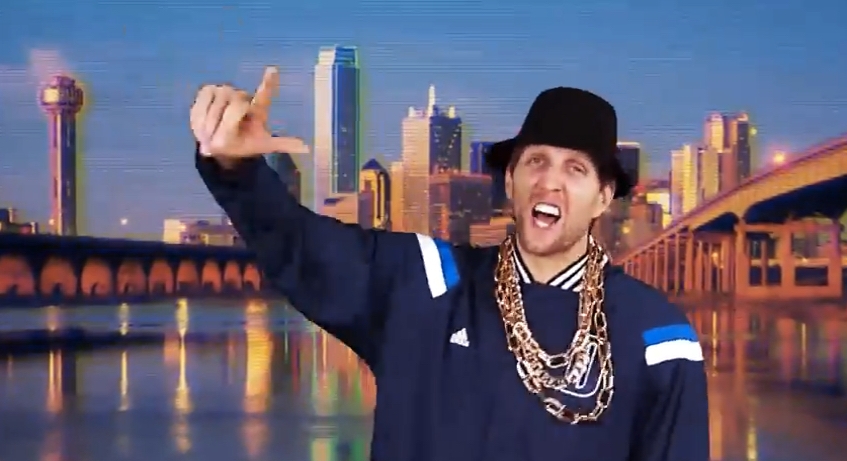 A D Magazine Guess-tigation
After one meeting this morning and before another, I noticed
this tweet
from Mavs fan and photographer Andi Harman. If you live such a go-go lifestyle that you don't have time to click that link, I'll summarize. Ms. Harman goes on record with her prediction that Dirk Nowitzki will finish his career with more total points than the late Wilt Chamberlain. As of right this very
moment
, Wilt has 31,419 points and Dirk has 29,408. I happen to agree with Andi, but I got to wondering: how many points will Dirk actually finish with before he retires? To try to come up with an answer, I had to follow the trail to some pretty dark places. That's right. I had to use math.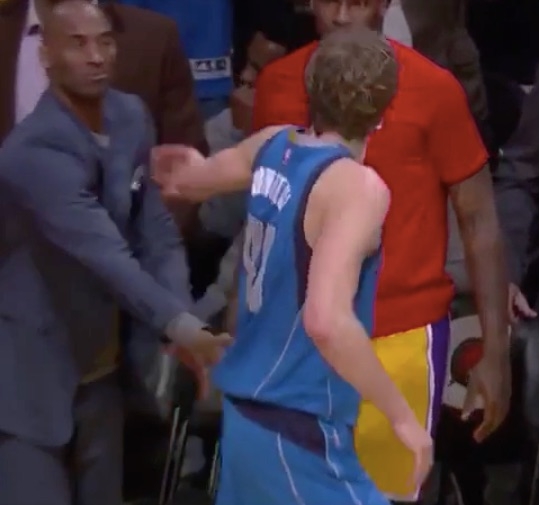 Super Heroes
Kobe Bryant first uttered my favorite sentence to yell-type near the end of a late-season Sunday afternoon duel at Staples Center not long after Jason Kidd was traded back to the Mavs. I was hoping they'd get to go at it again, but
this moment
, which Mike referenced earlier this morning, was the next best thing. I am going to miss this. I wish Kobe would coach if only because I want and need him to be involved in the game somehow.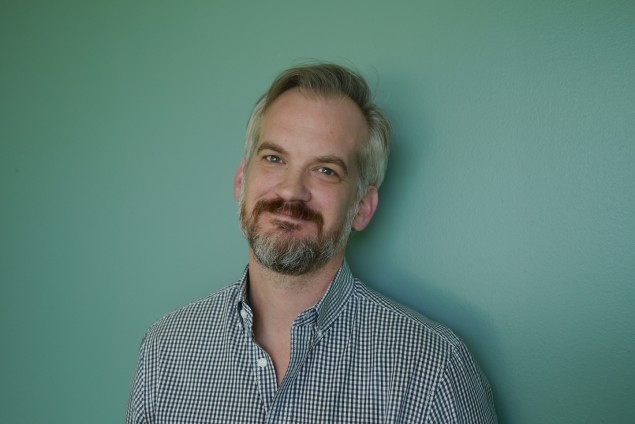 Highly Focused Pranks
Zac Crain, a local magazine editor, told
D Magazine
that revelations surrounding district attorney Susan Hawk's 2013 treatment for prescription drug use and other issues had prompted Heath Harris to announce his campaign, even though the election is more than three and a half years away, and since Crain knows how these things go,
that
prompted him to announce his own campaign, even though we're now talking, what, almost eight years from now? "I've got to build a base as early as possible," Crain said to himself as he typed
that sentence
just now. He didn't really say it. He kind of mouthed it. He does that occasionally when he is typing. He also softly curses to himself, but that is endearing probably. When informed that he could probably just run against Harris in the Democratic primary, Crain said that he is a big believer in shotgun rules, and that Harris clearly called it. "I'm not doing much," he added, also mentioning that he's "cool waiting, thanks."