Celebrity Sightings
From Dallas TMZ: Following in Mark Zuckerberg's footsteps, Steve Harvey has been seen enjoying the town when he's not testifying at the courthouse.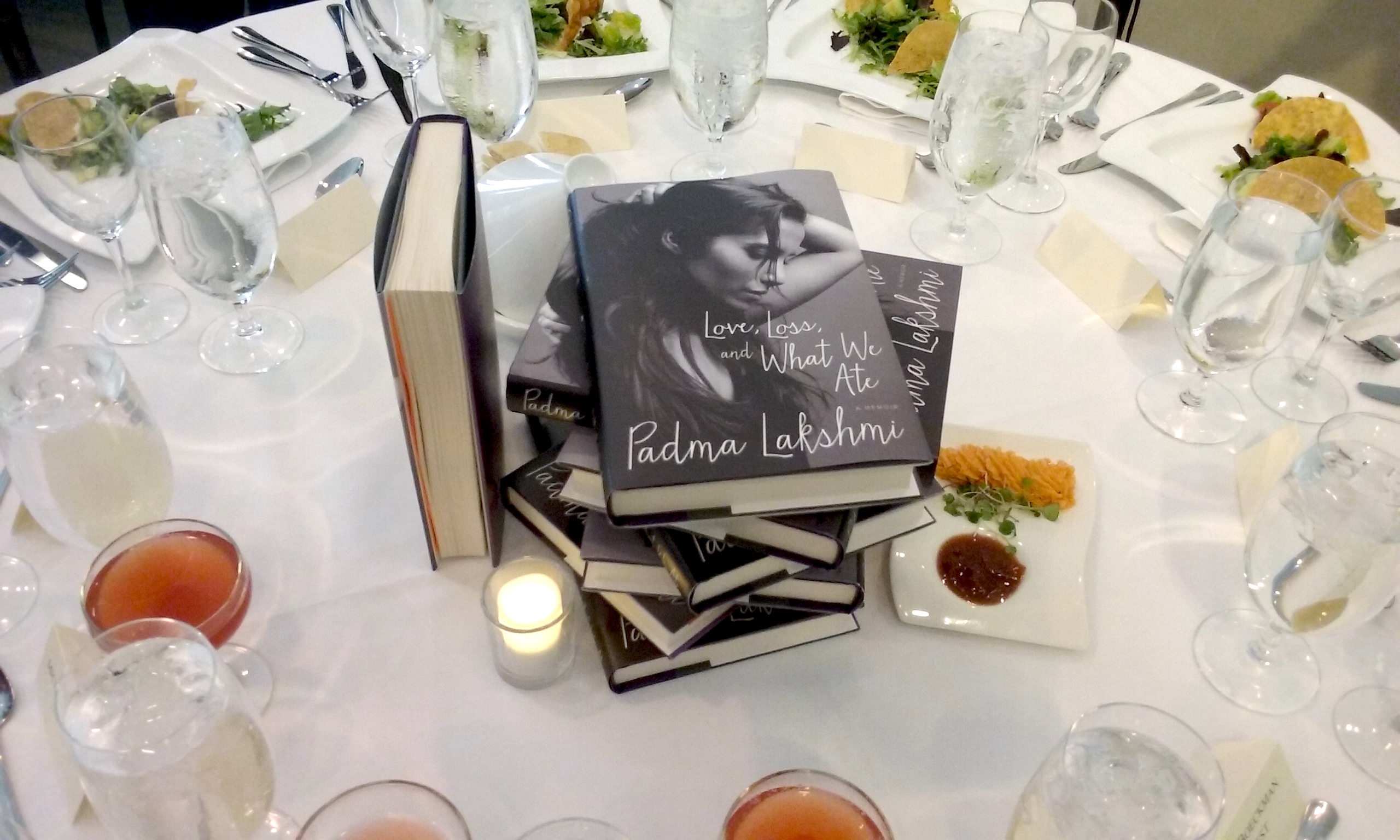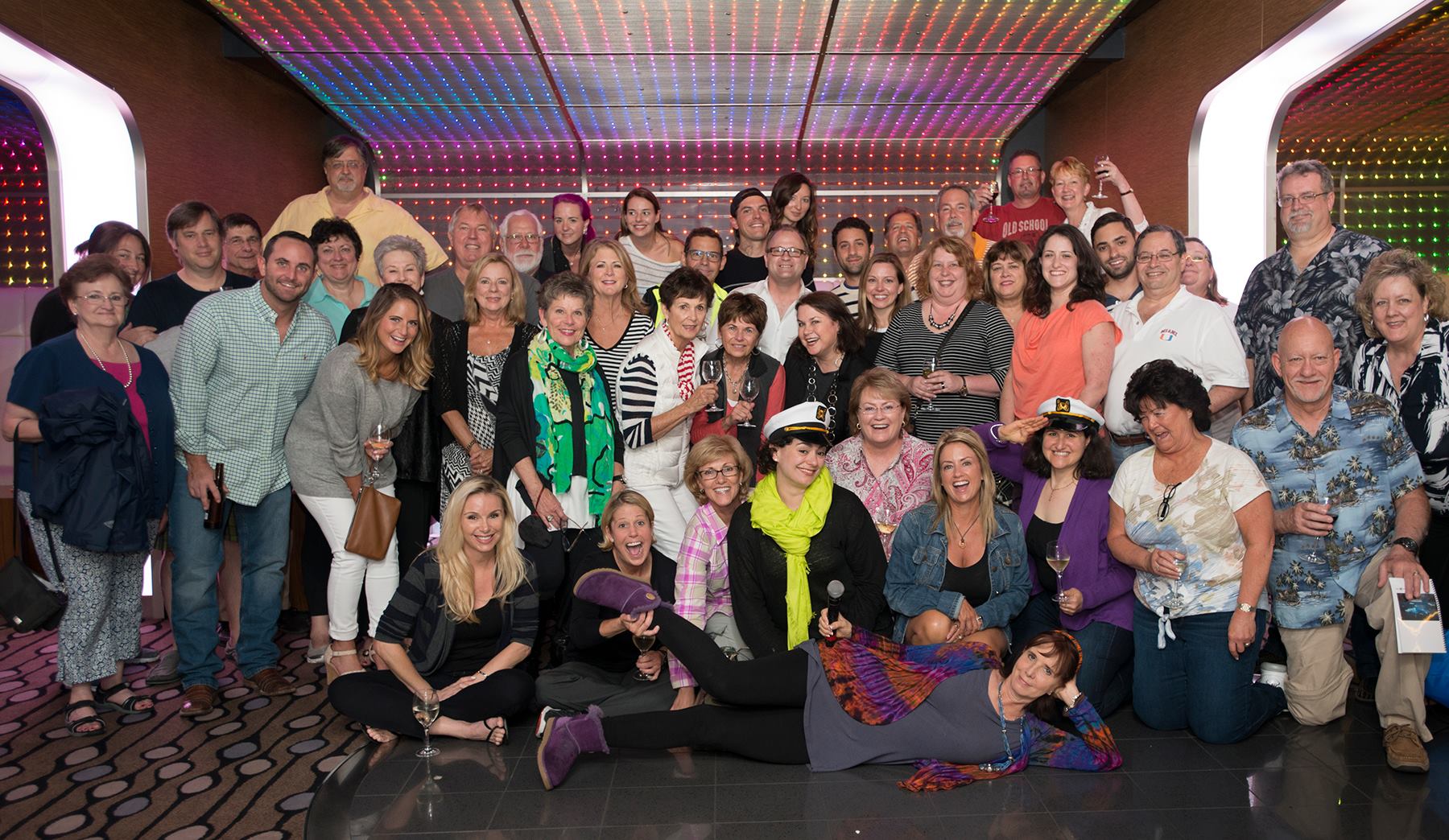 Celebrity Chefs
On August 14, sixty adventurous sailors boarded the Celebrity Solstice in Seattle and headed north to explore Alaska's Inside Passage.
Celebrity Chefs
An eagle-eyed golfer spotted The French Laundry chef Thomas Keller today at the AT&T Byron Nelson Championship at TPC Four Seasons Resort.
Celebrity Chefs
Conversation touched on several topics including the significance of returning to his hometown of New York City, his numerous James Beard nominations, and what life has been like since the tweet read round the world.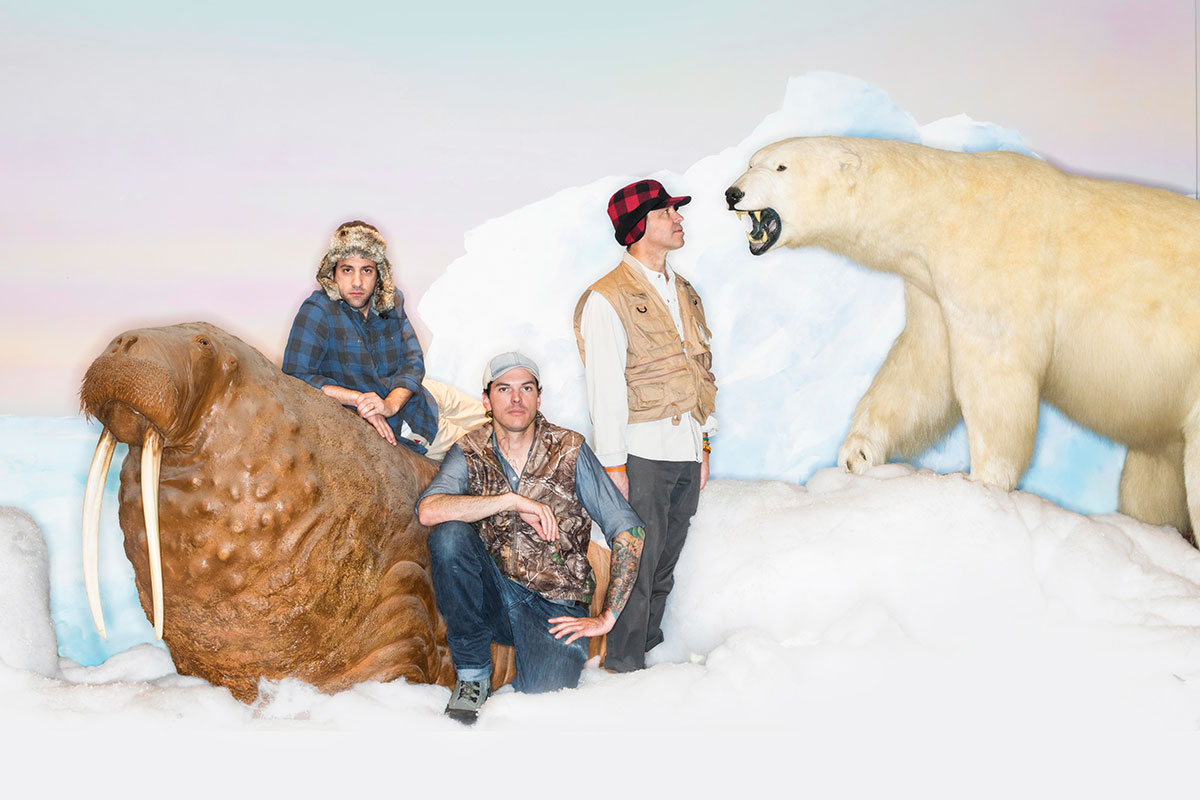 Celebrity Chefs
All aboard for seven glorious days and nights on the Celebrity Solstice, Celebrity Cruise Lines' modern luxury ship geared toward the gourmand. Join Dallas chefs Matt McCallister and John Tesar along with TJ's Fish Market expert Jon Alexis for a culinary adventure through one of the most majestic areas of Alaska. Get your details here.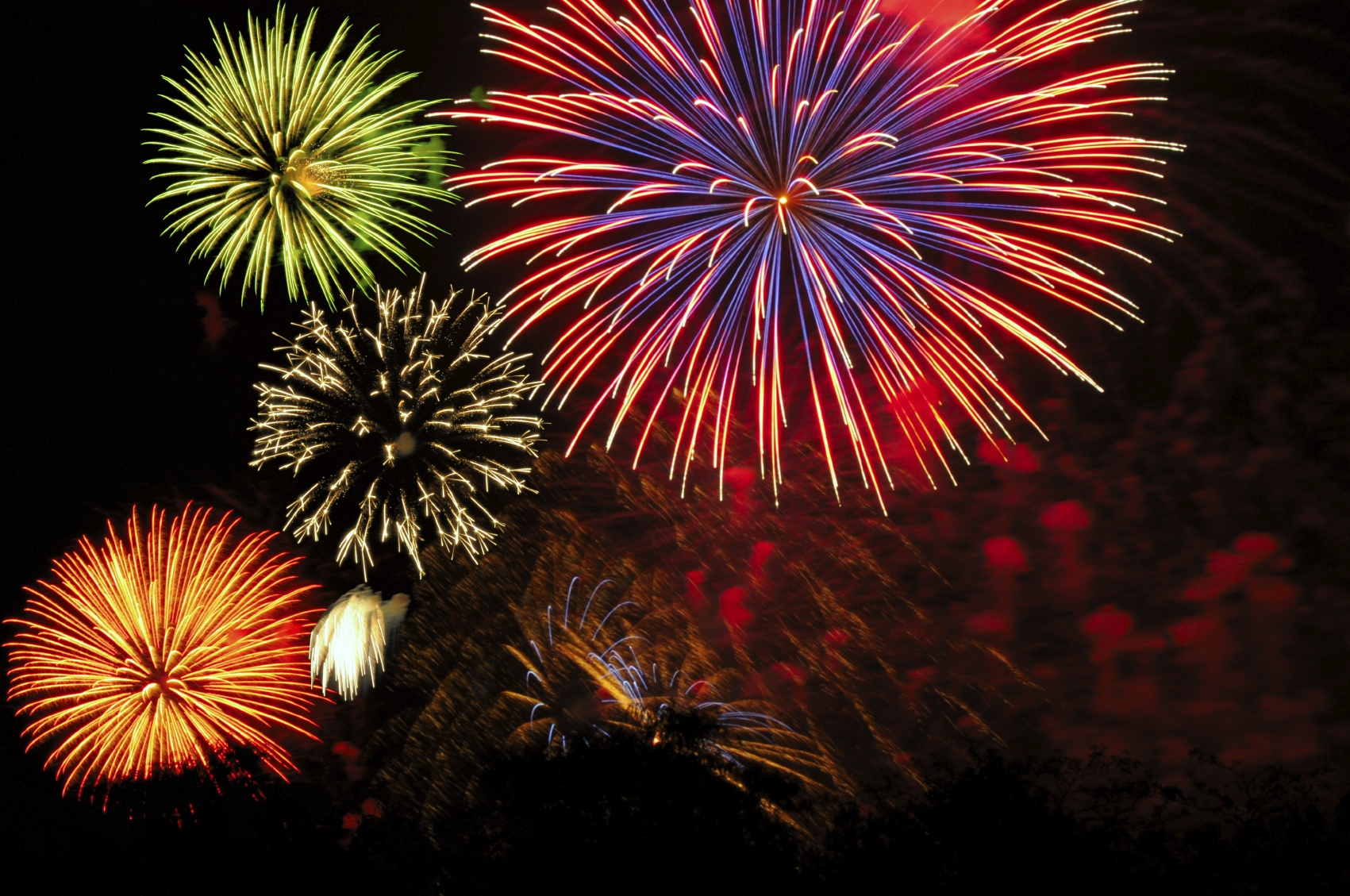 Celebrity Sightings
Ever wonder which SideDish posts attract the most traffic? The answer is just a click away.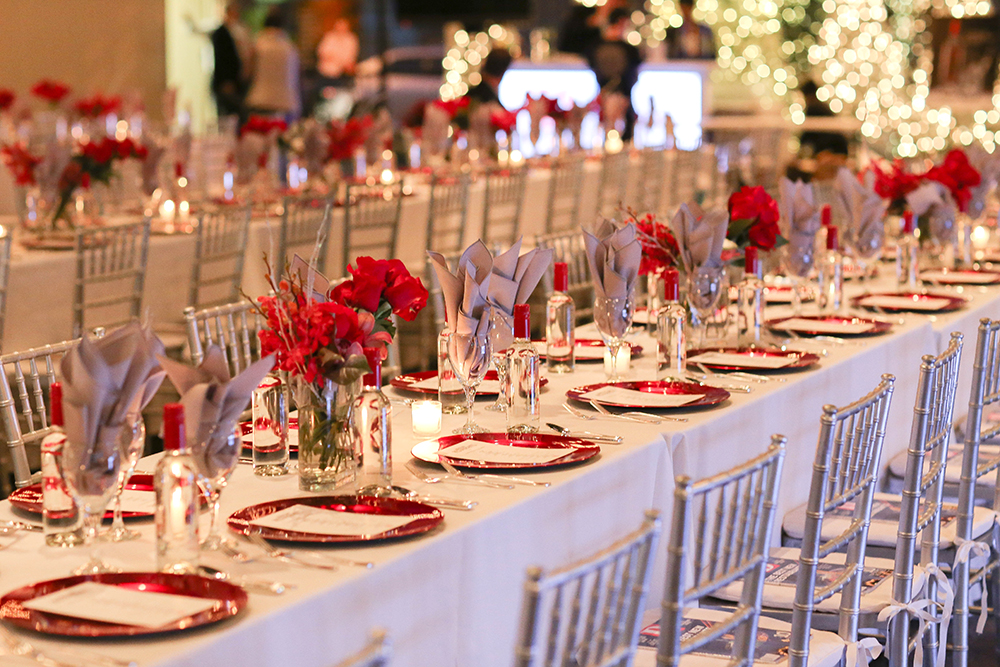 Celebrity Chefs
The 10-course meal sampled bites from each restaurant highlighted in Nancy Nichols' feature in the December issue of D Magazine.