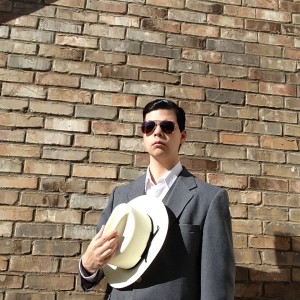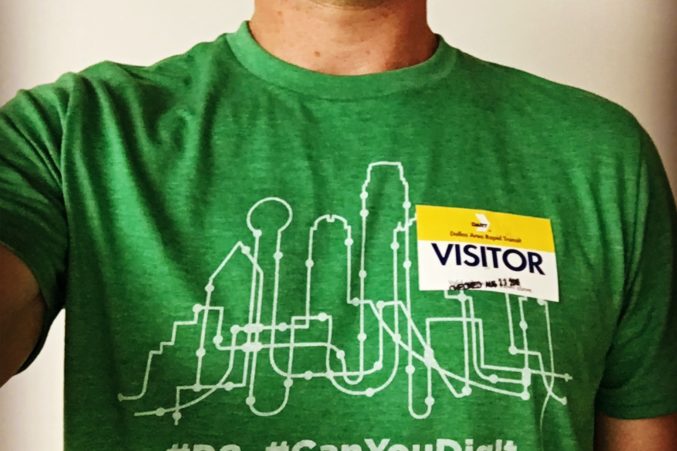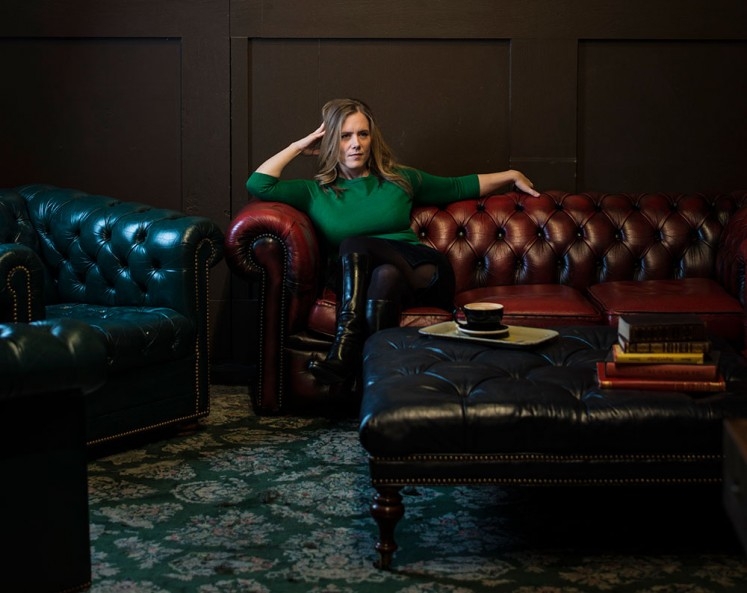 Arts & Entertainment
We are just wrapping up our deadline duties for the May issue, so I'm a couple days late on this. But if you haven't yet heard or read Sarah Hepola's "Fresh Air"
essay
about pissing off a former member of Deep Blue Something with a snarky remark about the song "Breakfast at Tiffany's," take a few minutes to check it out. Though Sarah doesn't name the guy, it's pretty clear that she's talking about
John Kirtland
, former member of the famed and foul-mouthed rec-league soccer team that was known as The Very Fast Rocketships. Known to his teammates as Johnny K, he was a good defender. Not the most agile lad on the side, but he had a strong leg and good ideas.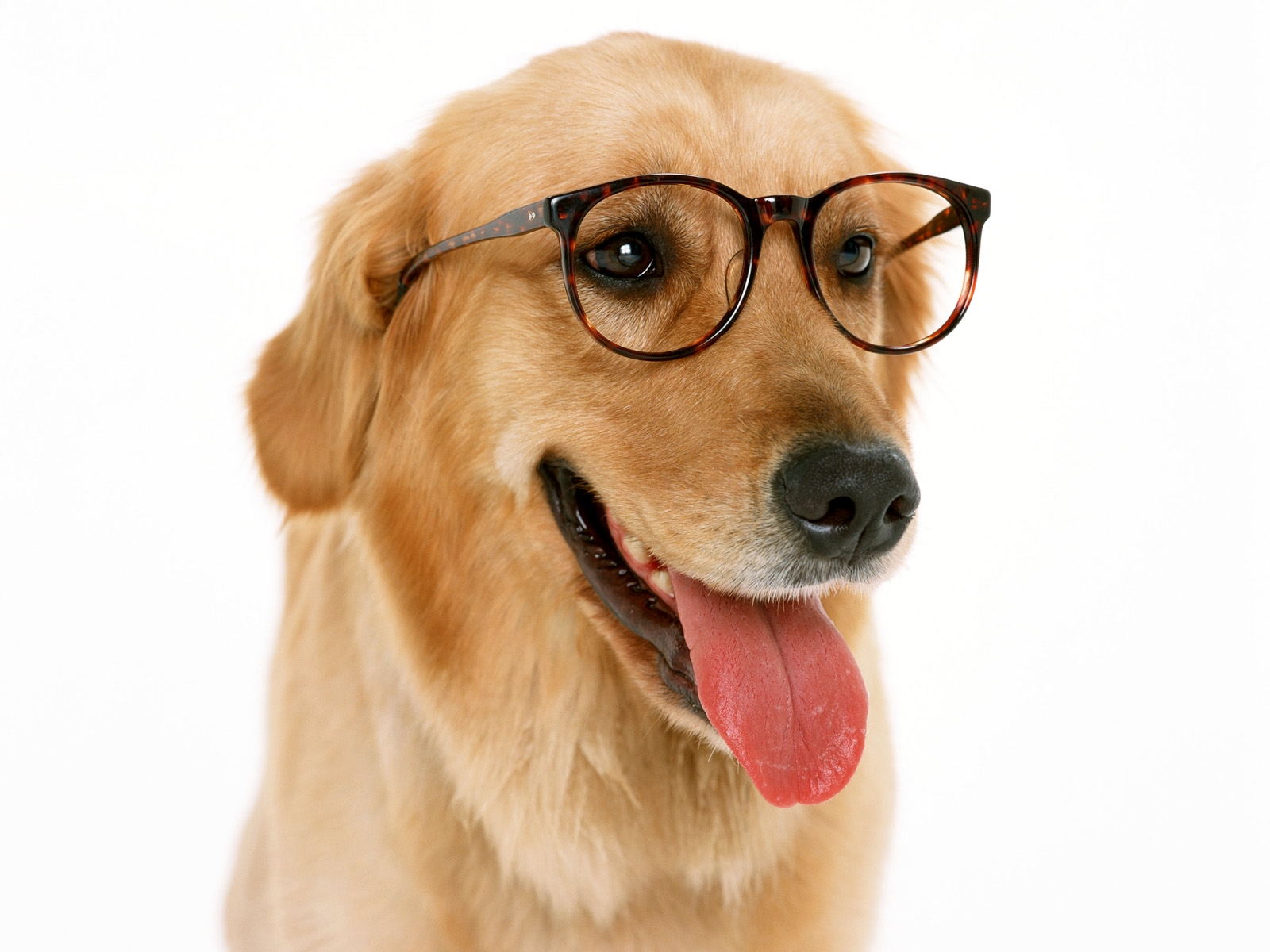 Animals
Quick recap
: new
Dallas Morning News
editor Mike Wilson has a dog, and because he's bad at naming things, he saddled that (I'm assuming) sweet, adorable dog with the name "Story." Here are more good names for a dog, all of them better than Story, which is a very bad name for a dog. STORY!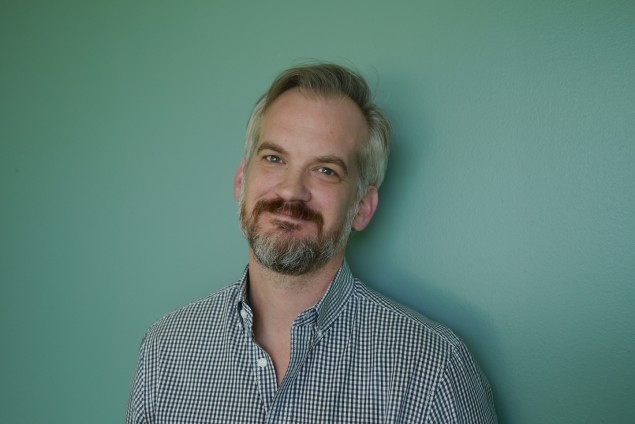 Highly Focused Pranks
Zac Crain, a local magazine editor, told
D Magazine
that revelations surrounding district attorney Susan Hawk's 2013 treatment for prescription drug use and other issues had prompted Heath Harris to announce his campaign, even though the election is more than three and a half years away, and since Crain knows how these things go,
that
prompted him to announce his own campaign, even though we're now talking, what, almost eight years from now? "I've got to build a base as early as possible," Crain said to himself as he typed
that sentence
just now. He didn't really say it. He kind of mouthed it. He does that occasionally when he is typing. He also softly curses to himself, but that is endearing probably. When informed that he could probably just run against Harris in the Democratic primary, Crain said that he is a big believer in shotgun rules, and that Harris clearly called it. "I'm not doing much," he added, also mentioning that he's "cool waiting, thanks."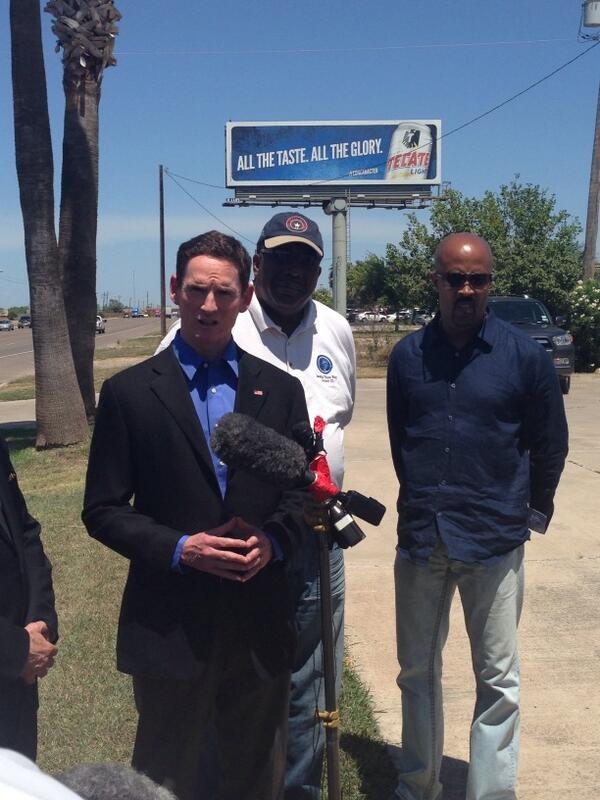 Highly Focused Pranks
They couldn't take the photo in landscape? Or just scootch a bit to the right or left? And does it have to be Tecate?
Charts
I found the above photo on Craigslist this morning during my semi-annual "I wonder what kind of ludicrous stuff people are doing on Craigslist today" search. The title: "You Get One Clue."