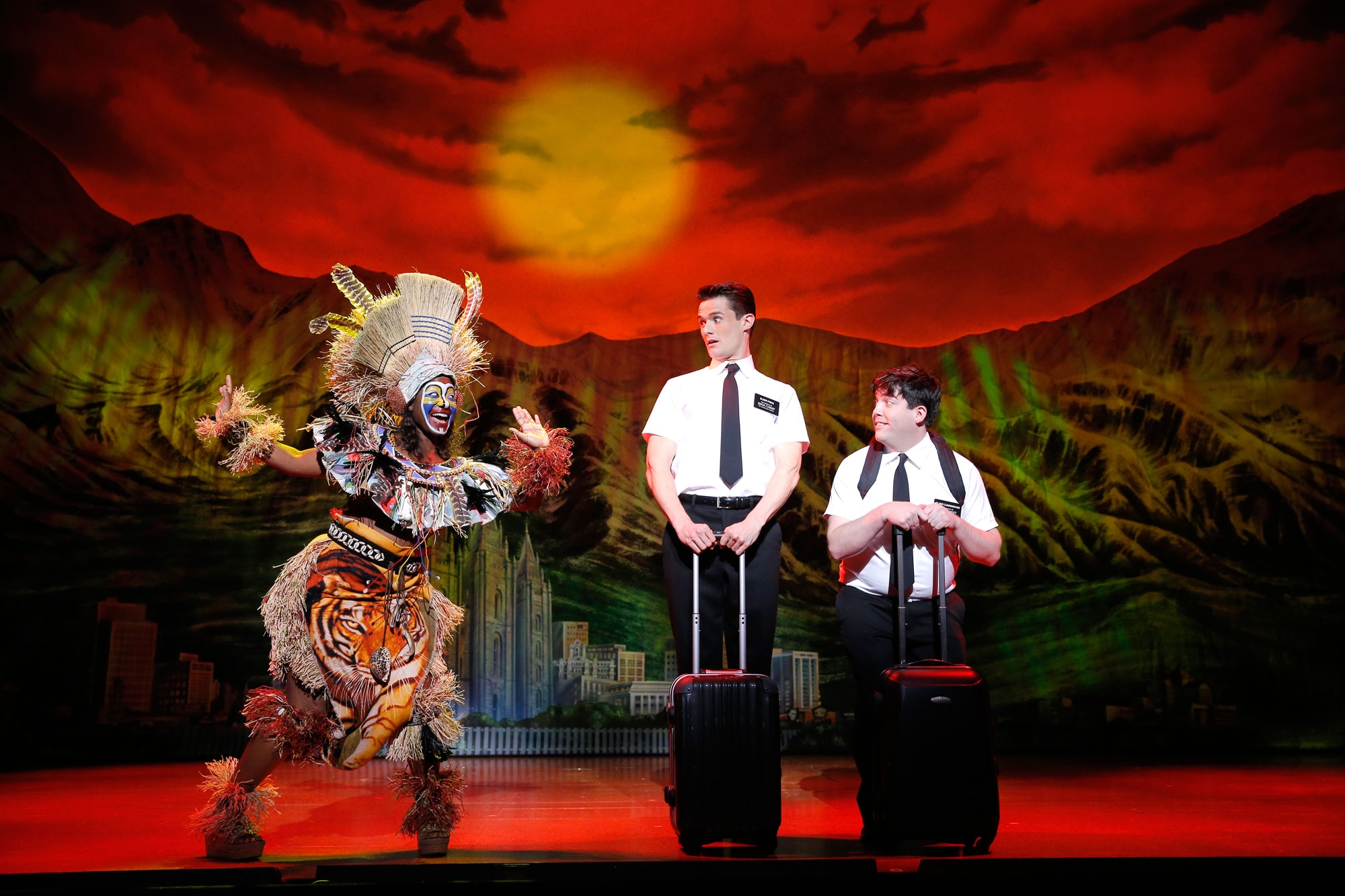 A
Continue believing the hype: The raunchy musical, now playing at the Winspear, is as big-hearted and hilarious as ever.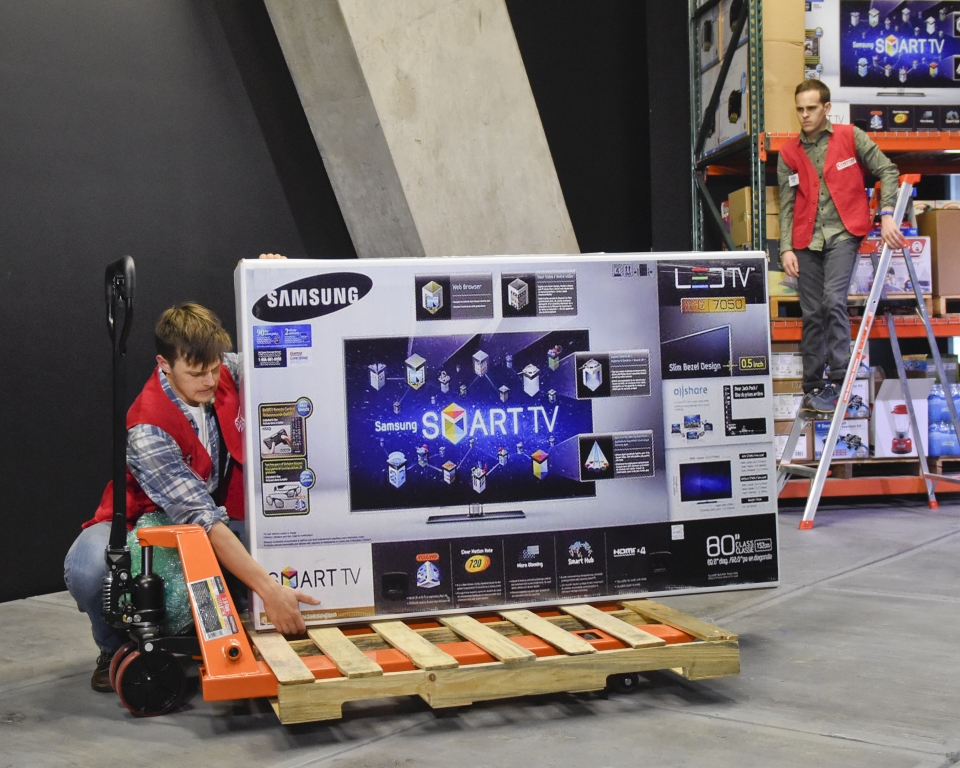 A
The play beautifully captures the mundane drama of life.
A
The finely tuned direction, an immensely talented cast, and creative set make it a production to see this holiday.
A
It can be hard to see a production of a work as timeless as The Sound of Music (or really anything involving the unparalleled Julie Andrews) and not compare it to what has come before. Many times, the reimagining of something so beloved can come up short. But the new national tour of this treasured musical features a stellar, energetic cast that brings the story of the von Trapp family to life with reverence and care.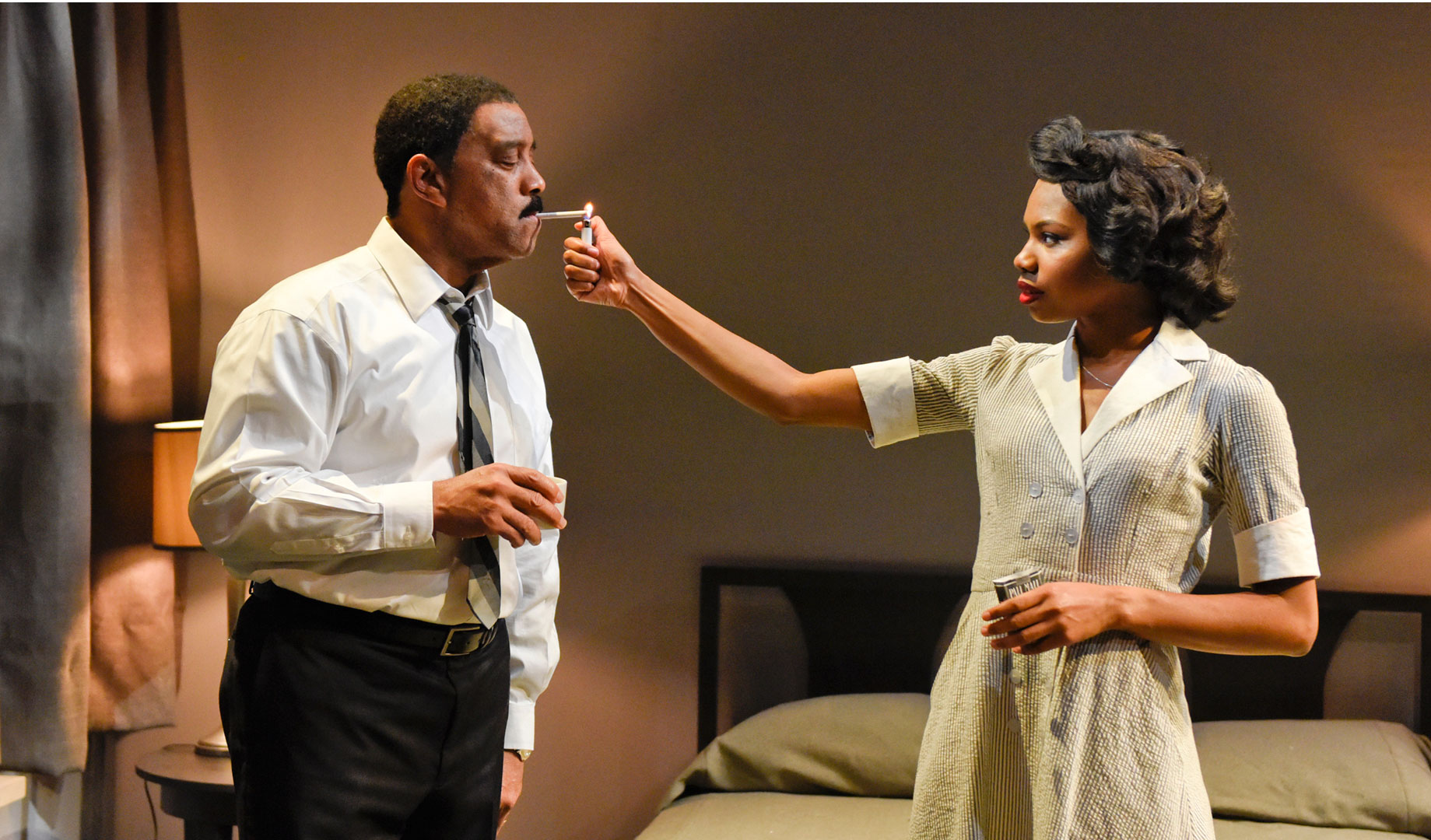 A
The meaningful new production follows the civil rights leader in his last hours.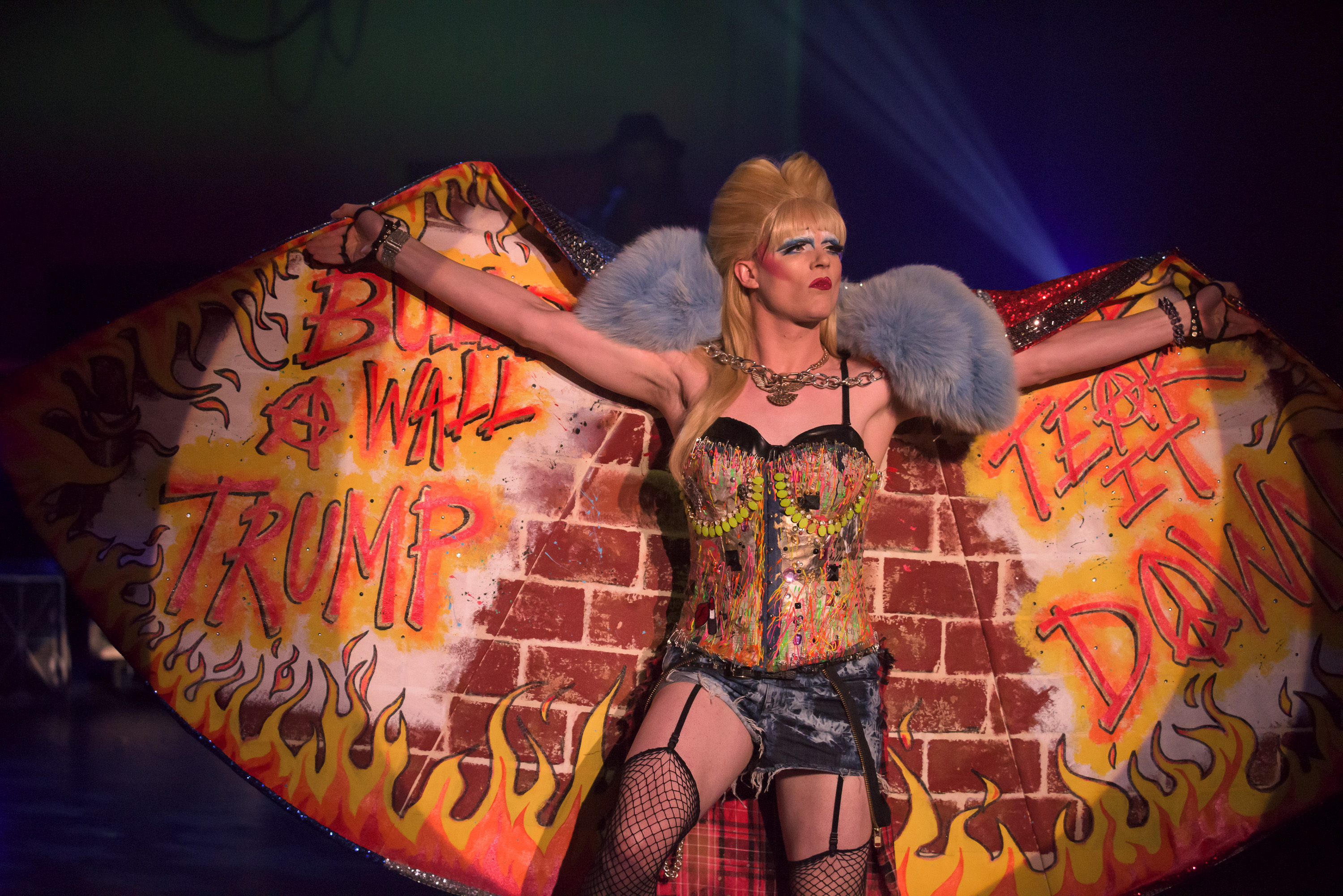 A
The company's take on the gender-bending rock musical stacks up against any Broadway production of the show.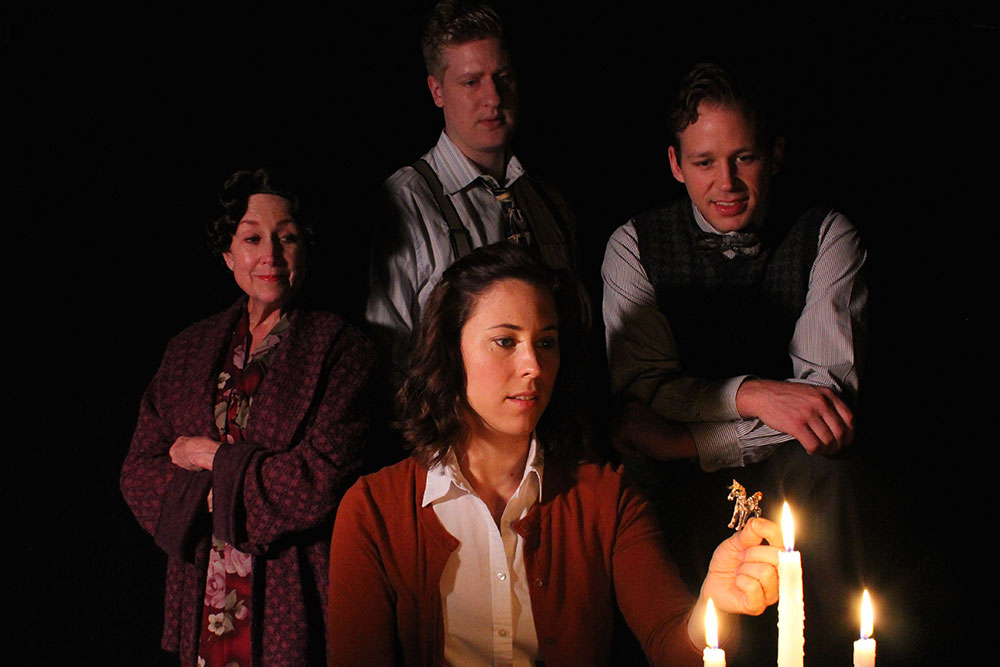 A
The theater's newly minted artistic director opens the season strong.
A
The play is an uncomfortable look at how lies can poison even the best of intentions.
A
Two things to know about Danny O'Connor's new play: it's crazy, and crazy-good.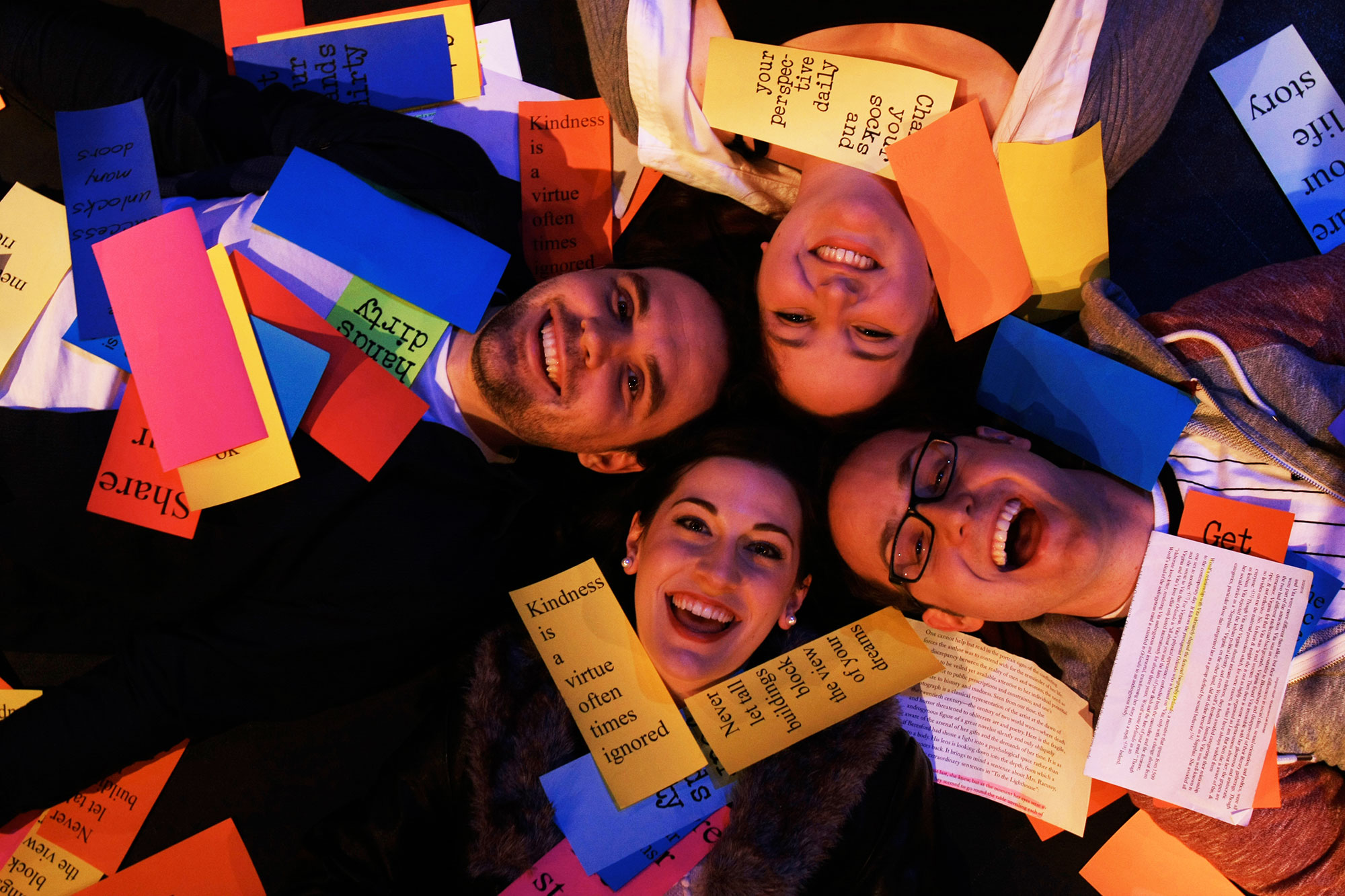 A
The lovely chamber musical Ordinary Days announces the arrival of a new-ish theater company to Dallas.