Arts & Entertainment
I took home 21 books from the Dallas Public Library's largest book sale in decades.
Arts & Entertainment
A product of rural Arkansas and liberal academia, Greg Brownderville navigates differing sides of two worlds.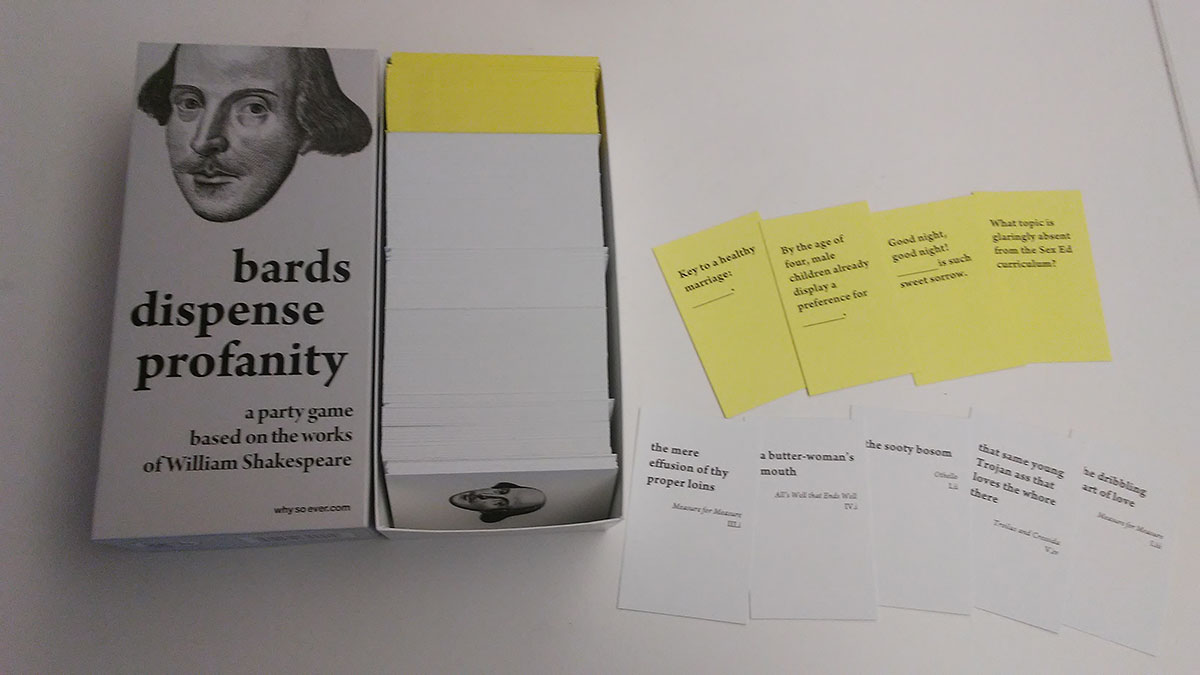 Literature
The saucy "Bards Dispense Profanity" was created by a professor and several former students at SMU.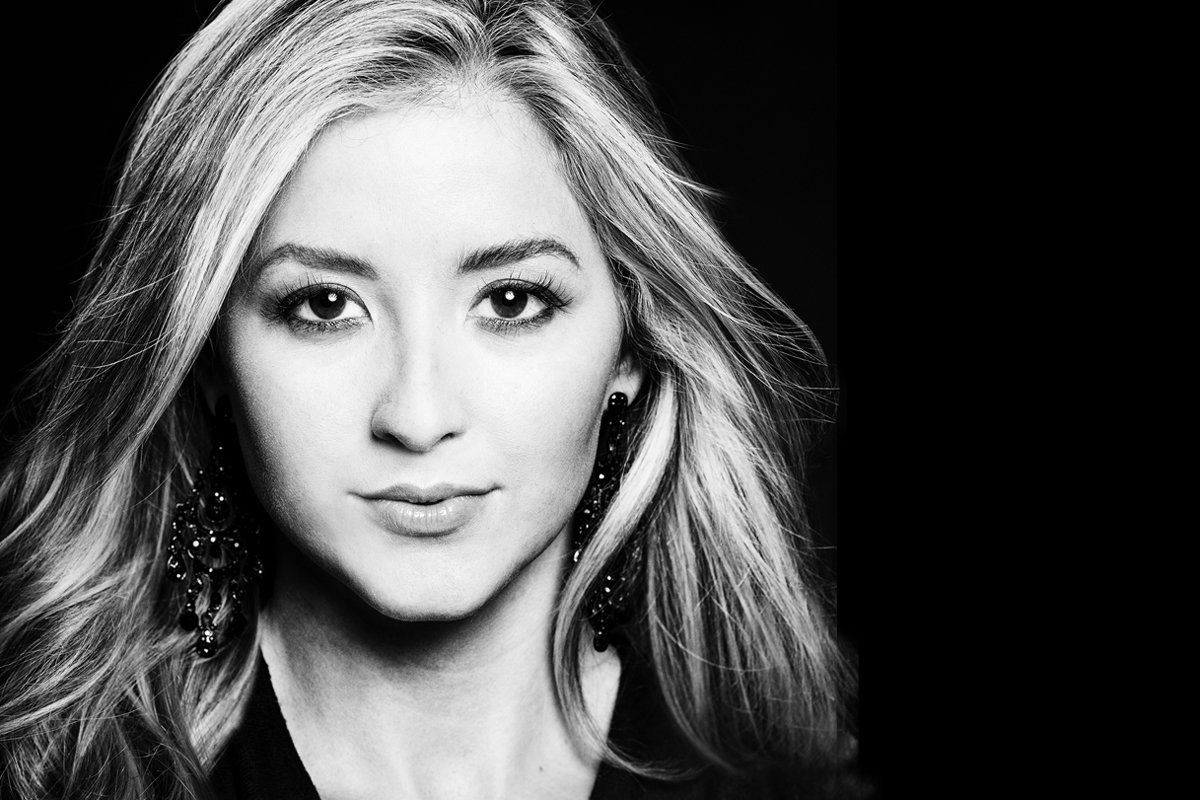 Literature
How Sydney Durso brought Texas authenticity to director Ang Lee's film adaptation of Ben Fountain's acclaimed novel.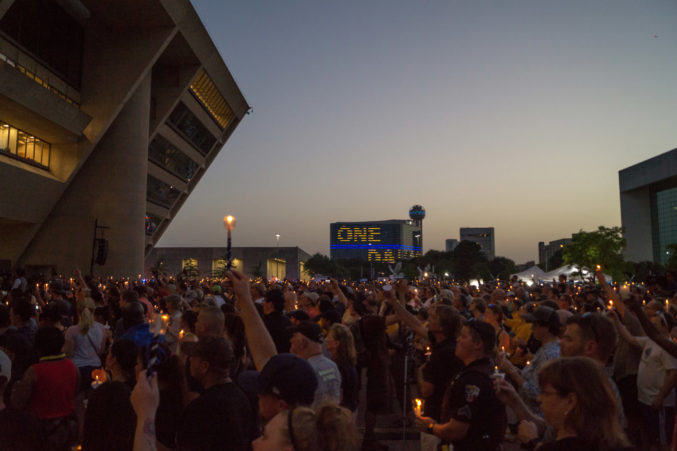 Literature
After a month of mourning, anger, and hope, 16 poets help capture the character of a 'city of desperate contradictions.'