Arts District
Dallas Arts District's executive director unifies a neighborhood around a shared vision.
Theater & Dance
In A Gathering 2022, Charles Santos of TITAS/DANCE UNBOUND reminds us that the lights haven't gone dark on the AIDS epidemic more than 40 years later.
Visual Arts
You've likely sat in one of his wire chairs or walked under his 3,000-pound mural at the downtown library. But the Nasher's first-ever retrospective of Bertoia's career goes far deeper in exploring how the artist sculpted space.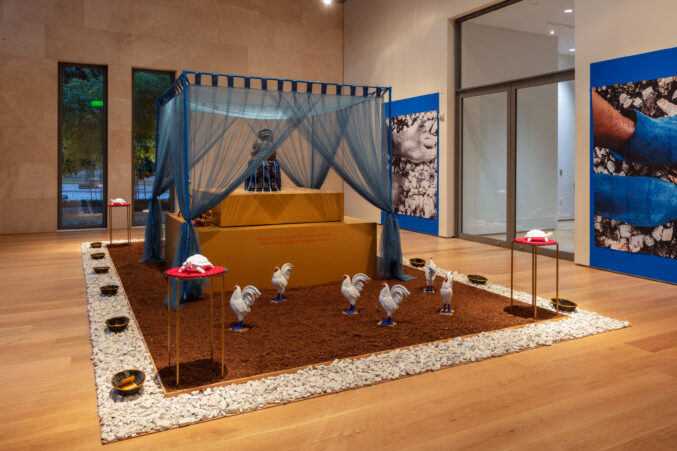 Arts District
In what used to be the museum gift shop, Meek creates a "healing space that celebrates Black life."
Arts & Entertainment
Plus, new appointments and promotions at Dallas Museum of Art, Salesmanship Club of Dallas, Landry Commercial, and more.
Arts & Entertainment
The pandemic has struck a devastating blow to Dallas' cultural scene. It didn't have to be this way.
Arts & Entertainment
We are at risk of losing many of our most important concert halls and performing venues. This is what it looks like on the ground.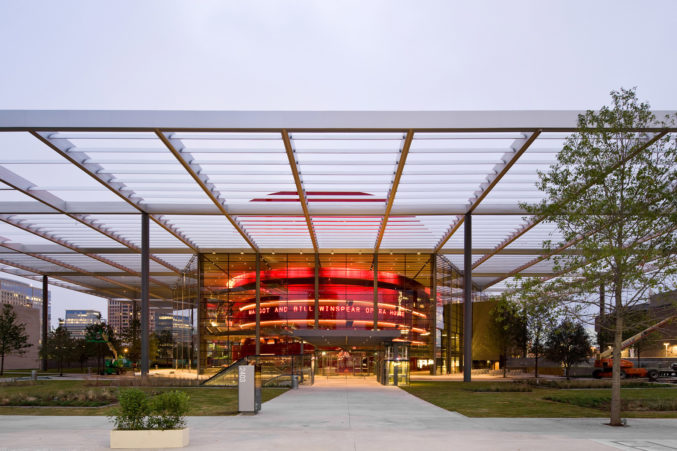 Arts & Entertainment
After COVID-19 shuttered rehearsals, the Dallas Opera launched new online programming that has evolved into one of the most-watched company-run media channels in the world
Arts & Entertainment
Nasher Sculpture Center Director Jeremy Strick has an idea and a challenge: recreate New Deal-style art commissions via local patronage.