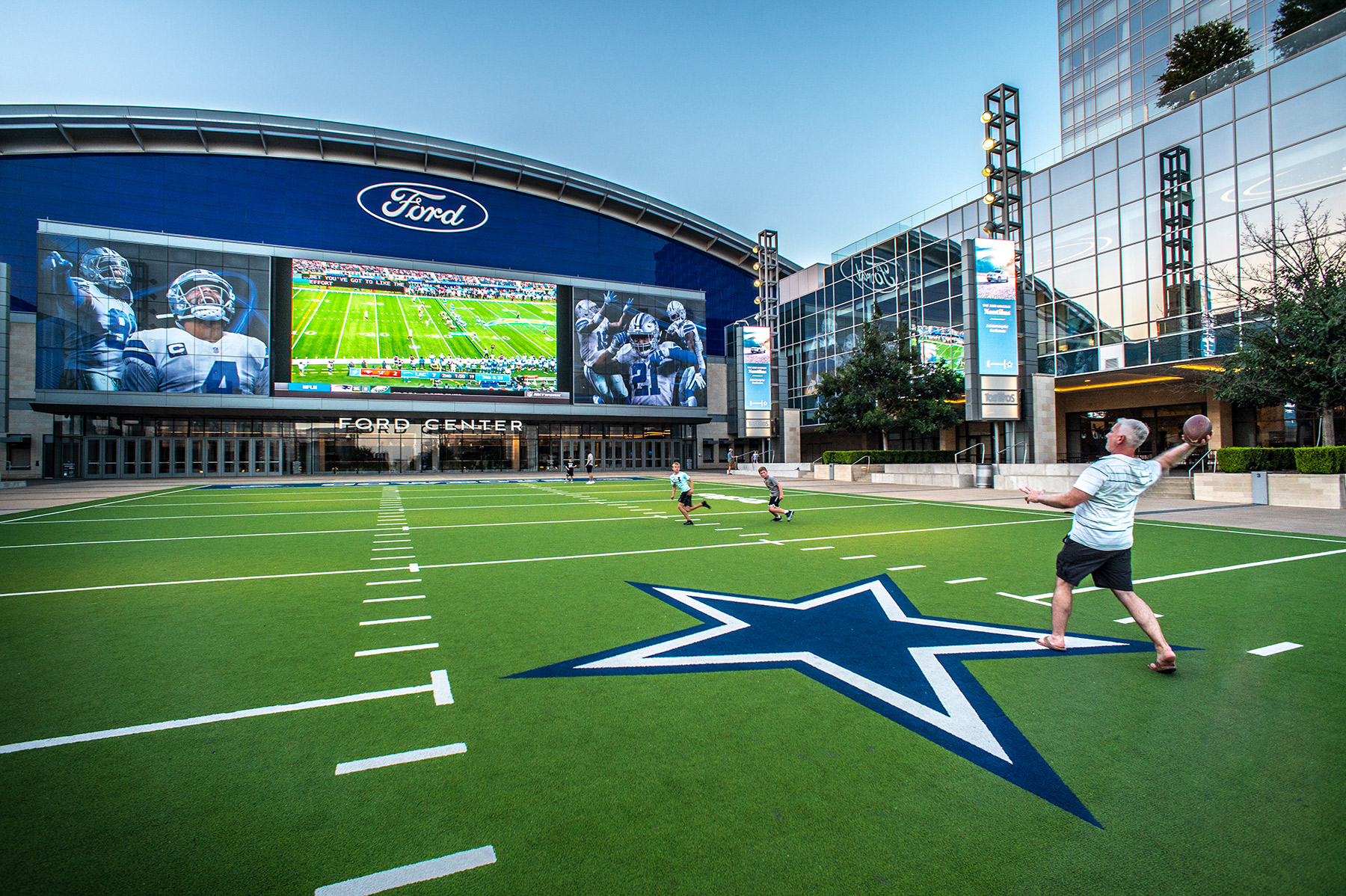 Frisco
Is it too on the nose to begin at The Star?
Frisco
The land of the Cowboys, FC Dallas, and the RoughRiders finally has its first trauma-rated hospital.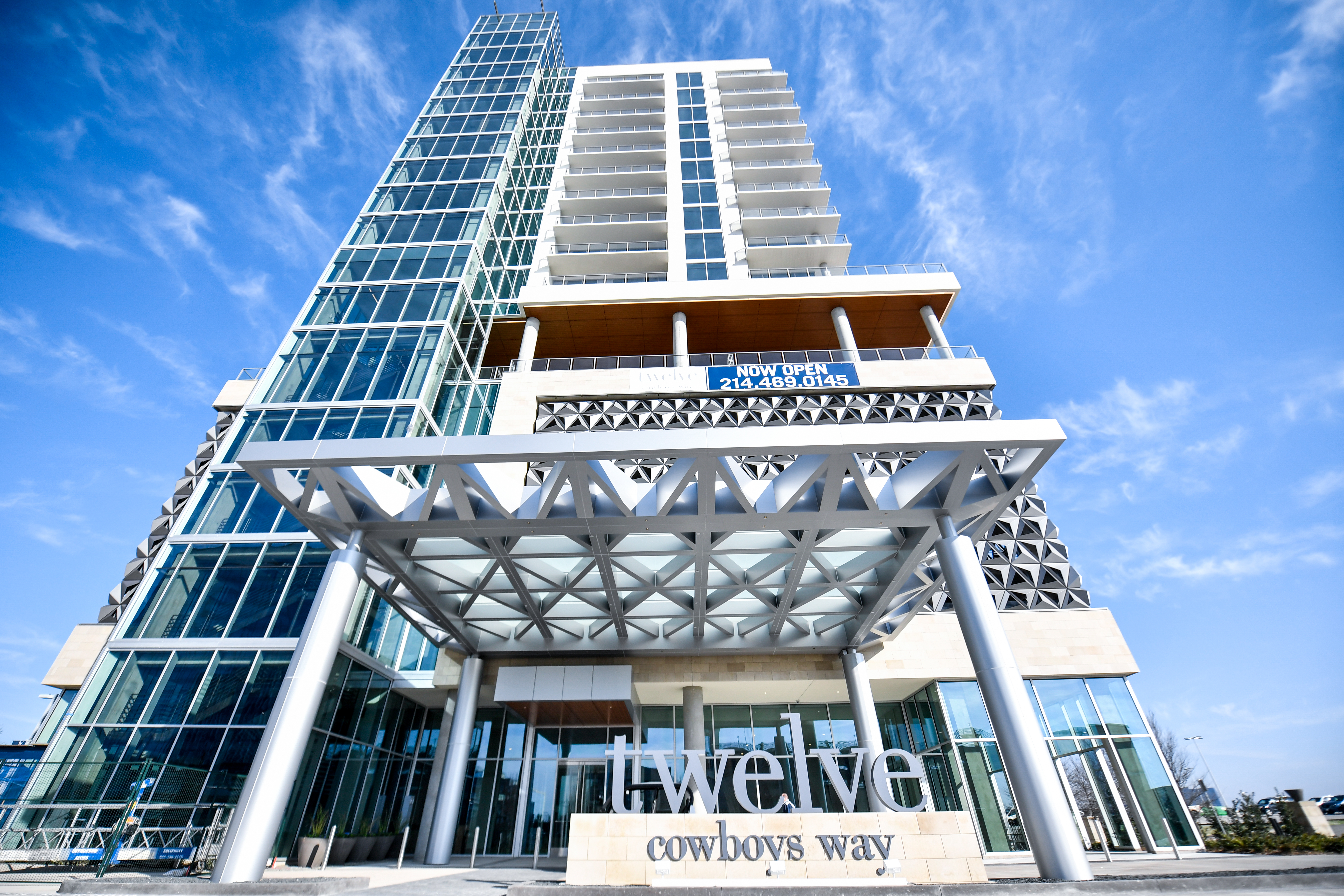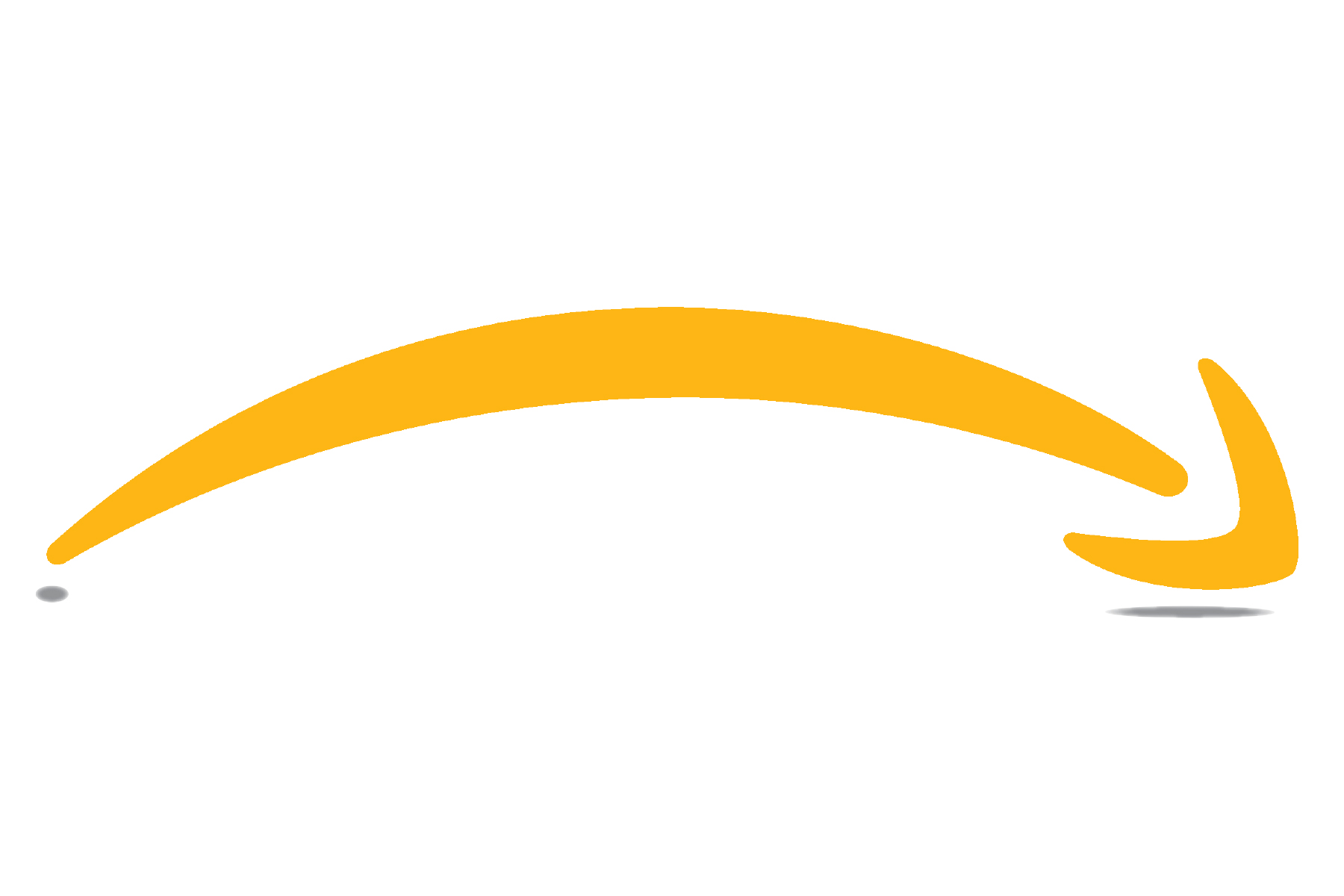 Frisco
Again, this is an actual press release. And I have some thoughts.
Business
His life took a meandering path to running a successful electronic payment processing company—with a McLaren in the driveway.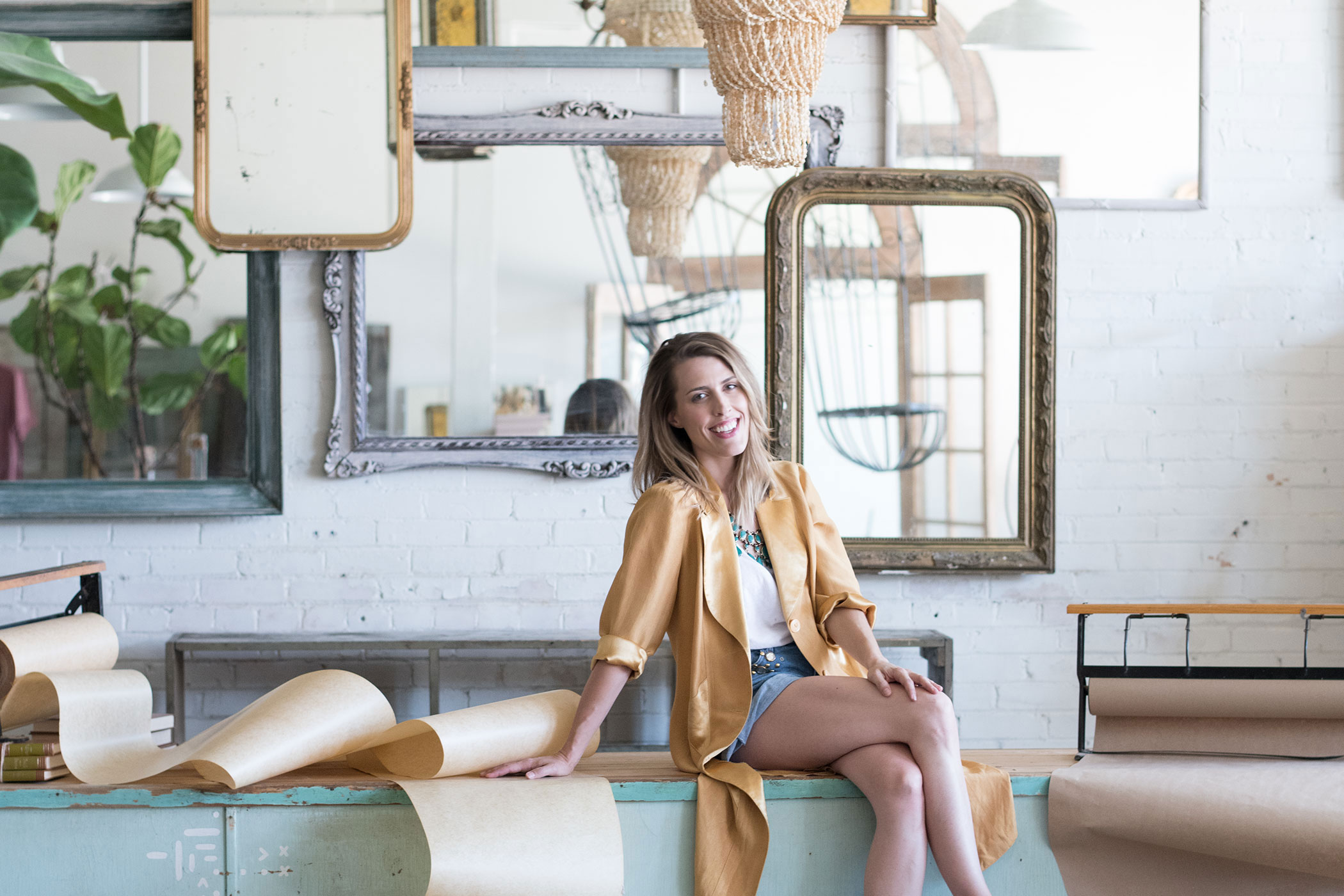 Frisco
And getting into the restaurant game.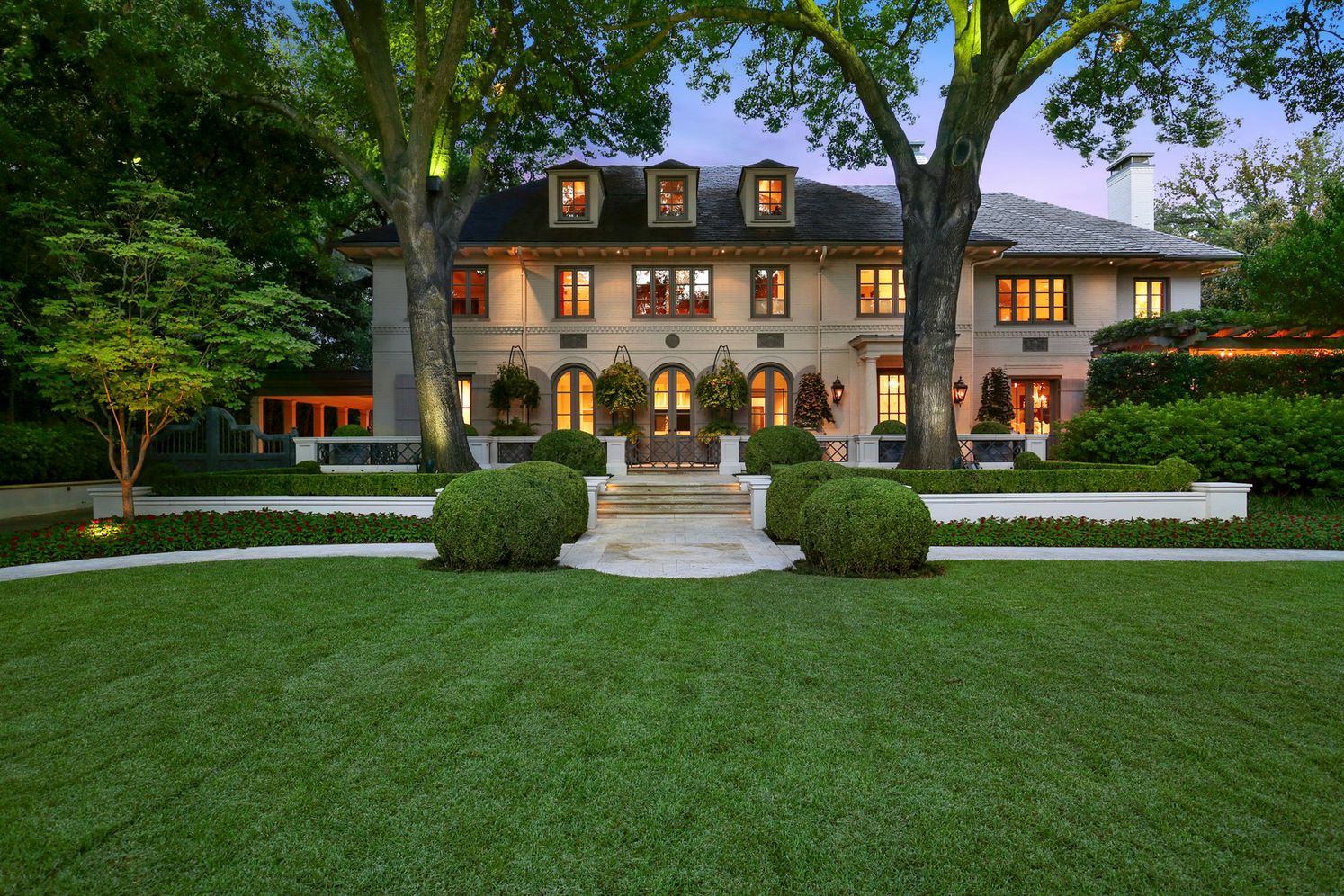 Bluffview
Dream destinations for your Thanksgiving gathering.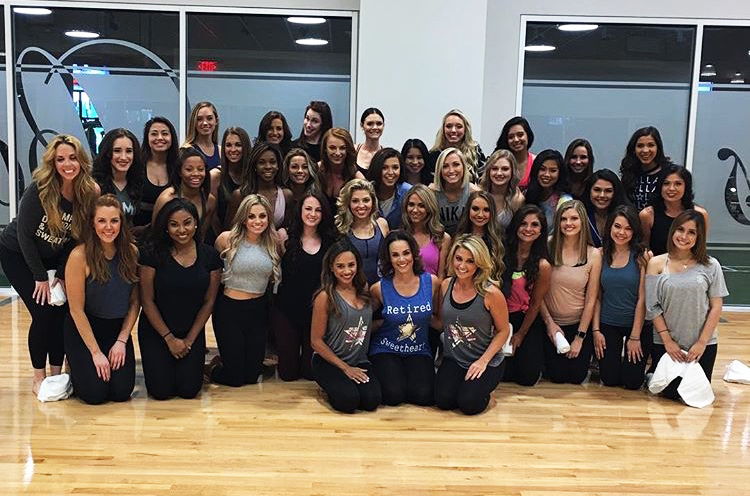 Class Review
My experience achieving a childhood dream, at 31 years old.
Frisco
Where's your cute, well-edited highlight reel, Dallas? Amazon's HQ2 isn't gonna move itself.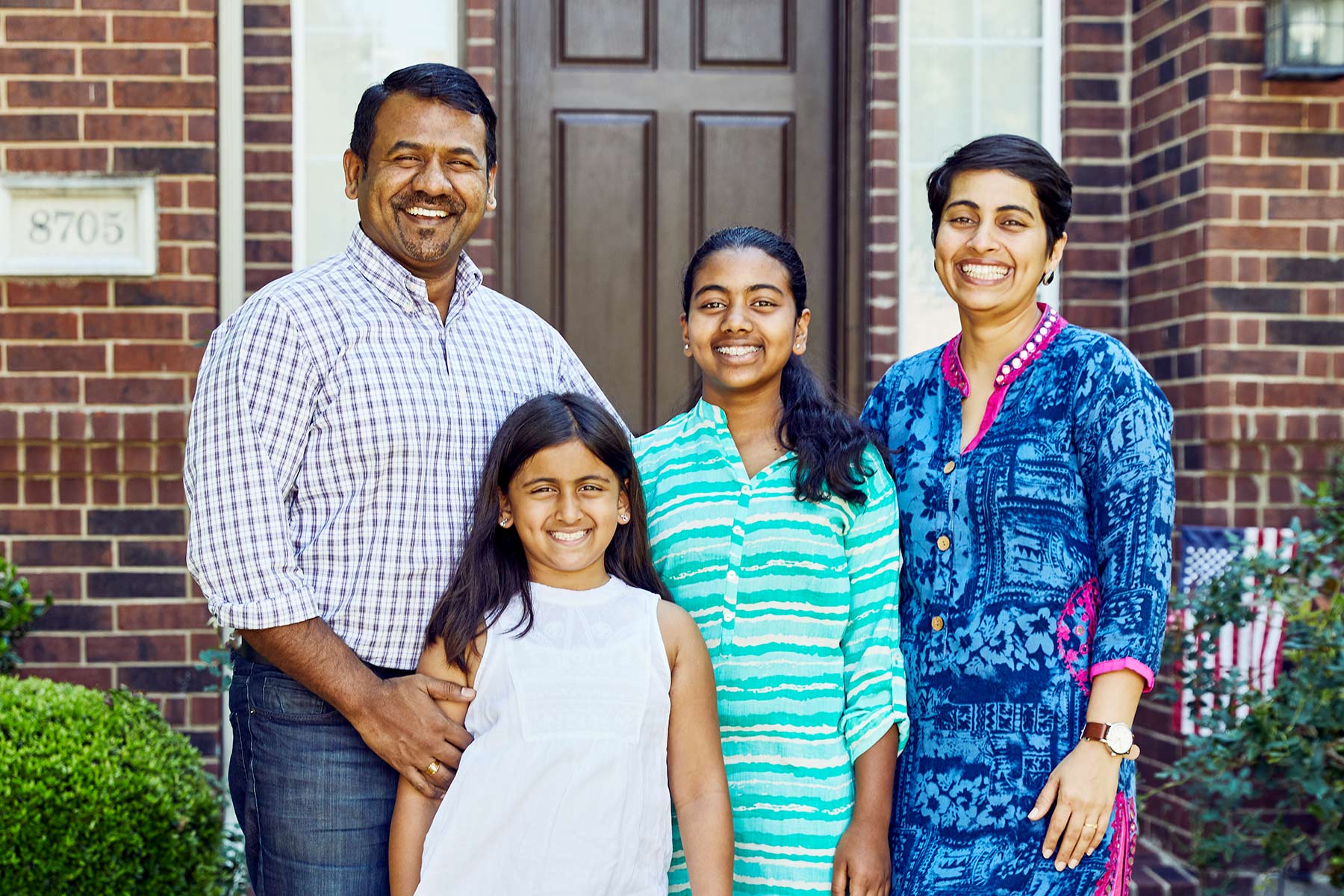 Frisco
The architectural principles of vastu shastra place a premium on direction.